Thanks for visiting my site!
If you're here to learn more about the strategy and information architecture consulting I do, you'll find what you need on my professional website.
If you're here to learn about how I help business become more human, please continue on to CX by Design.
BUT… If you're here to learn more about who and why Lis is, you're in the right place. Read on.
---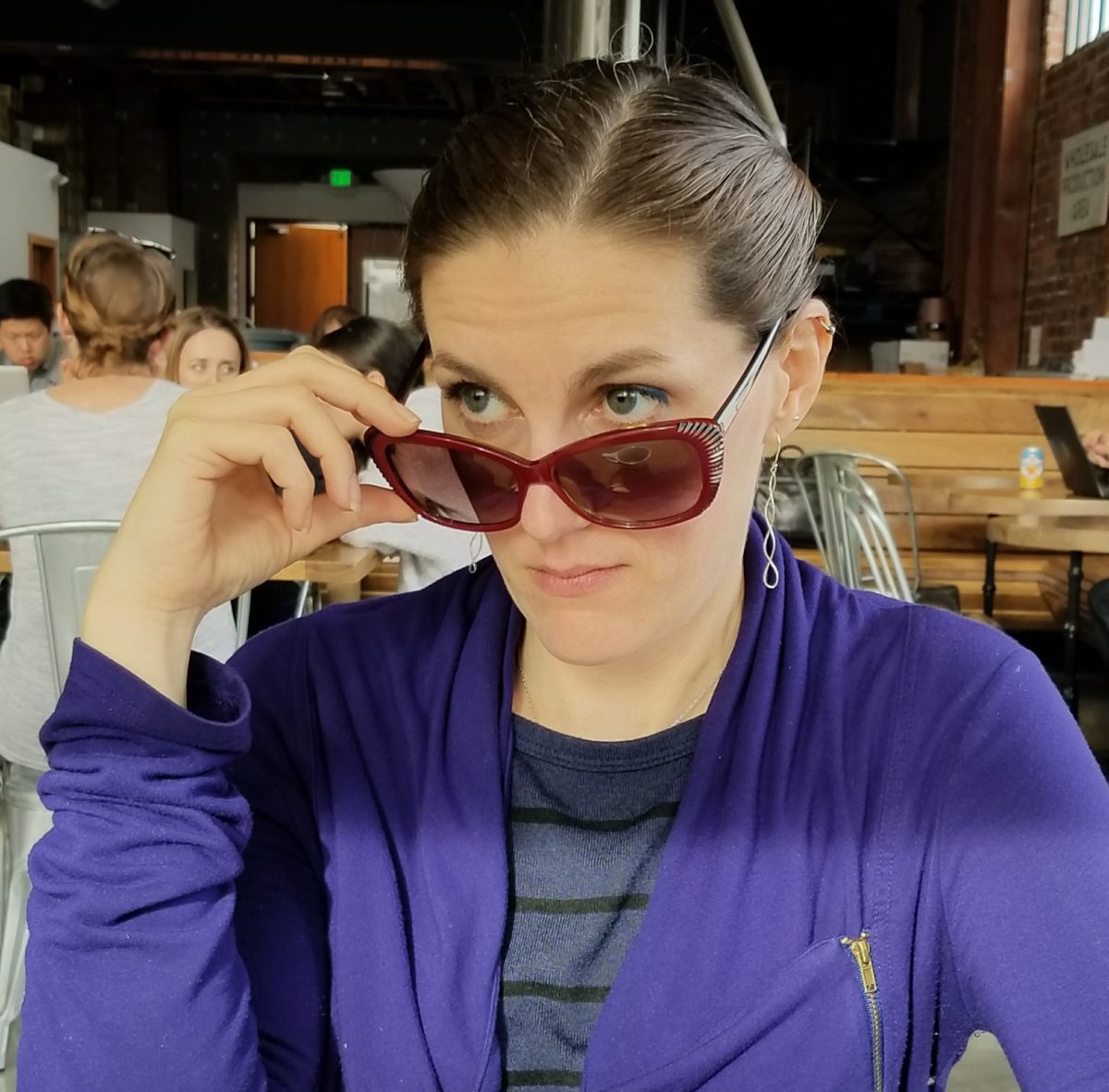 Hello! My name is Lis, and I'm a traveler, writer, and consultant looking to make the most of my time on this globe. My story began in rural upstate New York where I grew up as part of a big family in a small town. It was here where I solidified my life's mission: live the most fulfilling life possible.
I always believed this life would take place in the magnificent city of New York. Finally, after graduating from the University of Connecticut, then living and working outside of Hartford for a few years, and then spending a few more in San Antonio; I was able to call Manhattan my home.
It was in New York where I solidified bonds with some of my greatest friends, started my consulting business, and figured out that even though I thought I was living my most fulfilling life, I was, in fact, doing it all wrong.
With these realizations I left New York for rural Washington State where I reconnected with my soul, validated I could live a location independent life, and reinvigorated my love of writing. I still wasn't doing it ALL right, but my life had become much more fulfilling and I knew I was on the right path.
Now I'm on the next phase of my journey; a life unattached to any physical address. This will be a life where the only constant I'll have around will be… well, me. I'm unsure what I'll find on this leg of the journey, but I am sure I'll find something worthwhile. Whatever comes my way, I plan on keeping you posted as I go.
---
Below you'll find out more about all the things to architect my fullest life.
I Write
I'm a writer who's lucky enough to be able to share my ideas in a few different places. If you have thoughts, comments, or critique on anything you read, or if you'd like me to share ideas with your audience, I'd love to hear from you.
Where I Write
---
I YouTube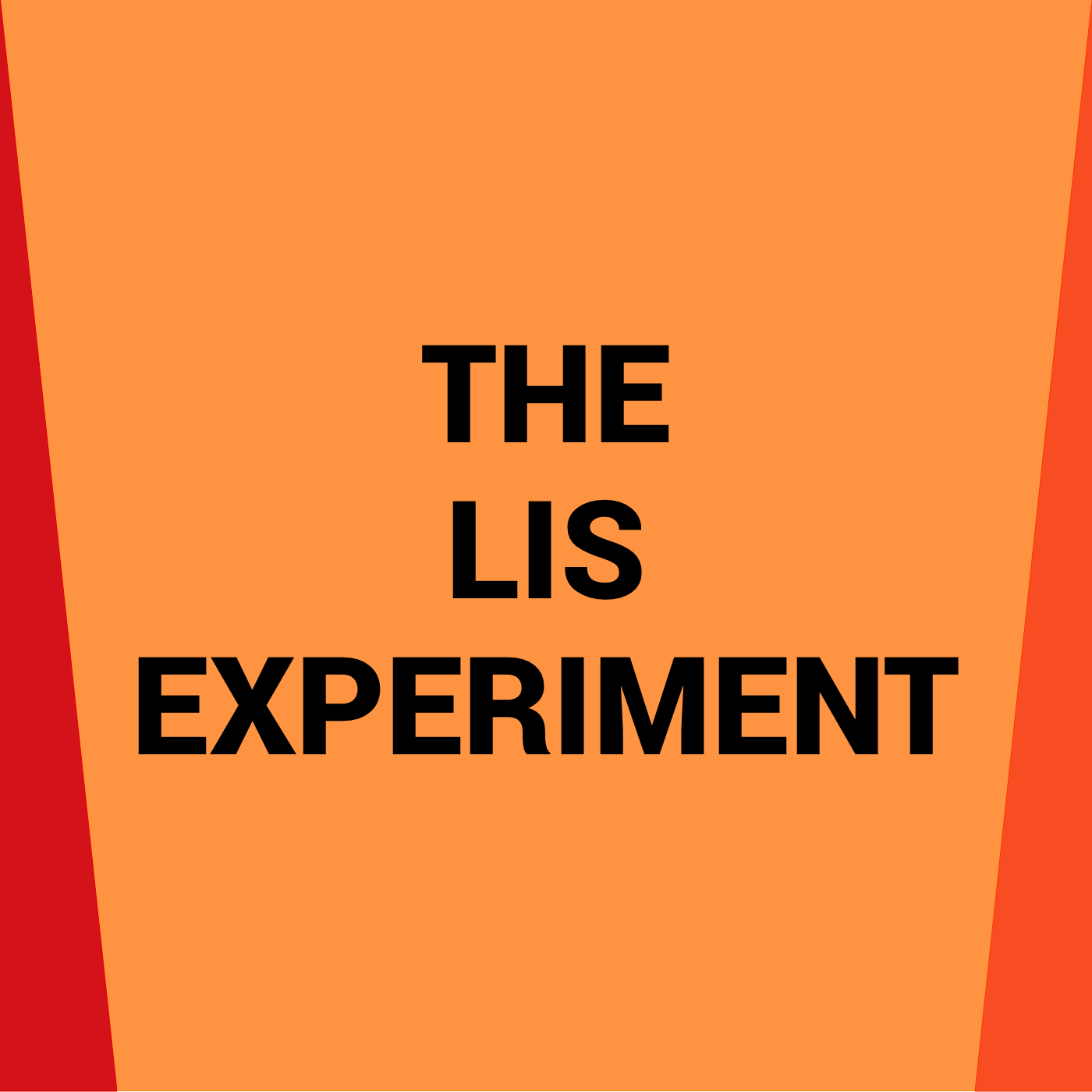 The Lis Experiment
This is the channel where I share findings from my journey towards architecting my best life. I also share on-location insights and fun stories. Tune in and Subscribe!
---
I Podcast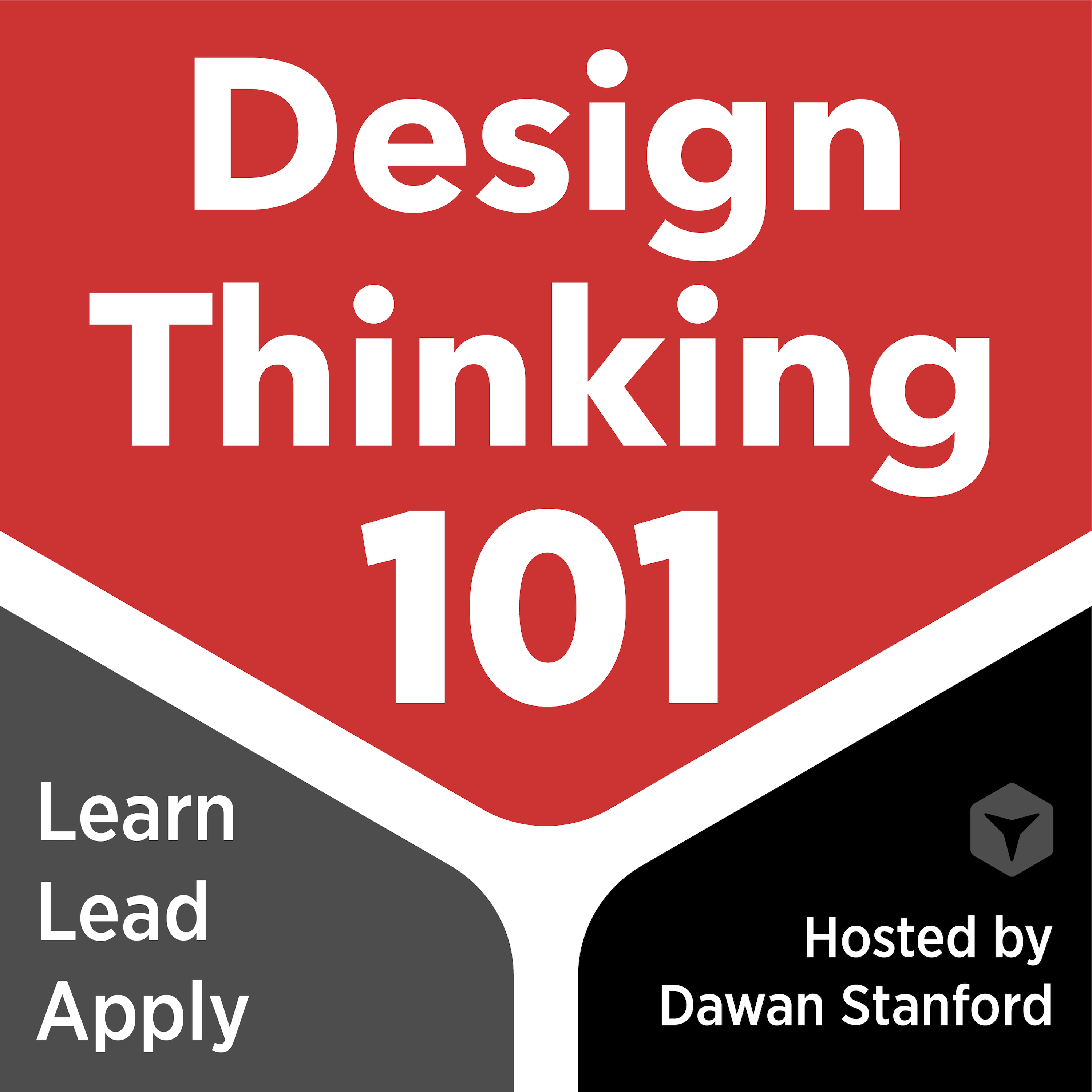 Design Thinking 101 Podcast
In this episode of Design Thinking 101 with host Dr. Dawan Stanford, my business partner Diana and I talk Near- versus long-term strategy, Systemic innovation, and more.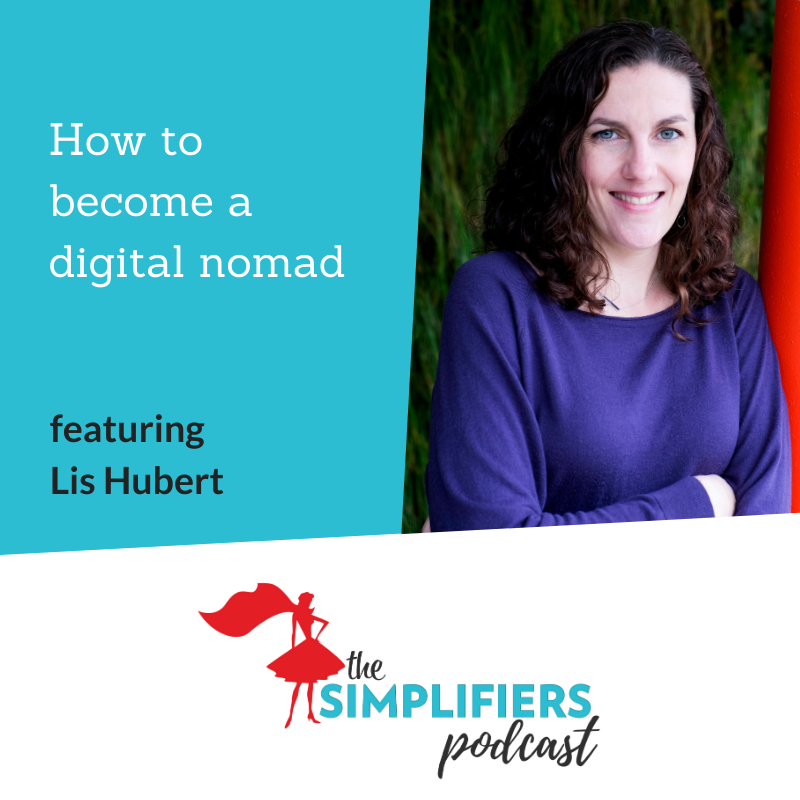 The Simplifiers Podcast
In this chat with The Simplifiers Podcast host Mary Baird-Wilcock, I not only talk about how to become a digital nomad, but also talk about minimizing my material possessions along the way.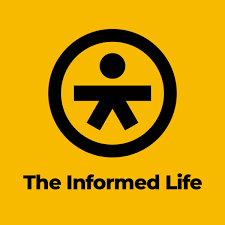 The Informed Life
I break down what it's like and what it means to architect your best life. Need some inspiration for living intentionally? You'll find it here!
Invite Me
If you'd like to invite me to share my story at your next event or on your podcast, Let's Chat!
---
I Serve
FREE House Sitting
I provide home care services (general maintenance duties, making sure things run smoothly, taking care of pets) to homeowners who need someone to care for their home while they travel.
CX by Design
CX by Design is a partnership between myself and colleague Diana Sonis, where we guide teams in building the human-centered connections between their business and customers.