This past Christmas was different. This wasn't only because I spent it with new friends in a new place. In addition to the location difference, there was a deep change within myself. Being honest, I didn't know that change was what I was going to write about in this post, but, here we are.
What I wanted to write about was the immense amount of kindness bestowed upon me by my 'host family' this holiday season. I was going to tell you about the simplicity, ease, and caring that filled me on Christmas Eve and Christmas Day. Here I was, in the home of people whom I'd not met until a month earlier, celebrating the most familial of holidays, and feeling completely accepted and at peace.
During the day, I reflected on Christmases past. Most of these I had spent with my family in New York celebrating in our traditional ways. I thought about how closed-in that world of mine was. I recognized how growing up in small place with a large, tight-knit family sheltered me considerably.
I called my parents house early that afternoon, but they were quick to shuffle me off the phone due to a neighbor who was visiting. I noticed how my heart winced at this lack of attention. I then noticed how familiar that wincing felt.
My day continued on. I called it "The Lazy Christmas" because none of us decided to get out of our pajamas much before 3pm, and, even then, it was a stretch. I also saw it was a loving Christmas as I witnessed a mother, father, and daughter who all showed each other, and me, the utmost respect. I was grateful to experience their example.
I was also quite grateful for their hospitality as evidenced here: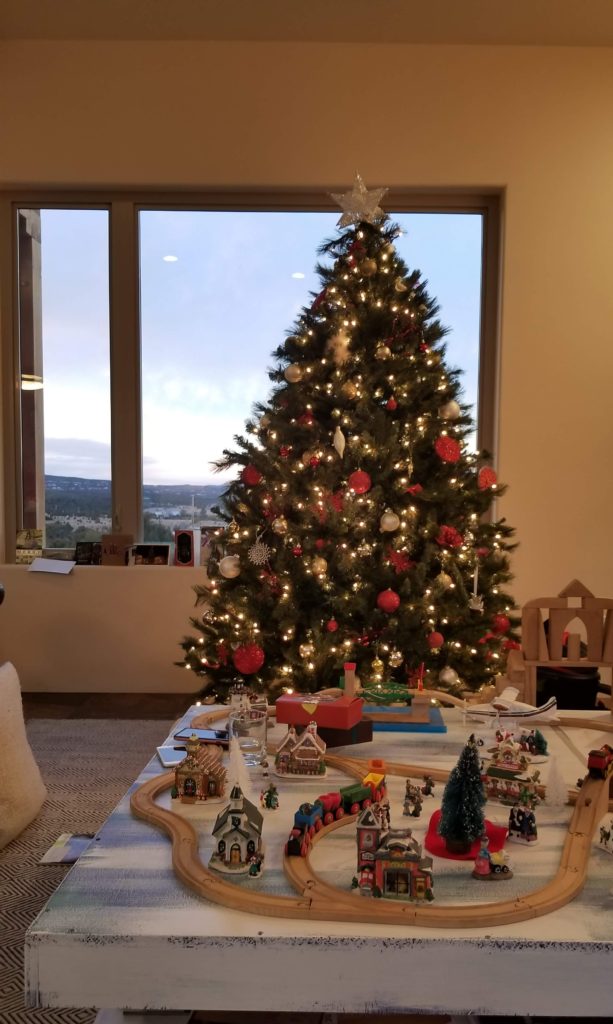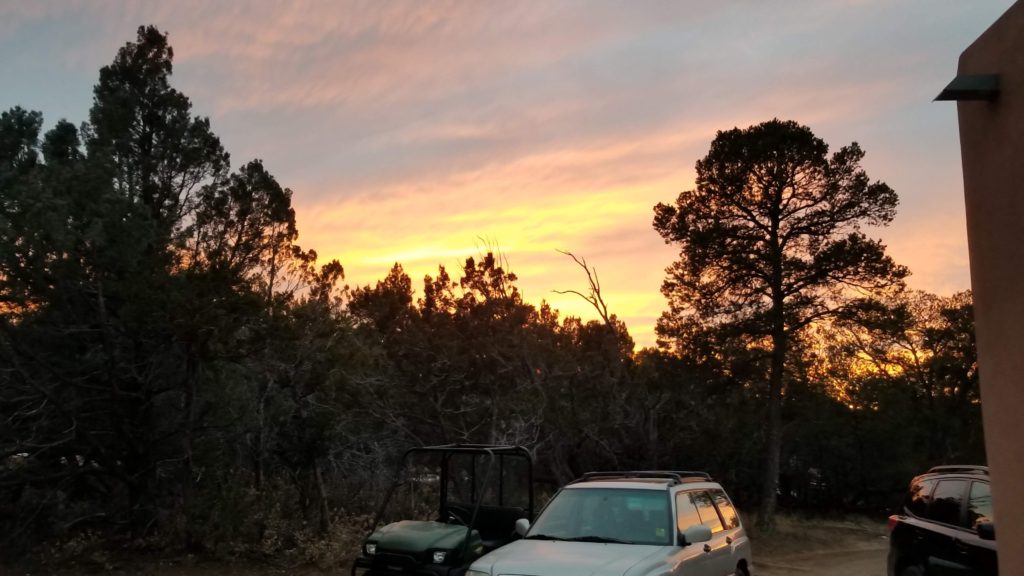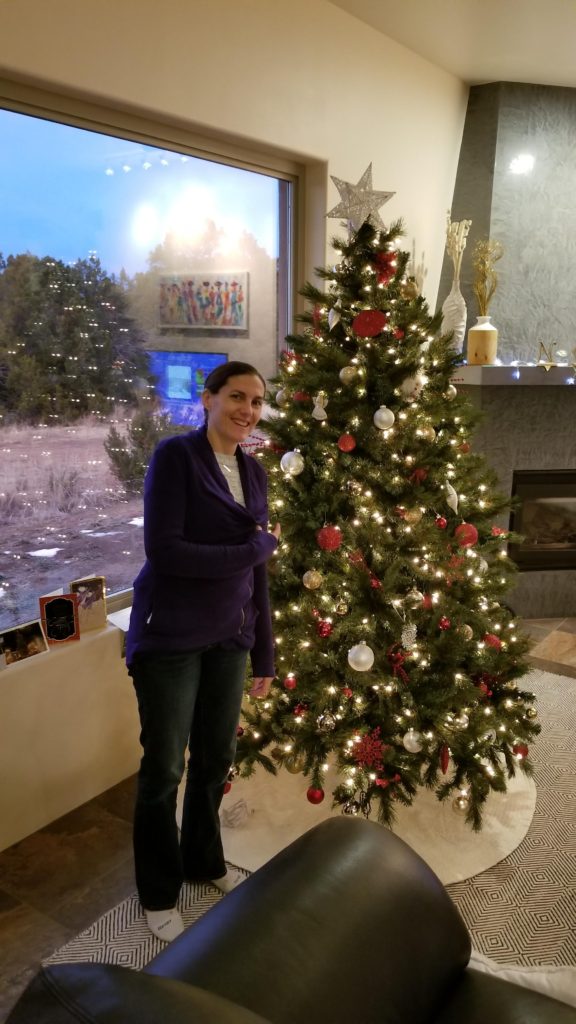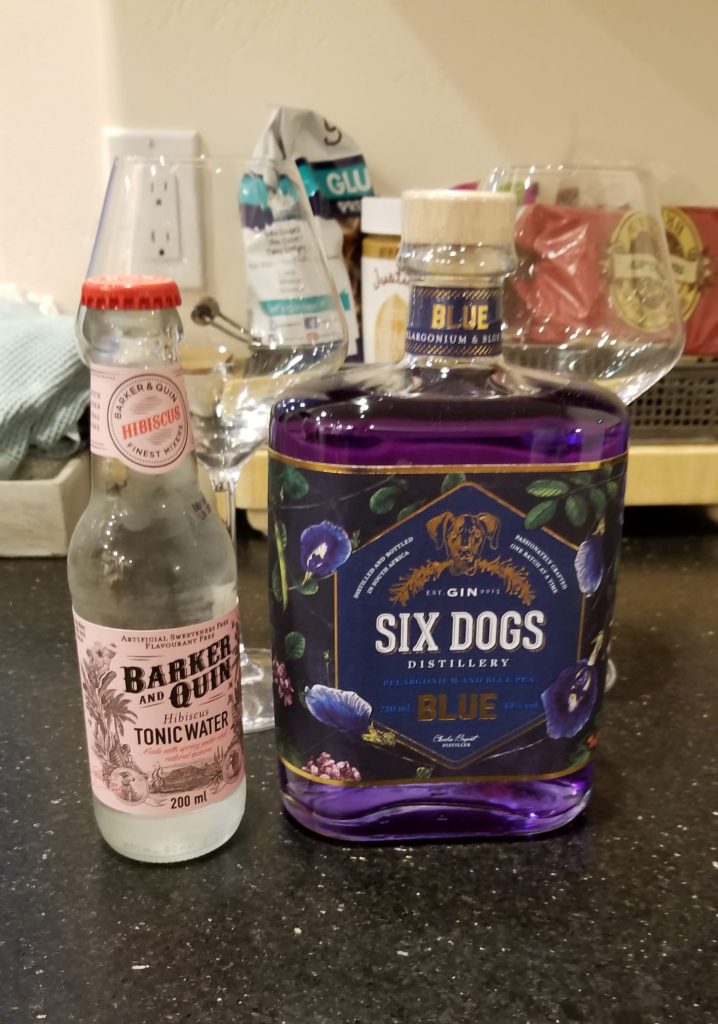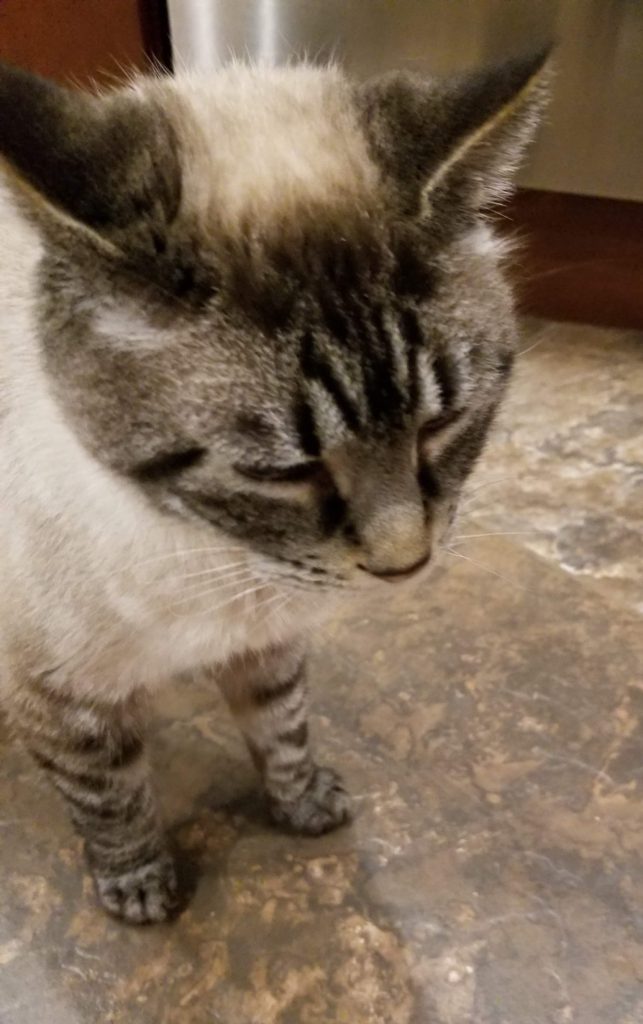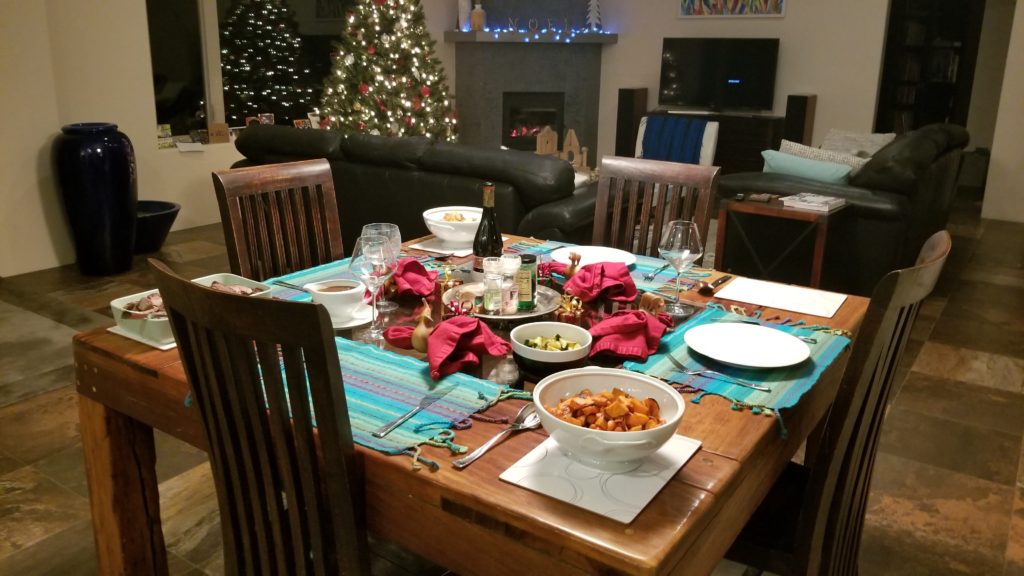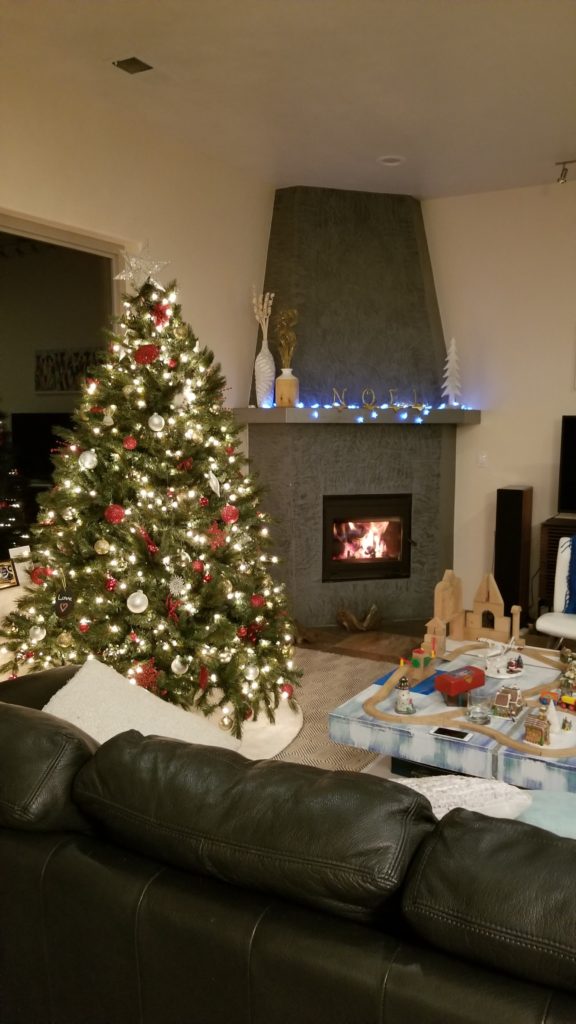 After our usual enlightening and fun conversations, I made my way to bed. When alone in the room the thoughts and feelings of home again flowed over me, but this time with ever more sadness. I'd love to tell you the sadness was due to missing my family and our traditions, but it wasn't. Instead I felt sad for not missing them much at all.
It is this feeling I continue to sit with and process despite decades of running. It is this feeling which I have been denying all this time.
Let's see what happens as I finally face it, shall we?
---