I did it. A year ago I set the goal of traveling and working from Europe, and it is happening! Part of me wants to say I'm not quite sure how I got here, but the other part of me recognizes this instinct as the false feminine modesty which I've learned to don over my life time.
In truth, I know exactly how I got here. I recognized a desire, I put a plan into action to see it through, and then I methodically carried out that plan.
The first step was figuring out how to create a larger financial runway in case I wasn't able to make money while traveling (NOTE: I'm aware and grateful that I have been able to work and make money the entire time I've been traveling).
The next was in minimizing my material goods in order to travel light. Then I tested out a life of travel in my home country, and now… here I am, writing to you from a friend's apartment in Budapest.
My arrival in Europe has been emotional and hectic. Still, I find it amazing that one can go from having beers with a friend in lower Manhattan…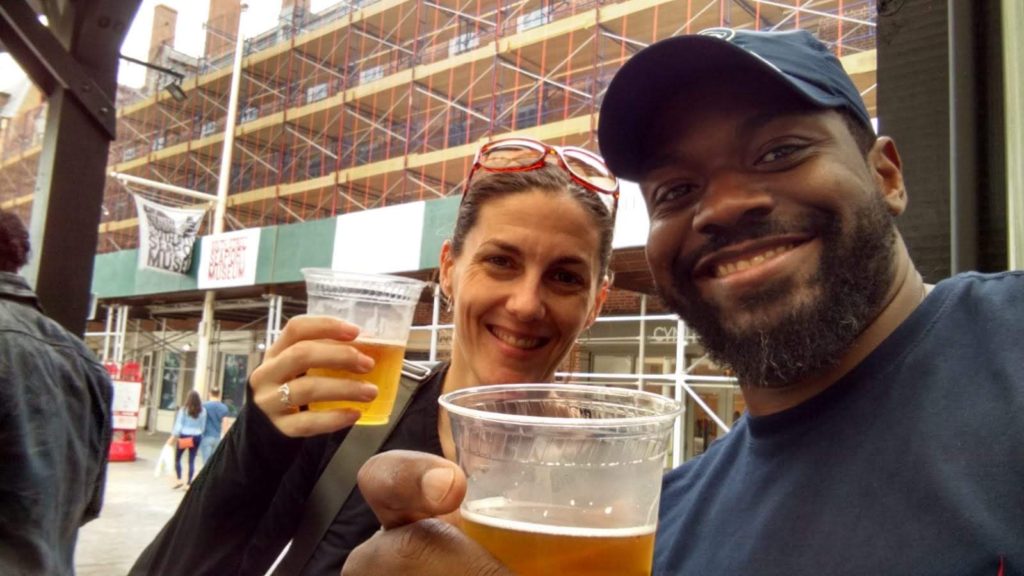 to, only 20 hours later, having a Danish danish and coffee in Copenhagen.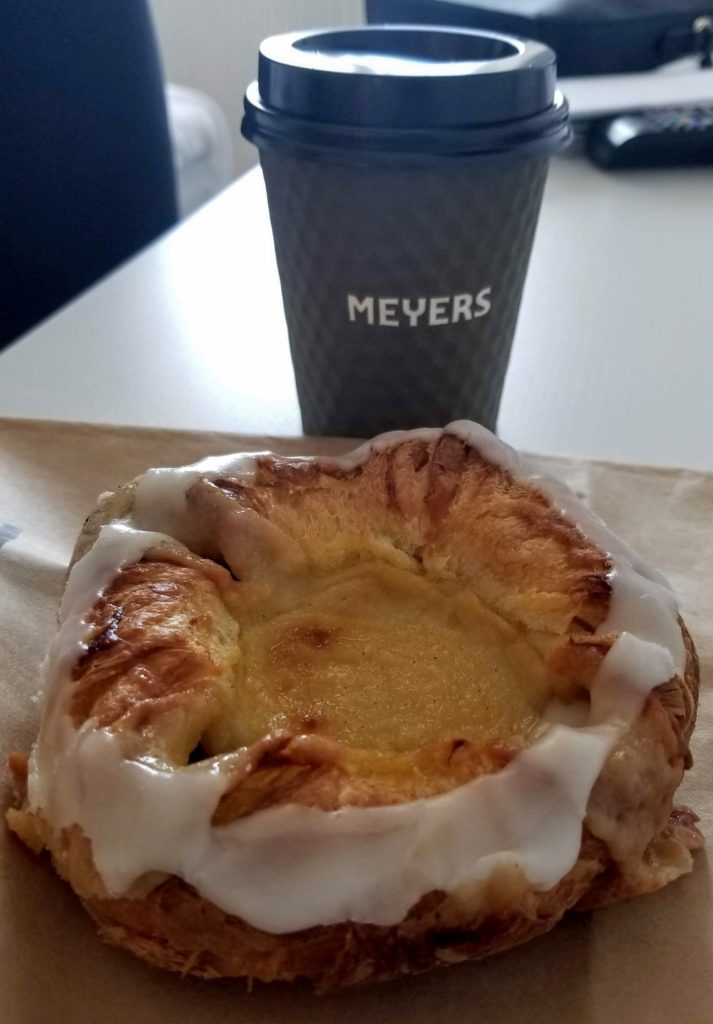 I love this phenomenon I notice when traveling. I think of it as the demystification of time and space. I feel outside of time in these instances, and I can't help but chuckle at how much faith we put into something (i.e. time) that can so easily be altered and manipulated. This thinking is probably a large part of the reason I can travel and work and live the way I can… but that for another post.
When I arrived in Copenhagen after only a few hours of nodding off on my red-eye flight, I was somehow ready to go. Mind over matter, I suppose. Luckily, my friends had been in the city for a few days and knew the lay of the land.
We strolled through beautiful gardens: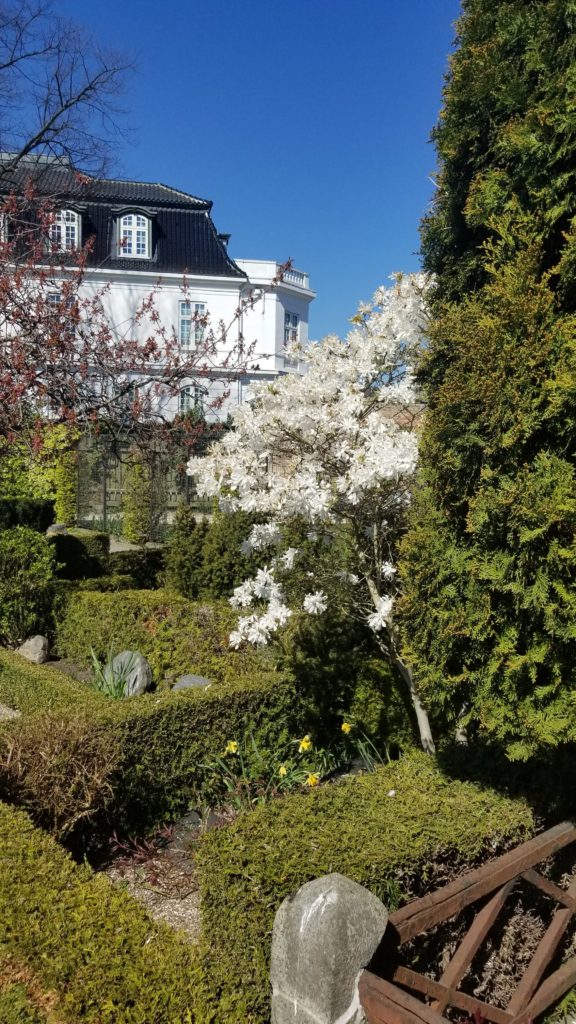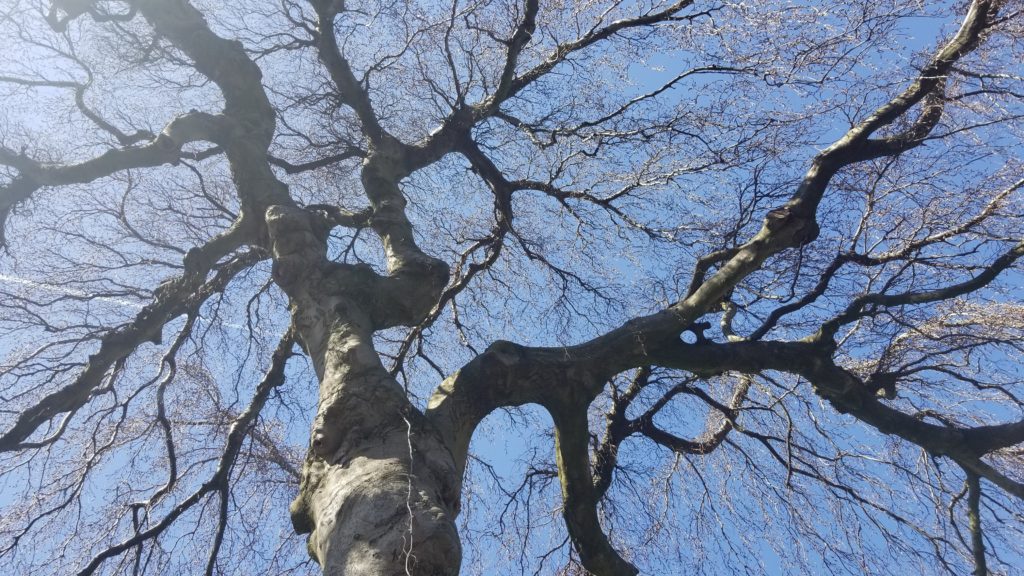 We hit up a stationery / book store (NOTE: my favorite!) where I saw some fun signage.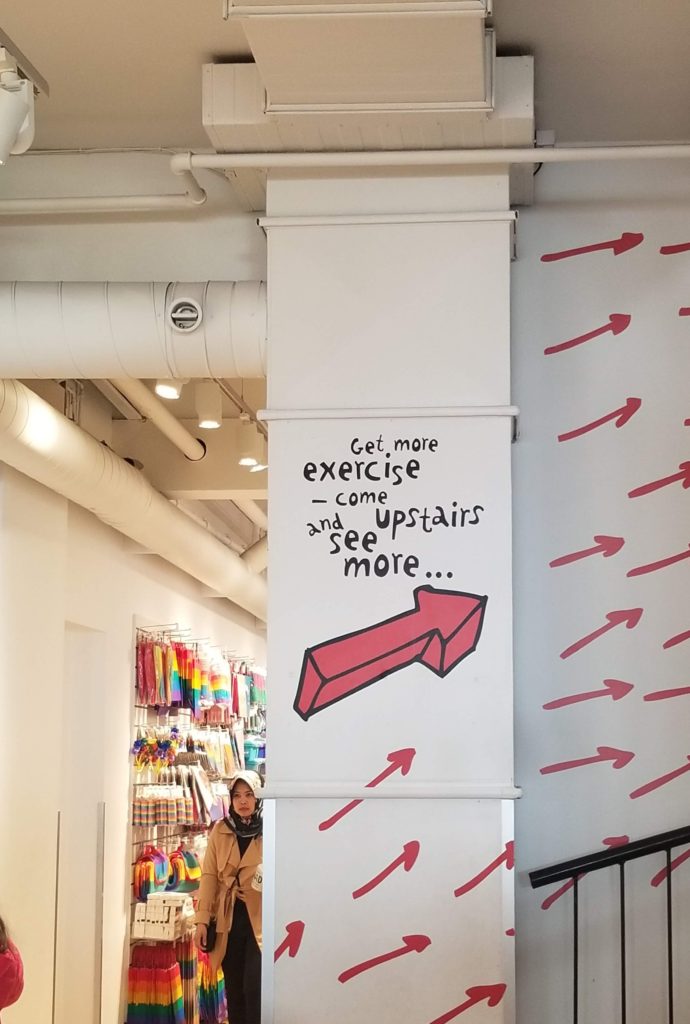 I learned how much the Danes love hotdogs, and was able to secure several of this signature dish.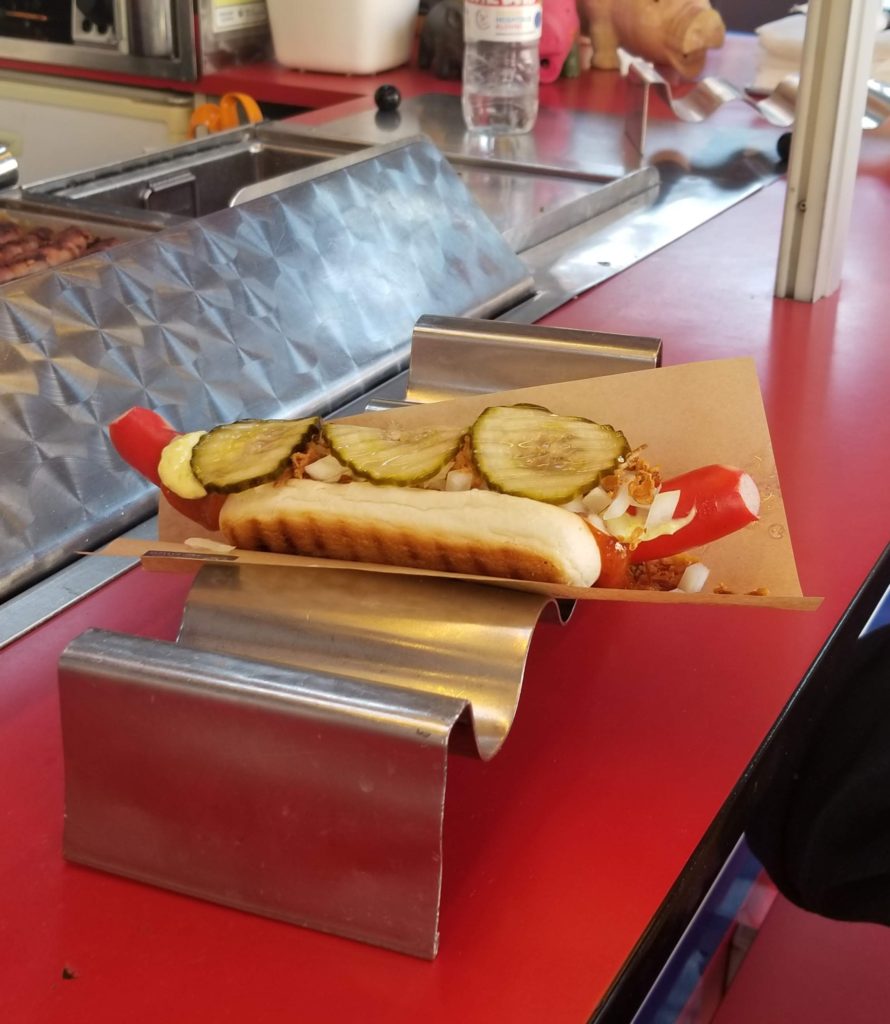 We ventured to Reffen, a street food market made of shipping containers and deliciousness.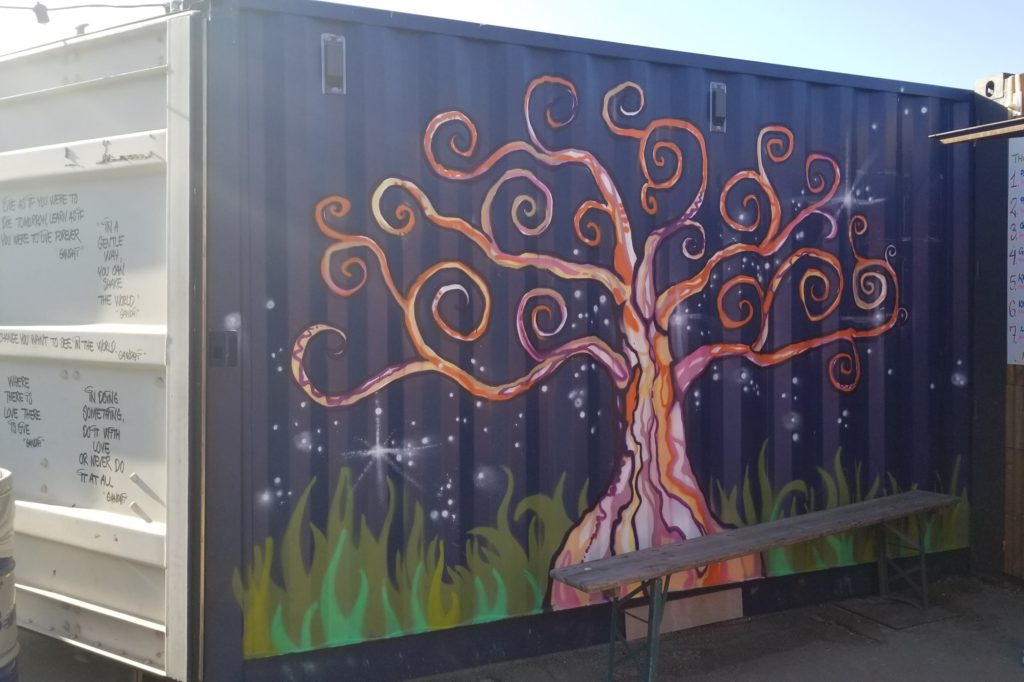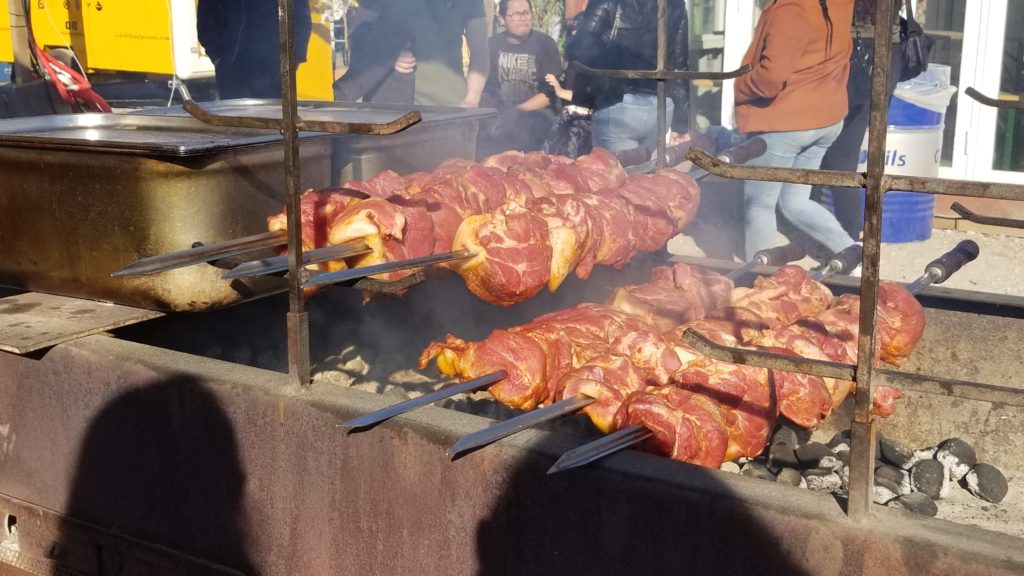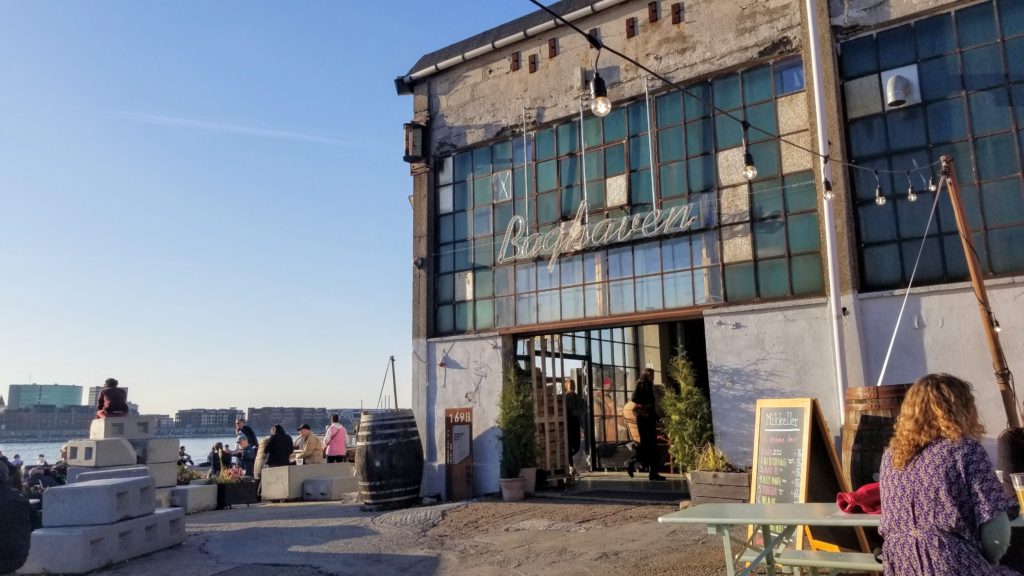 We even snagged a walking tour the next morning which enabled me to basically understand the gist of Copenhagen (NOTE: This included stories of the many fires and rebuilding from them. It also included palaces, ports, and more pastries):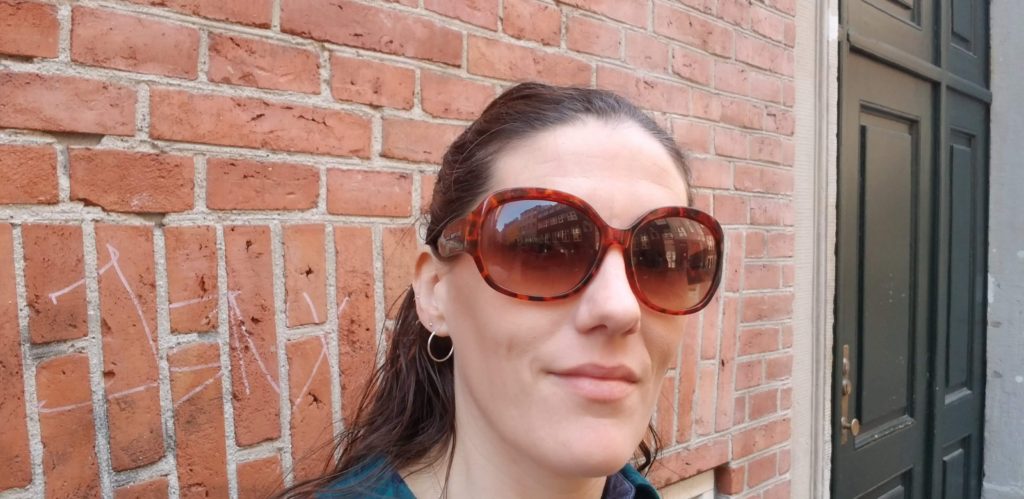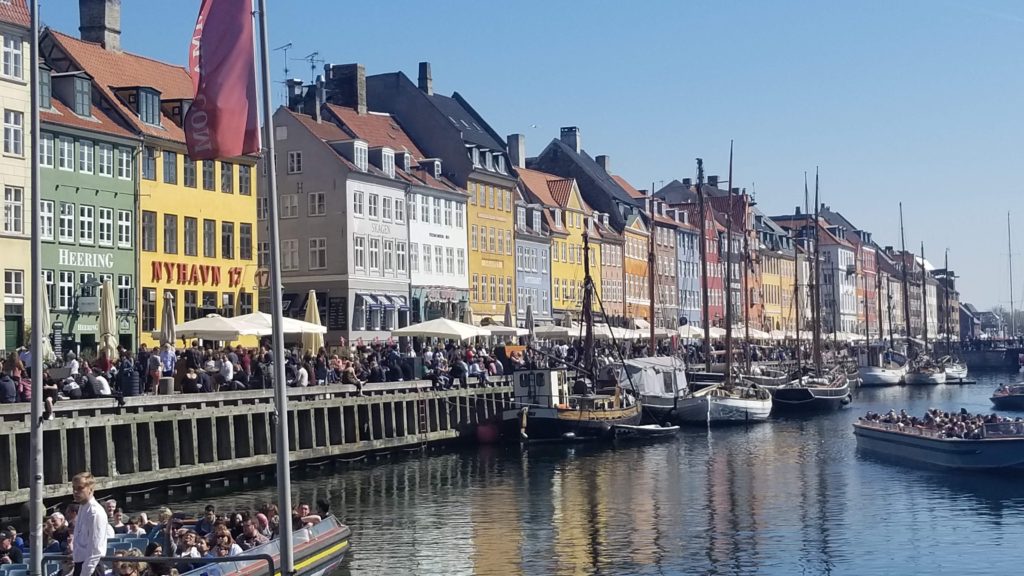 Then, about 30 hours after my arrival in Denmark, I was gone. Yet again I put time on pause and flew to Budapest. We landed here late Sunday night, and I have spent much of my time working just like any other week of the year.
I have been able to get out a time or two to take in some culture though.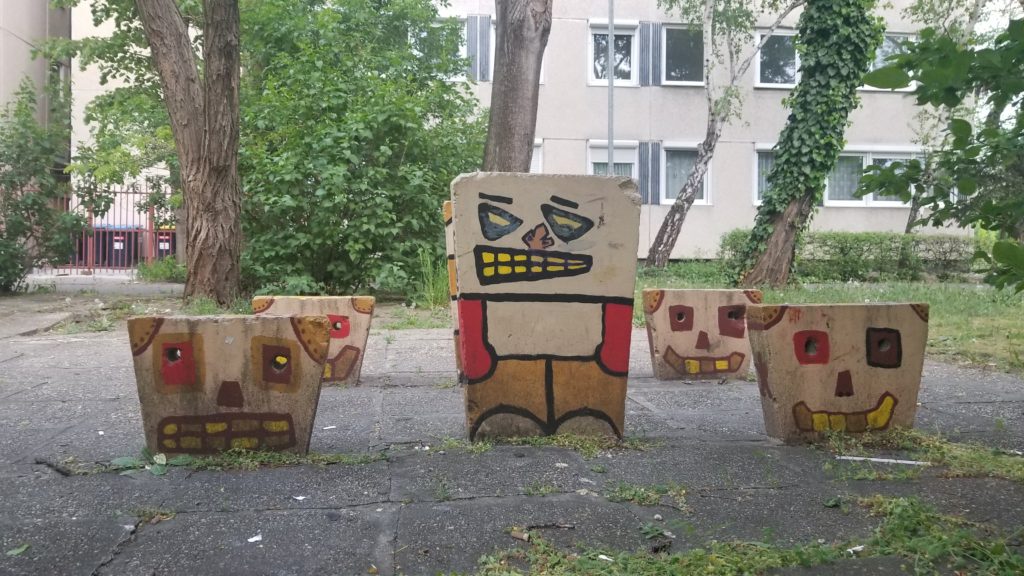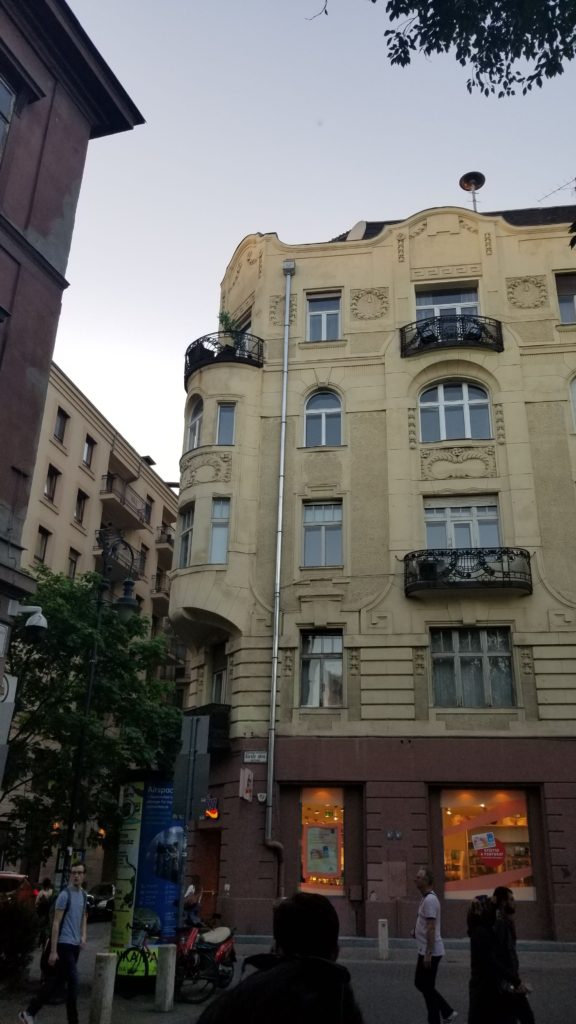 It was when I paused while making my normal breakfast the other day that it all hit me. I'm in Europe. Holy shit, my plan actually worked! I swelled with joy, pride, and gratitude. I've been carrying that gratitude with me and dwelling in it ever since.
I'm unsure what the next month or so in Europe will bring. I've given myself permission to either love it or hate it or both. I'm sure I'll find some amazing times and some not so great times.
I think the important part is to be present and honest through it all. After-all, by doing so I make whatever I find here my own.
AND, that is what this journey is all about.
---