When I first started out on this adventure, I pictured myself as the heroine in my own archetypal journey. I knew I was beginning as The Fool, but could see myself taking on The World in no time. I was sure that by diligently walking the path placed before me, that of a life traveling to new places, meeting new people, and spending a lot of time alone in introspection, I'd be able to conquer the necessary tasks allowing me to learn and grow into a better, more giving, and more purposeful person. I'd basically architect my best life.
Fast forward 13 months, and I have indeed made much of my travels. I have many new friends, have experienced countless new places, and have even started to encounter those who find some hope in my stories based off my introspection.
Thing is, I don't feel anywhere near finished with this journey, and even worse, I'm disconcerted at what I AM sensing.
That being: The path I am supposed to be walking is shifting, and this is throwing me all out of whack.
As I said, I thought observing new places and spreading my energy out as wide as possible would force me to extend and challenge myself. I figured by constantly throwing myself into a world of discomfort, and thus constantly having to swim through that world back to a comfortable place, I'd reach my end goal of architecting my best life.
However, I'm seeing now that I need a bit of self care and comfort along the way, and admitting this need, and then changing up my plans to meet it, is terrifying.
I believe the main reason I'm scared of this shift is because I'm afraid that altering my path means I've either A. failed or B. started to move in the wrong direction and away from growth.
Now… it's not as if I'm NOT excited about, and grateful to be, traveling. It's that with each step I take, I further realize that a new place, or anything external, isn't solely responsible for my growth. As I've said before, it is up to me to change myself for any progress to be made, and I've proved to myself I can do this work anywhere and at anytime if, of course, I put in the effort.
What I'm seeing my new path shift to, may seem obvious considering the tagline of this blog, but I assure you I'm just realizing its fullness and importance in these past couple of days. The new focus being to work as hard as I can to align with that which makes me my best self as much as I possibly can.
I believe this practice of aligning with what is best is a combination of awareness ("What is this experience?"), reflection ("How does this experience help or hinder me?"), and acceptance ("Can I surrender to this experience and learn and grow from it?"). I can practice this wherever I am and in any situation I find myself, for the practice happens within me.
The main cause of this shift is that through this practice I've noticed traveling to new places while working is extremely exhausting for me. When I'm doing so, yes, I'm lucky be able to travel and work, but with each new place I not only have to physically get to the location, but I have to figure out every day logistics like meals, laundry, internet… you name it.
Therefore, if I'm traveling to multiple new places in a week or month, I'm doing this logistical dance over and over again, and it takes up a lot of my physical, mental, and emotional space. With this space taken up, I surely can't do the self-work needed. Instead I'm just focusing on finding homeostasis. Distracting myself perhaps? Hmmmm.
When I'm in one place for awhile, however, I see that I can put together routines that make the every day life more efficient. So if I'm accepting the shift my path needs to take to allow me to align and be my best self, I see that going forward I have to travel to fewer new places and instead work to get back to familiar places where my routines are already set.
This means choosing comfort instead of courage, and in these times I question if choosing comfort is indeed the courageous act. Can you see my struggle?!
I thought about this a lot when I returned to The Gorge last week. I observed how I was SO relieved to be able to anchor in, work, and rest knowing the basics of the world around me. I knew where the grocery store was, where my favorite places were, where there would be free and good wifi. I also recognized how privileged I was and am to be able to feel this relief, and, being honest, I don't want THAT to go to waste. But, again, I digress.
When talking to a local friend she mentioned how it's as if being back in The Gorge now, I have more friends and go out more than when I lived here. Thing is, she's right!
By being back in the familiar I can turn off the parts of my brain that are struggling to create structure because my structures are already in place. Instead I can use that energy to open myself up to new experiences and people. I can even open up to familiar friends but in a better way.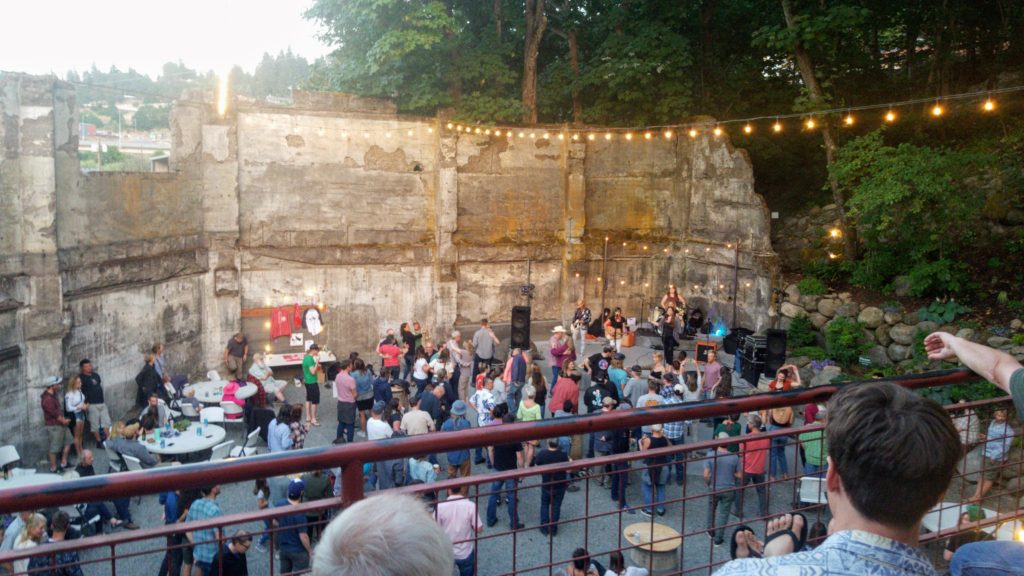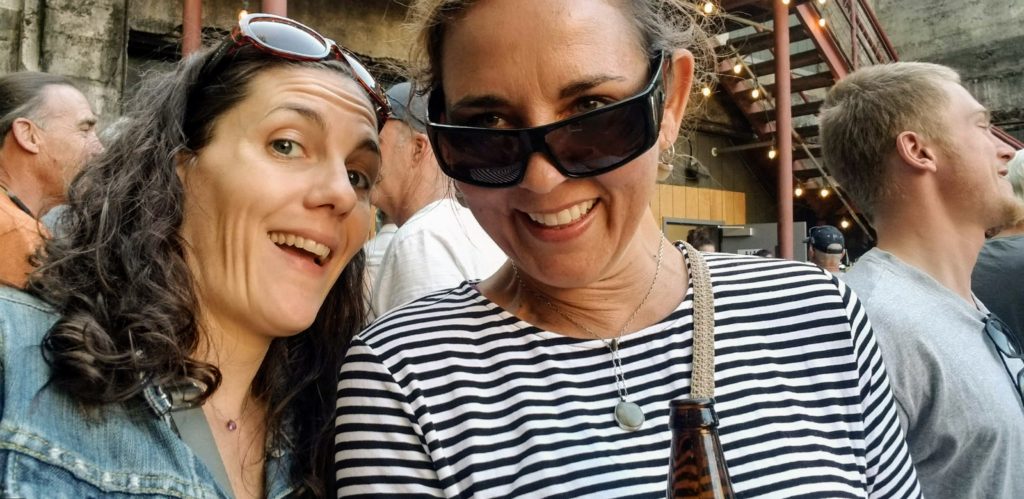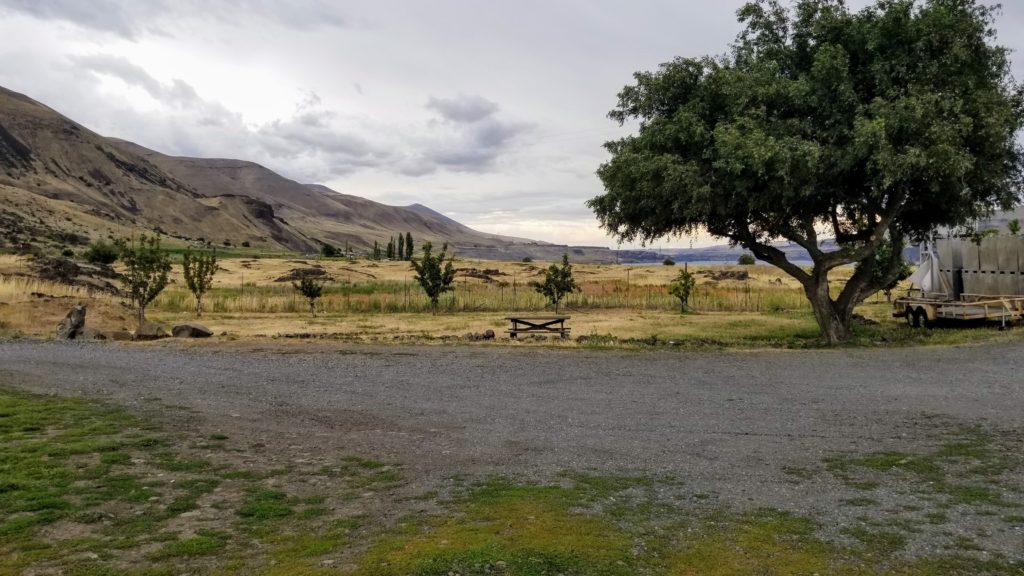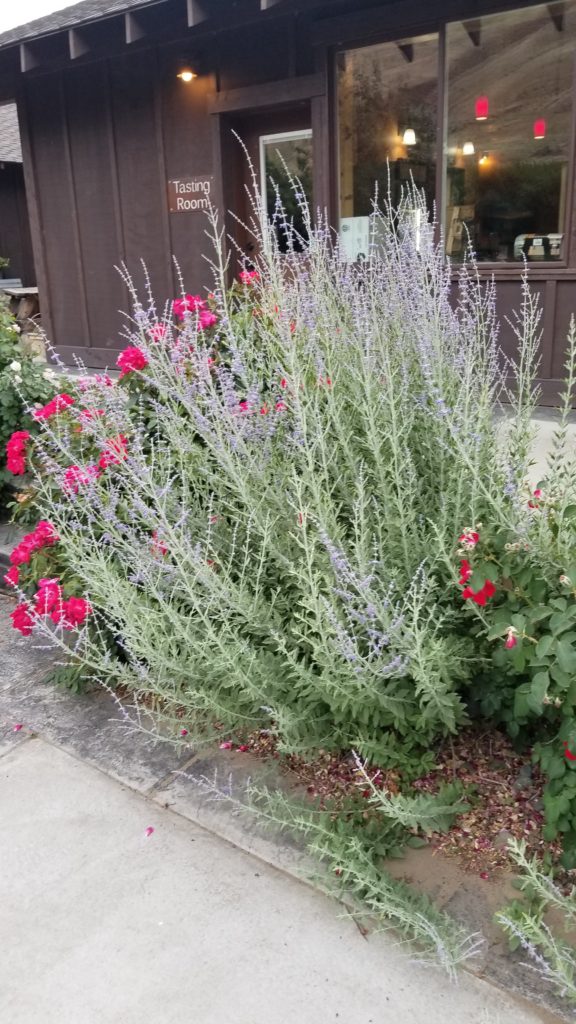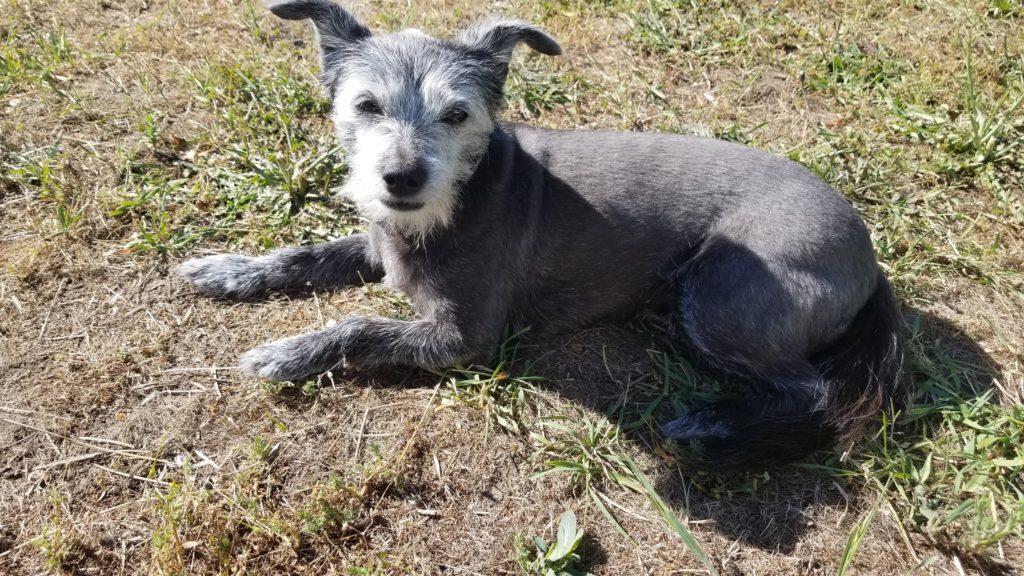 I now see this opening up is just as much a part of the work as confronting the discomfort of a new place or person. In fact, it seems a deeper level of the onion to peel away.
The universe echoed this hypothesis when earlier this week I was invited back for potential housesits in both New Mexico for two to three months this upcoming winter, and Oakland for a month next Spring.
If these invites had happened earlier in my journey, I wouldn't have considered them. Instead, I would have told myself that I needed to "get out and see new and different things". Now I see that exposing myself to the uncomfortable and new is important, but it's only the first step. I now have to take my practice deeper while in these familiar places.
I suppose, then, that I still am the heroine on this journey, but the meaning and way to the destination has leveled up. Perhaps this moment of reflection was one of those crisis moments where I assess the learnings I've gained and use them to better direct my aims?
When I think in this way I no longer wallow in the feelings of failure and doubt, but, instead I see how much I AM succeeding. I also see I'm doing so on my own terms, and, even better, doing so beyond all measure.
How cool is that?
---