I write to you after a week spent back on the East Coast. My current location is Lincolnton, NC; a smaller town about 45 minutes outside of Charlotte. It's rural here. It's maybe not as rural as where I grew up, but there is certainly a great deal here which reminds me of my hometown.
Not the least of these reminders are my childhood friends who currently live in the area. In fact, I'm here because a friend whom I've known since I was 4 years old needed a pet sitter while her and her husband honeymoon in New Zealand. I am delighted to be that pet sitter! (NOTE: Their pets are really cute… AND they have a beagle)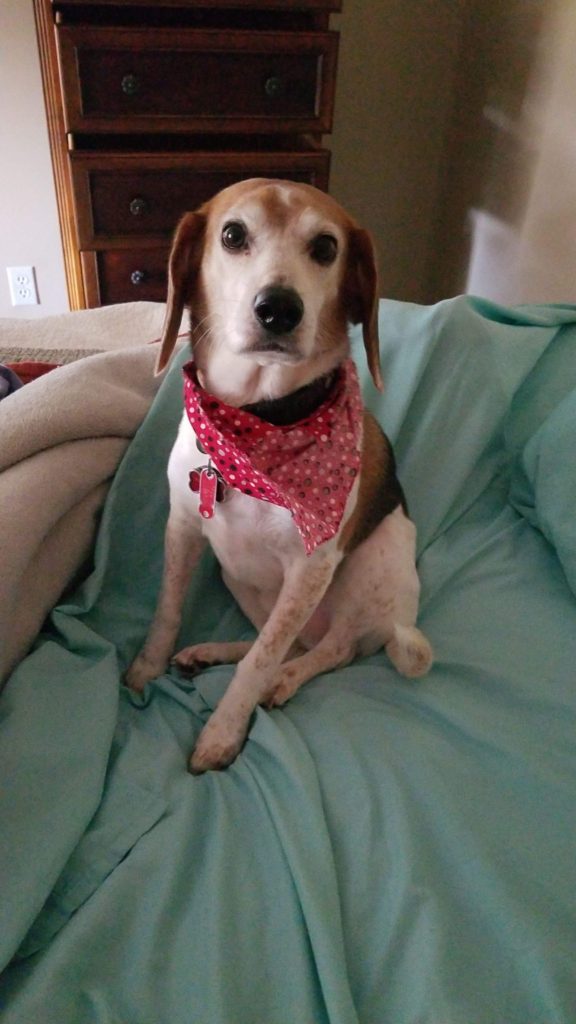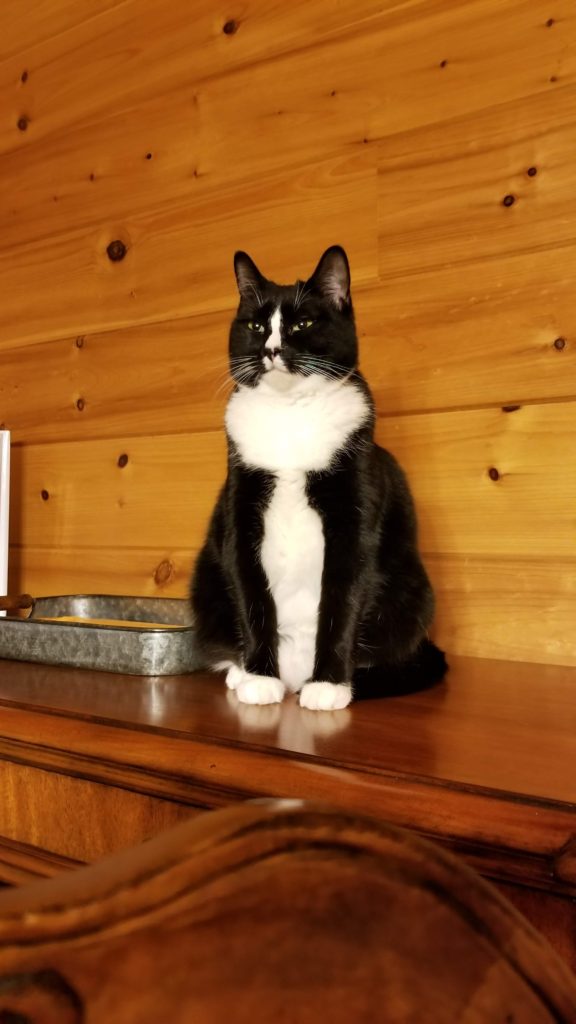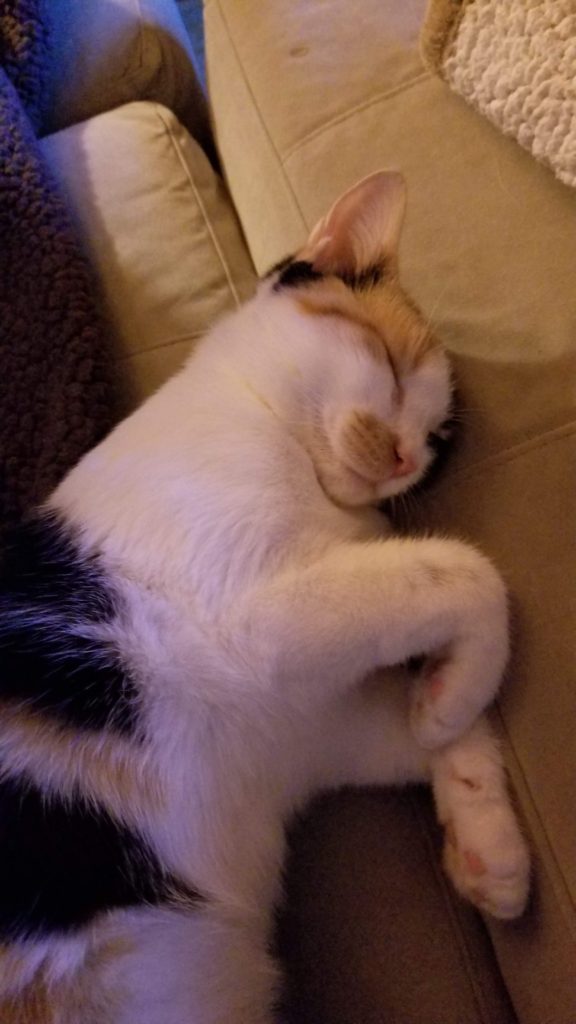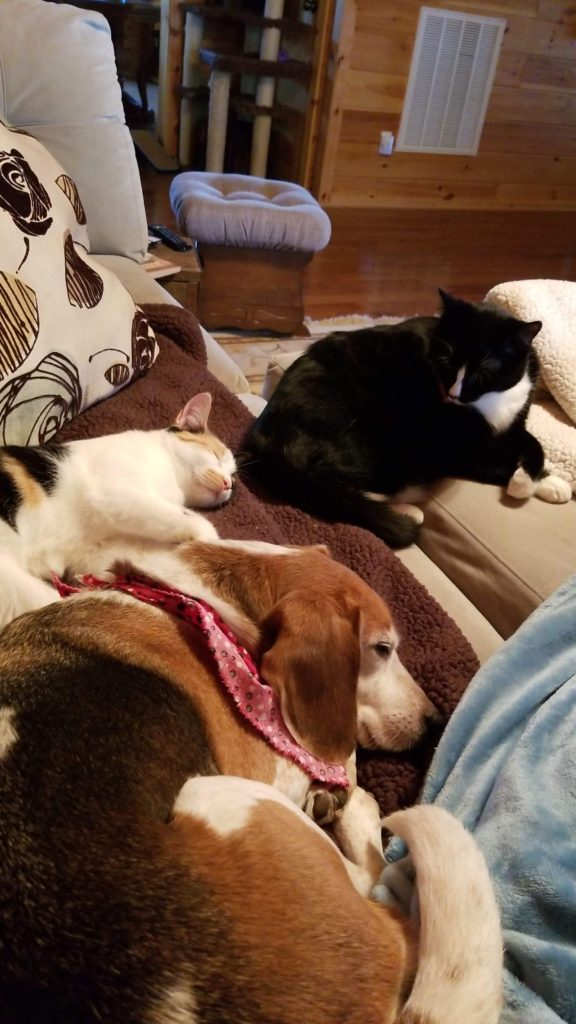 Being surrounded by reminders of my youth has me thinking of a line from a book I recently read:
After all, it is the root that looks after the survival of an organism. It is the root that has withstood severe changes in climatic conditions. And it is the root that has regrown trunks time and time again. It is in the roots that centuries of experience are stored, and it is this experience that has allowed the tree's survival to the present day. ~ The Hidden Life of Trees; Peter Wohlleben
When I read this, I paused. I've often thought of my current journey as one in which I'm getting back in touch with my roots. When one spends so much time alone without much external stimulus and distraction, it's kind of hard not to go through this process. It's a process where I'm constantly figuring out and trying to own who I am, why I am, what I believe, and how I want to live in this world. It's also a process where I investigate how these beliefs were established, or became rooted, to be begin with.
If, as the author says, a being's roots are the key to its survival of chaotic and changing times, it seems a necessary exercise to get back in touch with mine. After-all, they are what store my experiences and allow me to be who I am in my present day life. If I don't unearth them, I fear I'll remain a shell of what others say I should be instead of identifying with my core and living my own narrative.
And you know what… I've lived as a shell for far too long.
Guess I'll keep digging.
---