I write to you from the appropriately named town of Seaside, CA.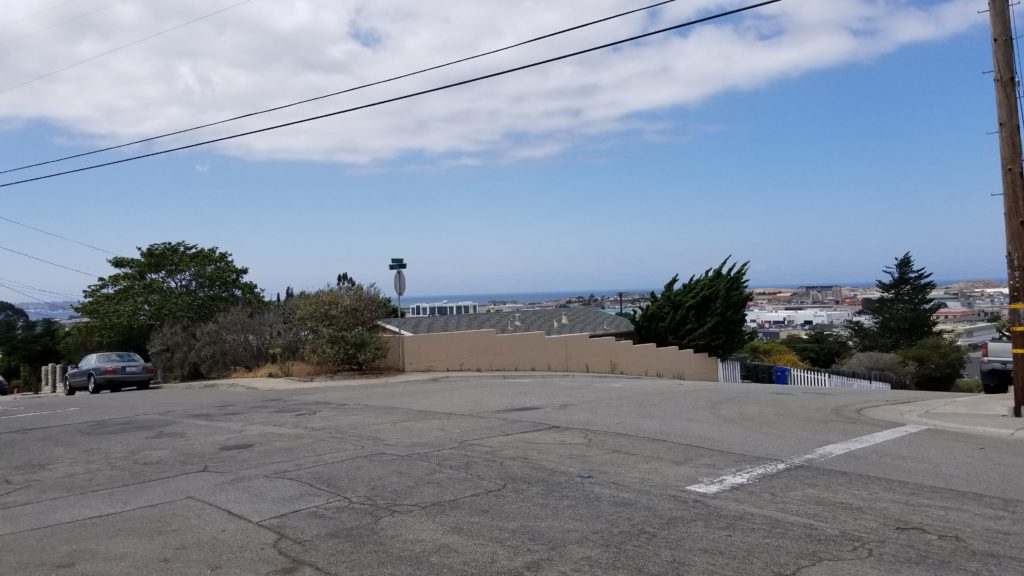 I arrived here yesterday for a house sit. I was here a day early to meet the homeowner and get introduced to her cat and her house. It was another arrival filled with joy and comfort. I was welcomed into a lovely home by both the owner and her pet. I felt a deep sense of belonging and, along with it, a deep sense of gratitude.
I also arrived with a ton of work. In fact, no more than 30 minutes after our introductions, the homeowner and I parted ways so that we could get back to our respective workdays. I set about preparing for several months of upcoming research related to a project that has been more than challenging. Along with its challenges, it also has been taking up the majority of my waking hours. To drive this point home, the night before my arrival I could hardly sleep thinking about how I would balance the project with the travel. Turns out, I won't have to.
As I lamented to the universe my inability to get out and explore due to the commitment I made to the project, I also decided to give up trying to control the next few months of my time. It simply seemed out of my hands, so why worry about it right? With this thought I finally fell asleep and awoke to the day and arrival I described above.
Here's the crazy part. I arrived at the house yesterday around 10:45am. Around 2:45pm I got the text. "Project cancelled. Cease all work immediately. Your Statement of Work will be honored".
Hallelujah!
It was clear to me that I had broken a worry cycle by giving up the false control I thought I had. In return I cleared my path for a few weeks and can return to a normal-ish life. Yes, no project = less money, but no rent = less need for money. See the magic?
When I woke up today I could feel the anxiety draining from me. I had nowhere to be. No one to meet with.
I could breathe again.
I noticed myself trying to fill up my time throughout the day, and was diligent about not giving in to this anxiety. Afternoon came, and I had zero "things to do" so I decided to take a walk to the local coffee roasters. Along the way, I was able to see that Seaside is quite a cute town. There are flowers everywhere! Plus, Monterey Bay beams in the background. Here allow me to share some more of today's sights with you.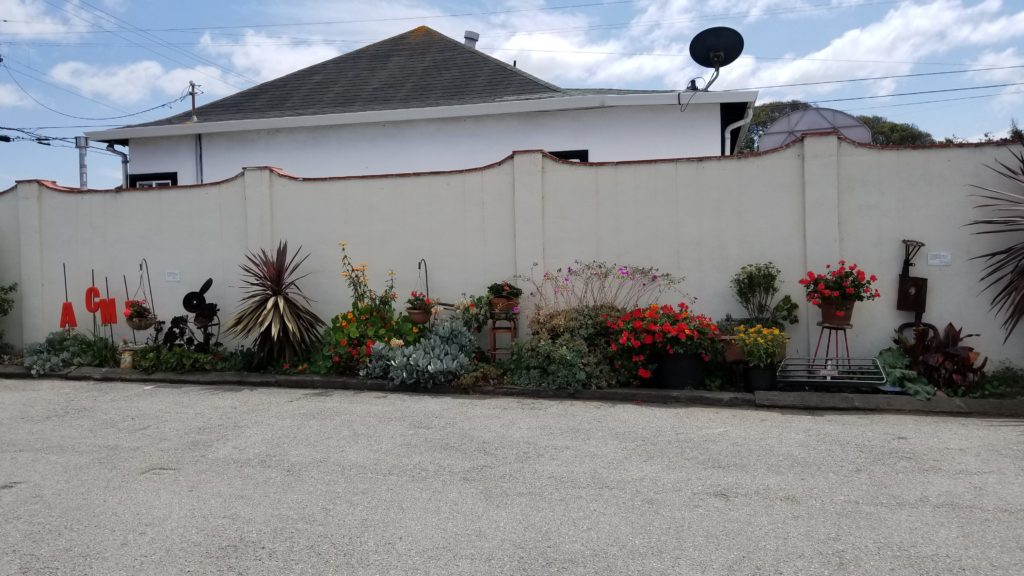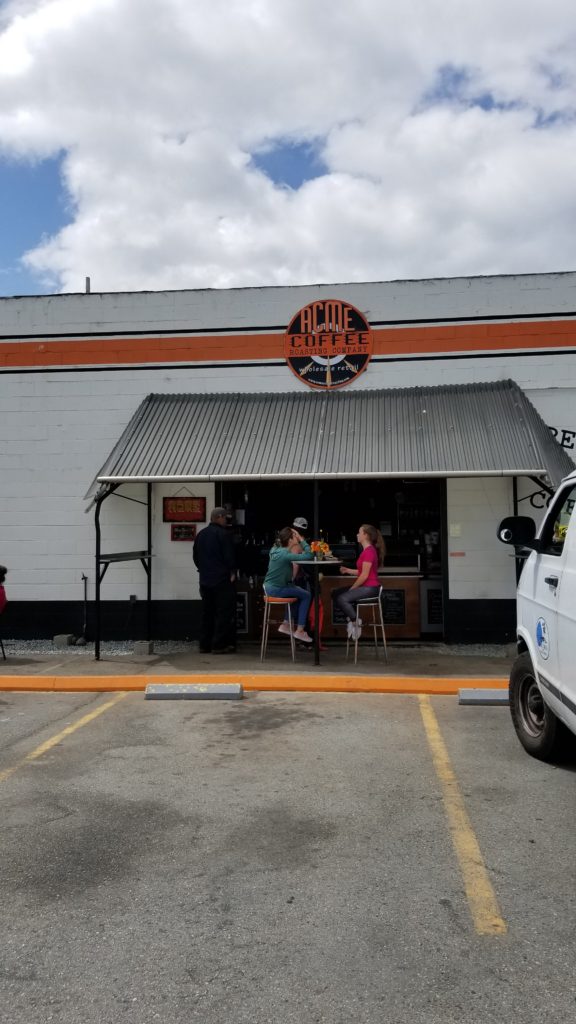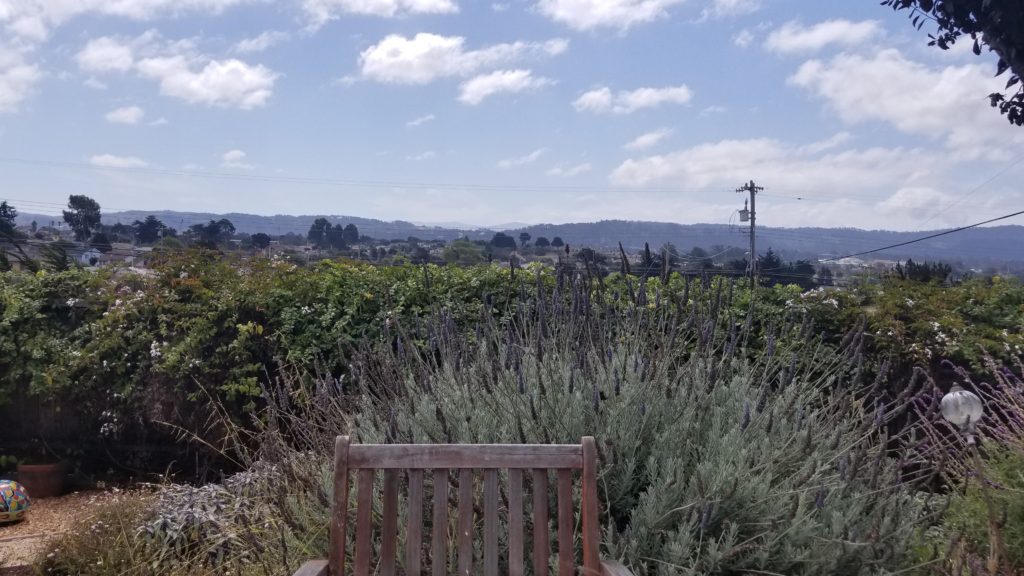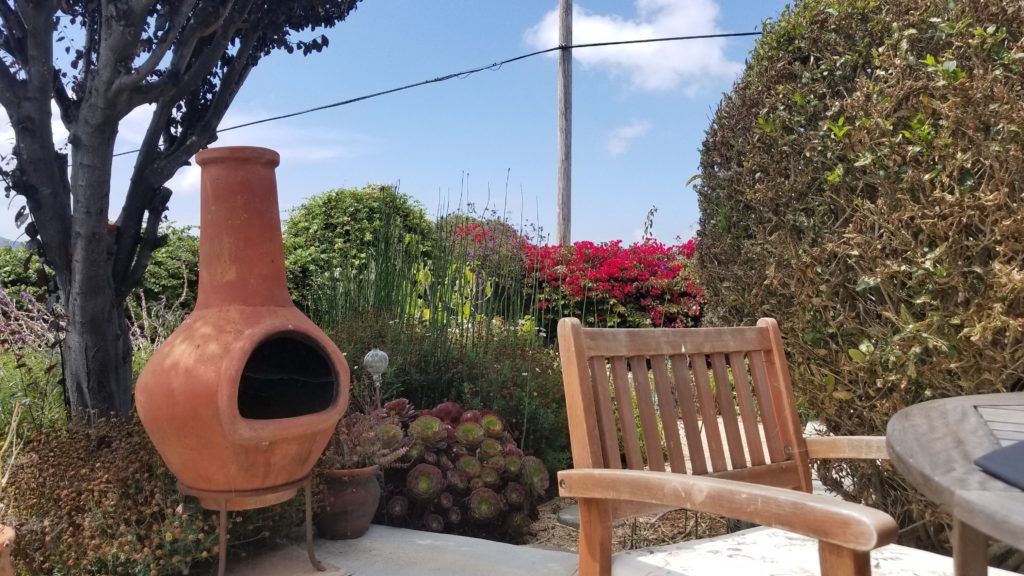 So, for the foreseeable future, I look forward to more days of exploring, wandering, and wondering…. or maybe even more time to write. Who knows?!
Whatever I decide to do, I recognize now I'm being helped and guided along this path (as I think we all are). I also see that when I keep my load really heavy, I become too weighed down to see and trust in this fact. Knowing this now, I have to tell you, I'm oh so grateful the load has lessened.
---