I delayed writing this post today. I sat down to write about 40 minutes ago, but distracted myself until now. When I returned to my draft document and the topic for today which I had written there, I found myself unsurprised at my procrastination.
The topic, "post about the last day in Oakland", reminds me of the delightful time I had while hanging out with Fay in the mountains.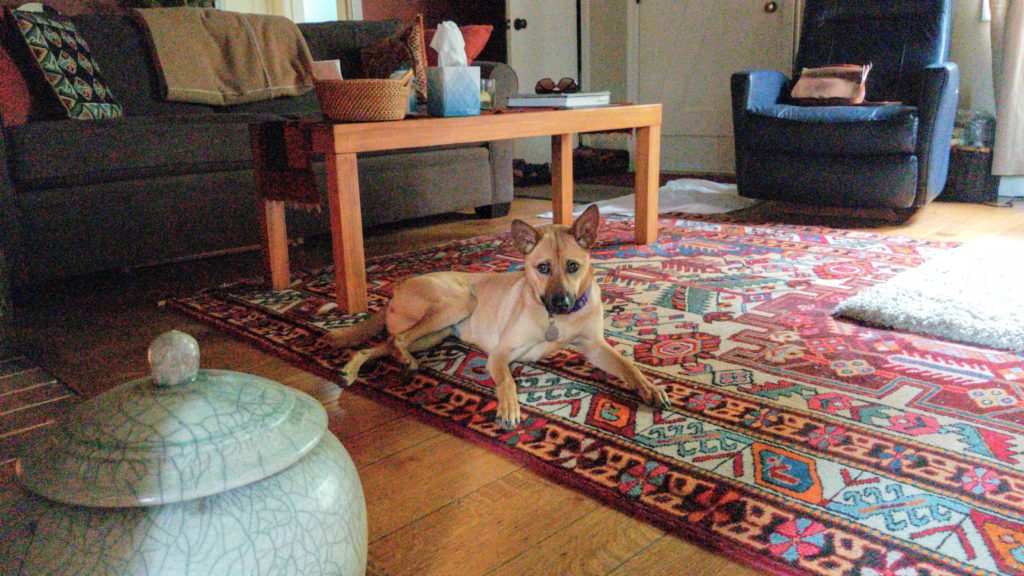 Writing this post makes my leaving even more real, I suppose.
I have tons of fond memories of my time in Oakland. The homeowners are my new found soulmates/friends. The neighborhood was lovely, and the neighbors were kind. I was taken aback by being in a neighborhood where the neighbors knew each other, actually. I realized after 10 years in New York, a few short stints in Washington and Maui, and life on the road, I hadn't experienced neighbors who were up to date on each other's lives in awhile. It was nice.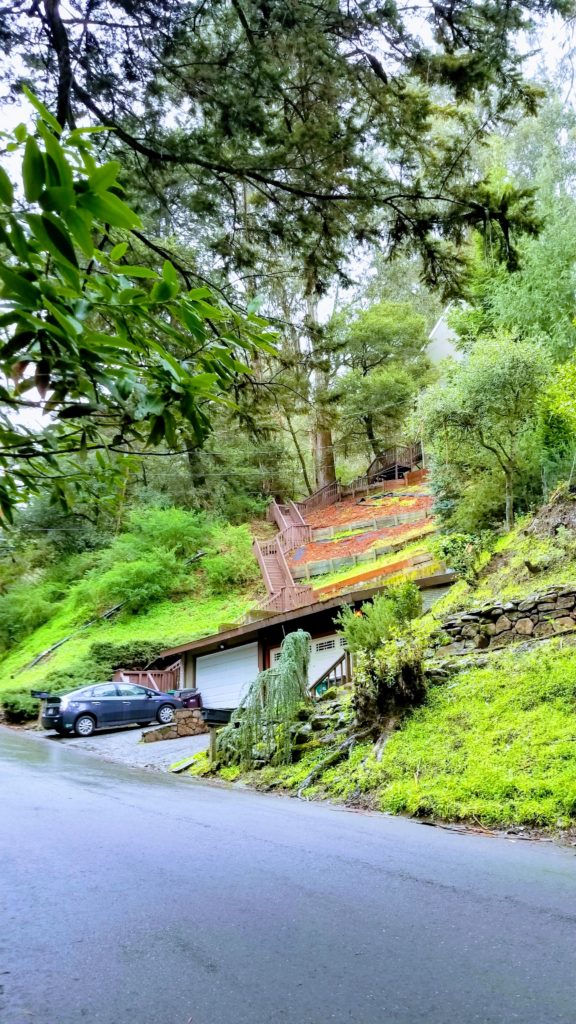 On Fay and my last walk through the neighborhood, I was deep in reflection mode. As I walked past the houses and through the trees, I felt this sense of homesickness. I was unsure if this feeling was because the area was like where I grew up (NOTE: It is in some ways similar, especially the nature and wildlife. In other ways it is very different, like the types of people and their professions.), or if it was my anticipating leaving such a safe and secure place.
I let this feeling settle over me, and as I continued to look around I realized I was SEEING everything differently. I started to have this sort of perspective when it came to the details. Here let me show you the pictures I was compelled to take: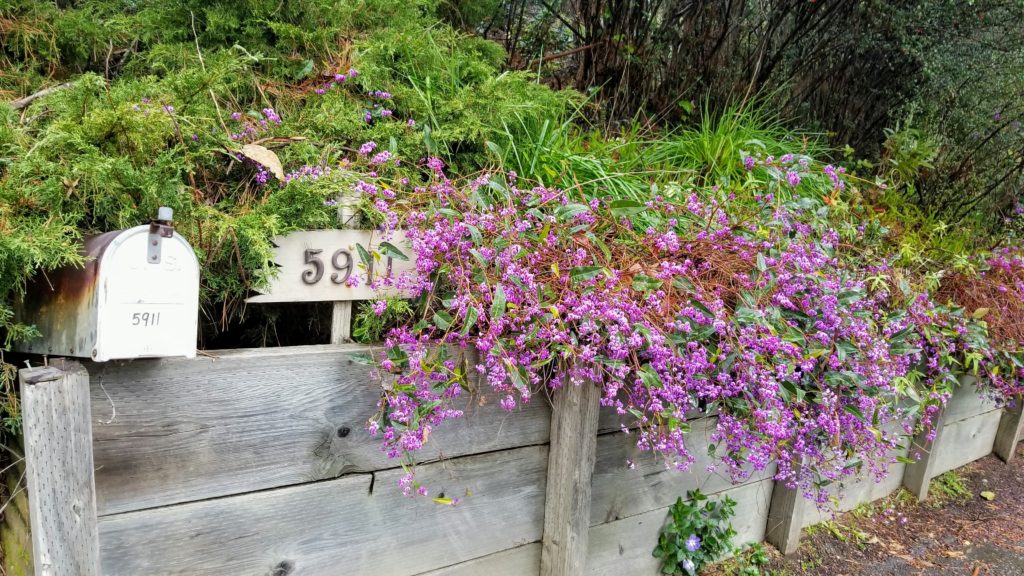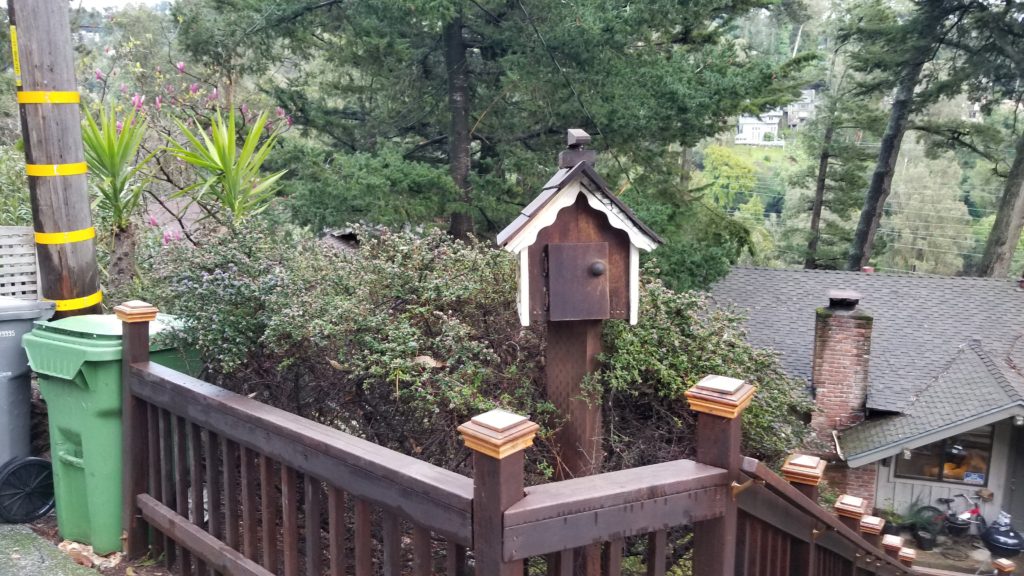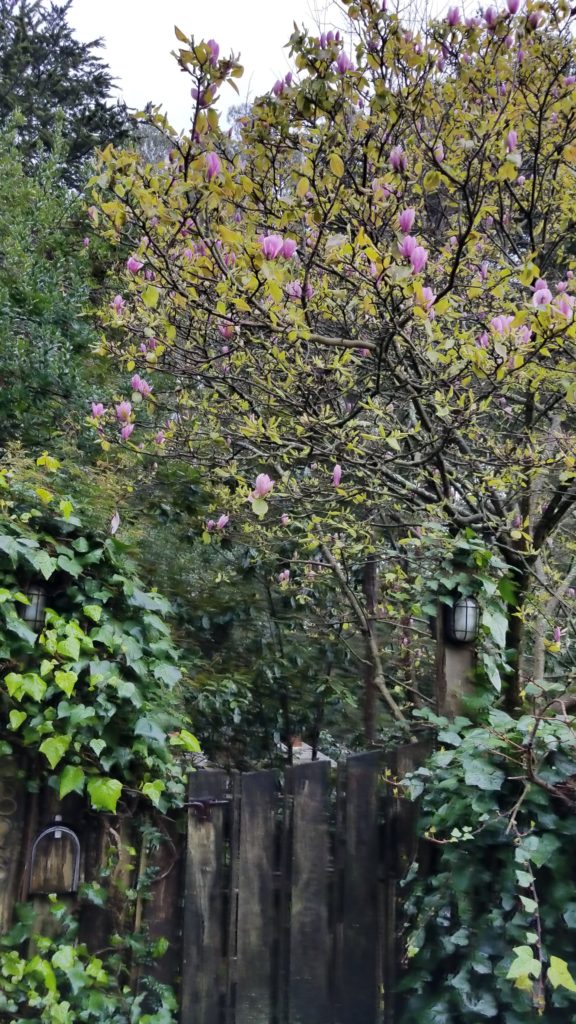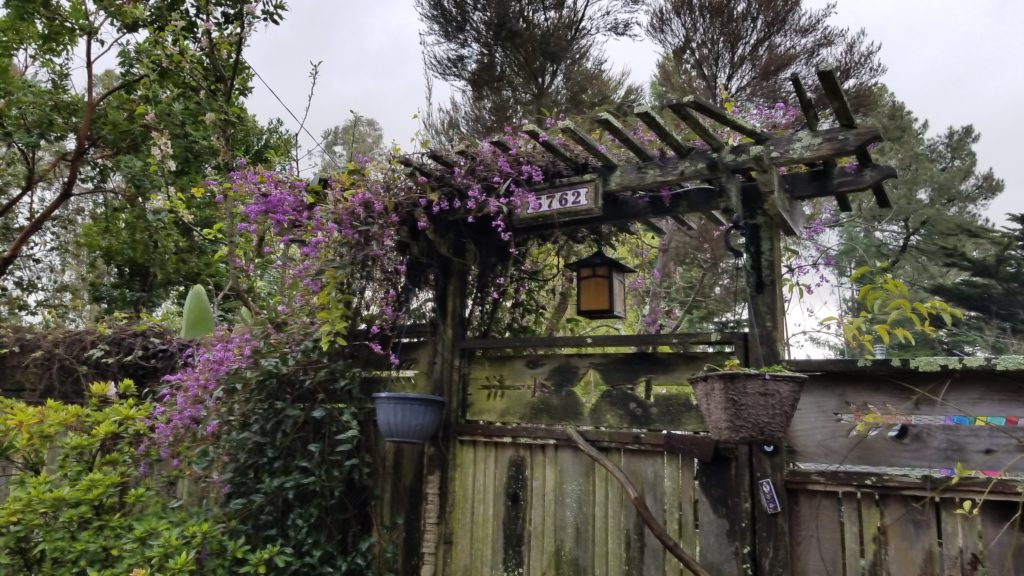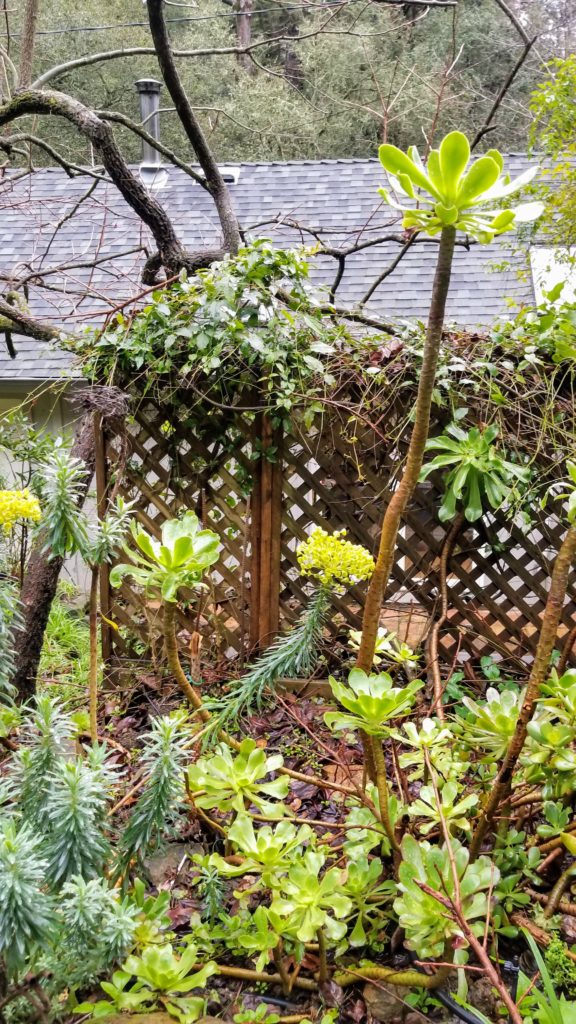 It was as if the rainy day was bringing out colors I hadn't seen in a long time. Maybe something in me was waking up. Maybe my homesickness was also fear of leaving a place where I felt I'd had time to develop said perspective. Maybe I'm scared to lose it.
What perspective did I develop while in Oakland? I've said it a time or two in my videos… I need to go hard at finding myself. With this perspective, and the work I started while on this sit, I've already felt an easing of the pressure I've put on my life. This easing is my ultimate goal.
During my time in Oakland, I even put together a mighty mission statement to focus me further! Check it out:
I am a striver challenging myself by participating in as many life experiences as I can to develop my life strategy so I can communicate my findings. My dominant personal strengths are discipline and communication, and I am to methodically uncover how I can live a present, authentic, and fun life so that I can share this knowledge with others.
A lot happened in my short 3 weeks in Oakland, and I will miss the inspiration and the surrounding energy. The good news is one of the homeowners agreed to be my writing mentor! This means not only will my writing improve, BUT I'll also get to talk to her more often… woohoo!
My thinking is with regular updates with my mentor, and by focusing in on self, I should be able to keep the energy and perspective from my time there alive.
As I write this last part, I'm reminded of a line from the note said mentor sent to me yesterday:
"Fay misses you. We miss you. The house misses you. But I don't feel you're so far away."
After writing this and reflecting further, I don't feel so far away now either.
---