About a week into the New Year I made my way to New York for a spell. I'm lucky enough to have dear friends, no, to have dear family members, who live in nearby New Jersey, and whom are generous enough to provide me with a place to live. When I arrived here I didn't have a return ticket, though I knew I wouldn't stay for too long. I love New York, sometimes more than I give it credit for, but it is no longer home.
That said, when I arrived at LaGuardia airport I felt at home. I even feel at home, sometimes, as I walk the streets and spend time with friends. It's quite the sensation to be visiting such a big, confusing place and yet feel I know exactly where I'm going at all times. Talk about a metaphor… but I digress.
What was I saying again? Oh that's right. I feel at home here, and yet I know I'm not. The person I was when I lived here still exists, but being that person doesn't make me feel at home. I've noticed that person at times, and I've accepted and sat with her. But what I've also noticed is a different person. She is the woman who walks through the melee with immense calm and observation. She is the person who is far more selective about the way she spends her time and with whom that time is spent.
One of my few trips into Manhattan involved a lecture I had read about online. I went alone and I met no one there. I simply sat, listened, enjoyed, then gave myself permission to leave when the Q & A went a direction I was no longer interested in.
Another trip into the city was to go to a play I'd heard about on the news. Another dear family member came into town from Connecticut, and we set out from New Jersey to take in the culture: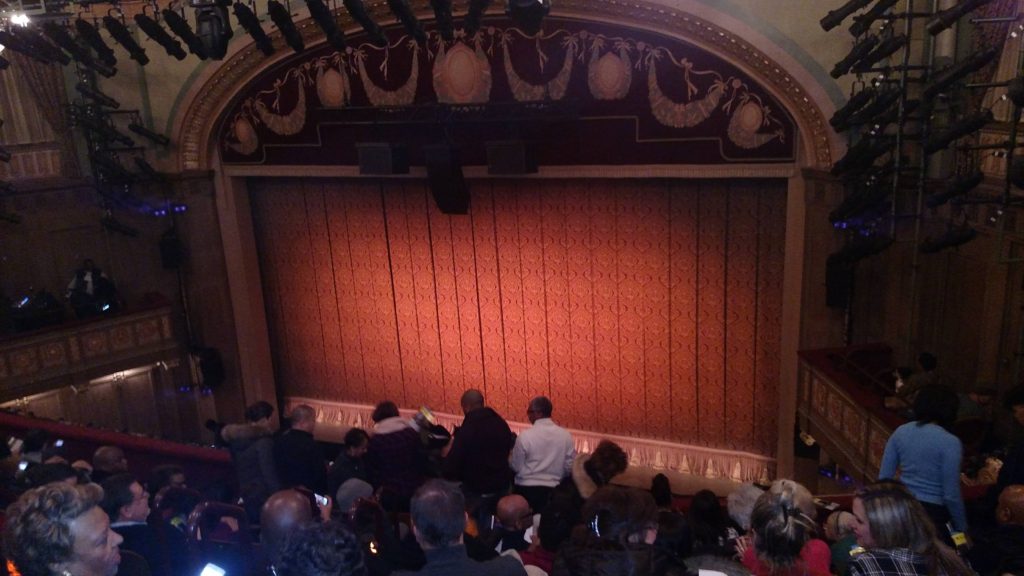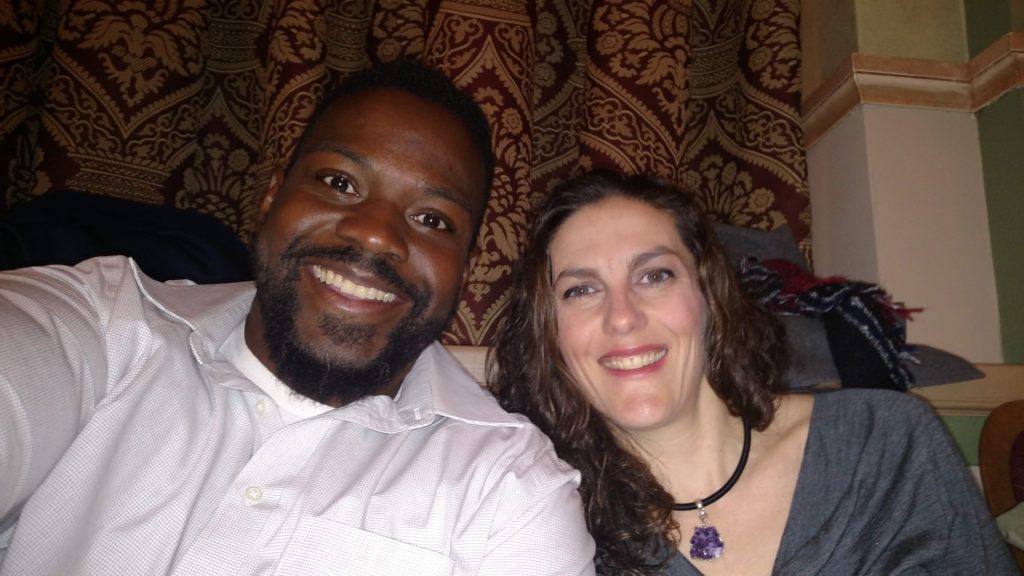 Instead of packing my calendar with events as I used to do when in New York, I've been setting more healthy boundaries. I've been cooking for myself and my friends, a lot, and enjoying it immensely.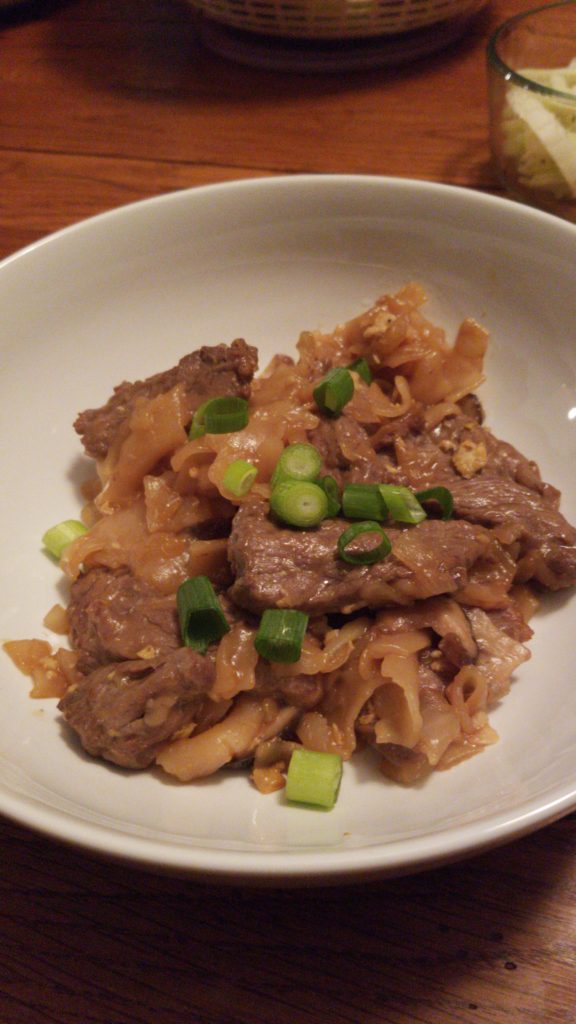 I've also been reading and thinking a lot in an attempt to maintain balance: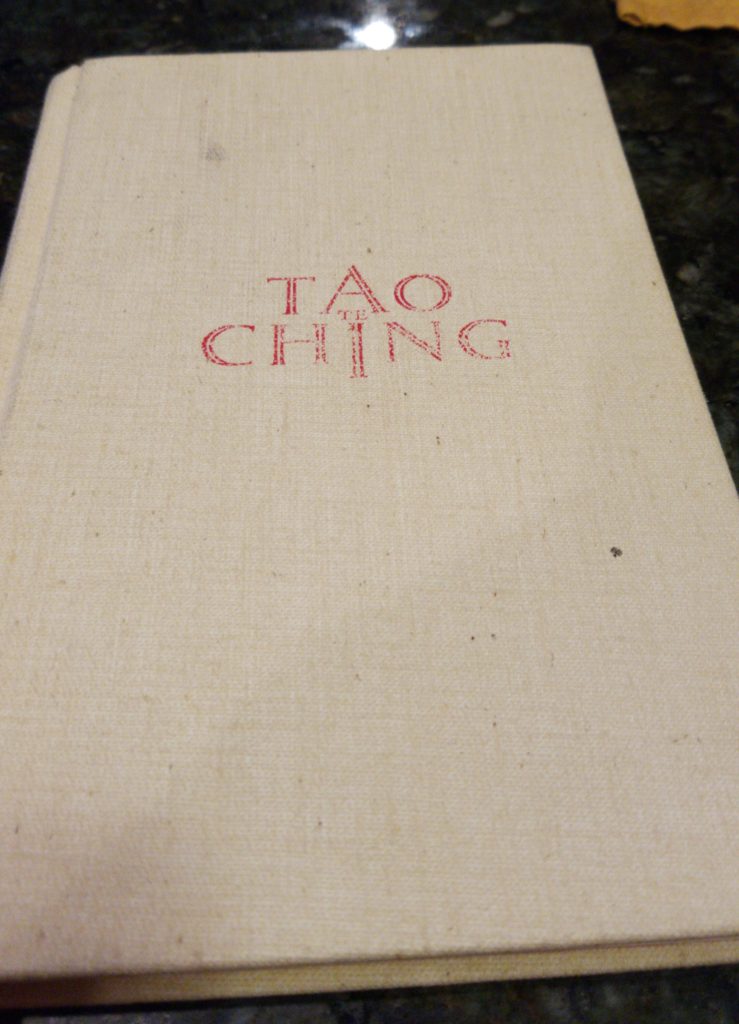 Finally I've been exploring, although in smaller ways than driving cross country. For example, yesterday I wandered into a shop to view this beauty: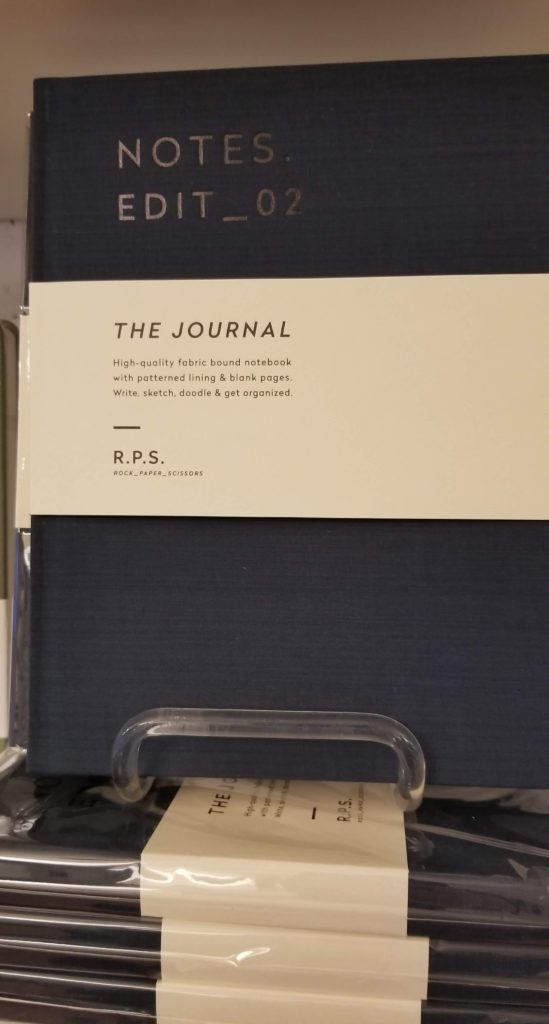 My intentions, and the actions that are based off of them, are much more clear, at times. Still, there are times when the other woman appears and I have to sit with her again; give her the stage for awhile and see what part she plays and why.
All this to say a lot of internal work has been happening with the external here in good ole NYC. It's been good, yet challenging. To tell friends I can't meet up with them is a hard one for me, but then to realize our friendships have changed is even harder.
It's kind of like my relationship with my old home which is no longer my home, but which I still love dearly. Maybe when relationships like these change all is not lost, just shifted? Maybe I can love, then leave but still love a place or a person? Maybe one can leave a home, and still see it as a home despite no longer living there?
Maybe the home, person, place will always be a part of us, or maybe, they never were in the first place? Hmmmm.
---