In the post documenting my visit to Santa Fe, I mentioned I was going to work on "doing me" in future adventures. What I meant by this was I planned to follow my own interests versus engaging in activities and adventures which I felt I should based off what others suggested. I'm proud to announce that the day after my trip to Santa Fe I was able to keep this practice of "doing me" intact in a Sunday adventure to Albuquerque.
Now, I'll admit the day's activities were framed by a friend's suggestions. However, these suggestions matched up with the types of adventures I wanted to have. Seeing there was a fit, I made my way into town to peruse local shops in search of meaningful holiday gifts for friends and family.
My trip started with a stop at The Octopus and The Fox. This is a small shop near downtown Albuquerque which my friend recommended. The thing about the shop which I found inviting was the fact that they sell materials from local artists and craftspeople. My trip was on a Sunday, so I was not only able to easily find parking, but I was also the first person in the shop. I looked around the small space and found several meaningful surprises for friends including this card illustrated by a local artist: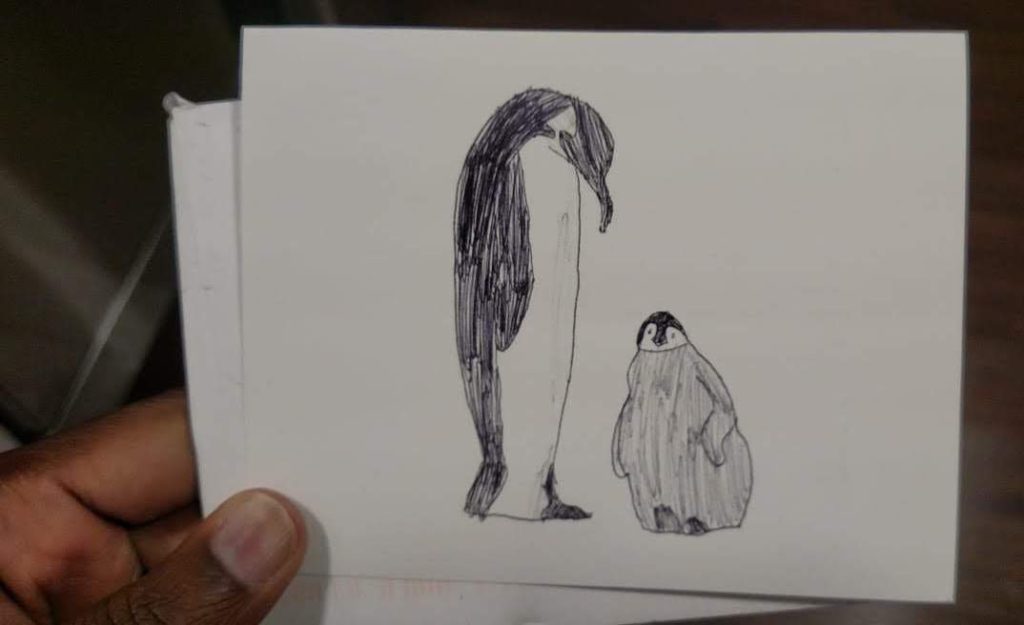 Feeling satisfied and fulfilled, I made my way back across town for a stop at a local art supply shop. The shop hadn't yet opened when I arrived, so I parked and decided to walk around the area. Not only I was greeted with questionable signs: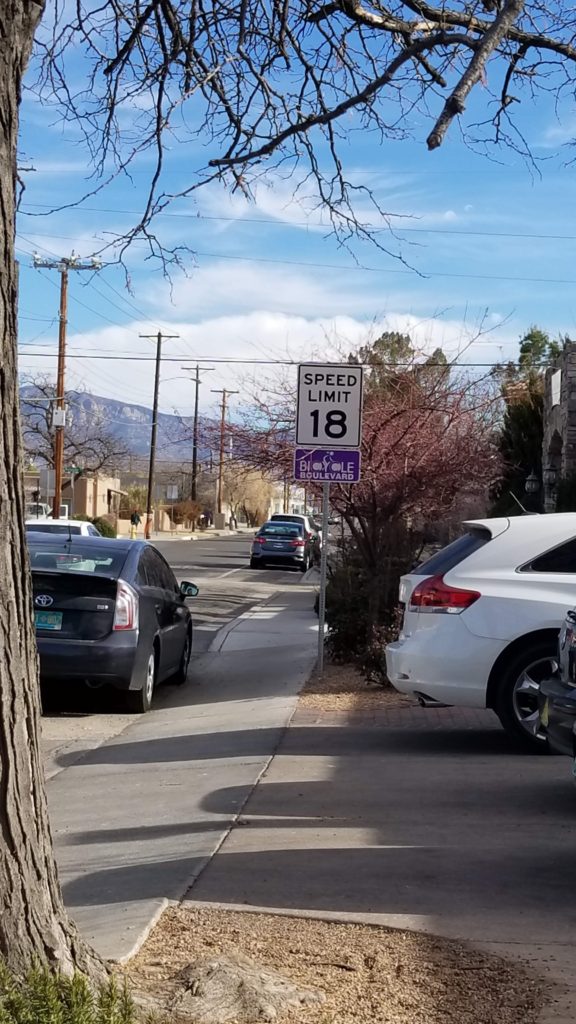 But I also found a coffee roaster!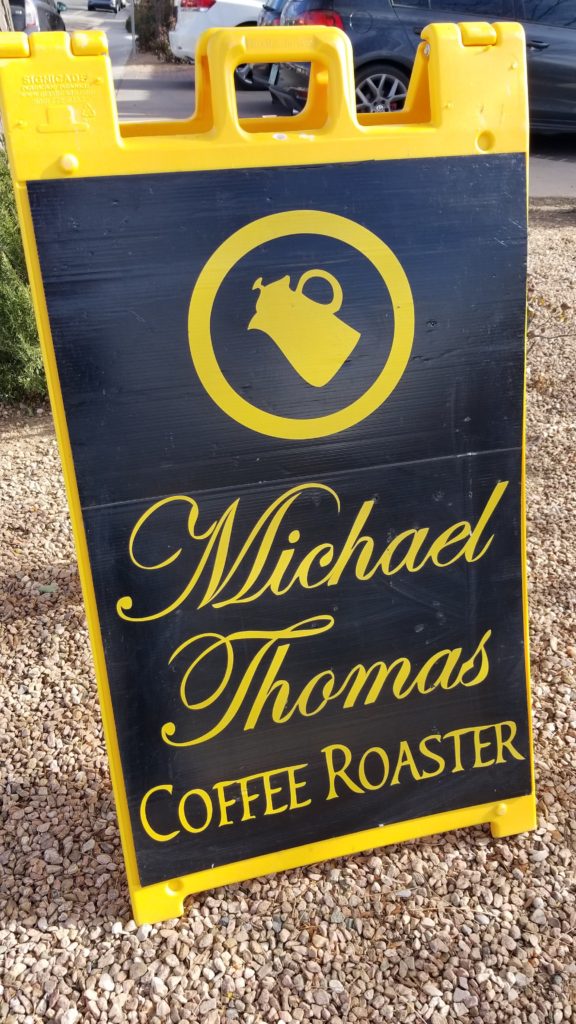 I secured a delicious coffee, then made my way back to the shop. There, the wonderful women working helped me pick out some great gifts for the kids in the family. With this done, I got in the car and started to head back into the mountains.
At this point in my adventures, I usually find myself reflecting on how I should have "done more" with my day, but not on this day. On this day, I sat with the satisfaction and good vibes earned from a day of following my own threads instead of grasping on to those of others.
When I got back to the house, I settled in with the help of these characters: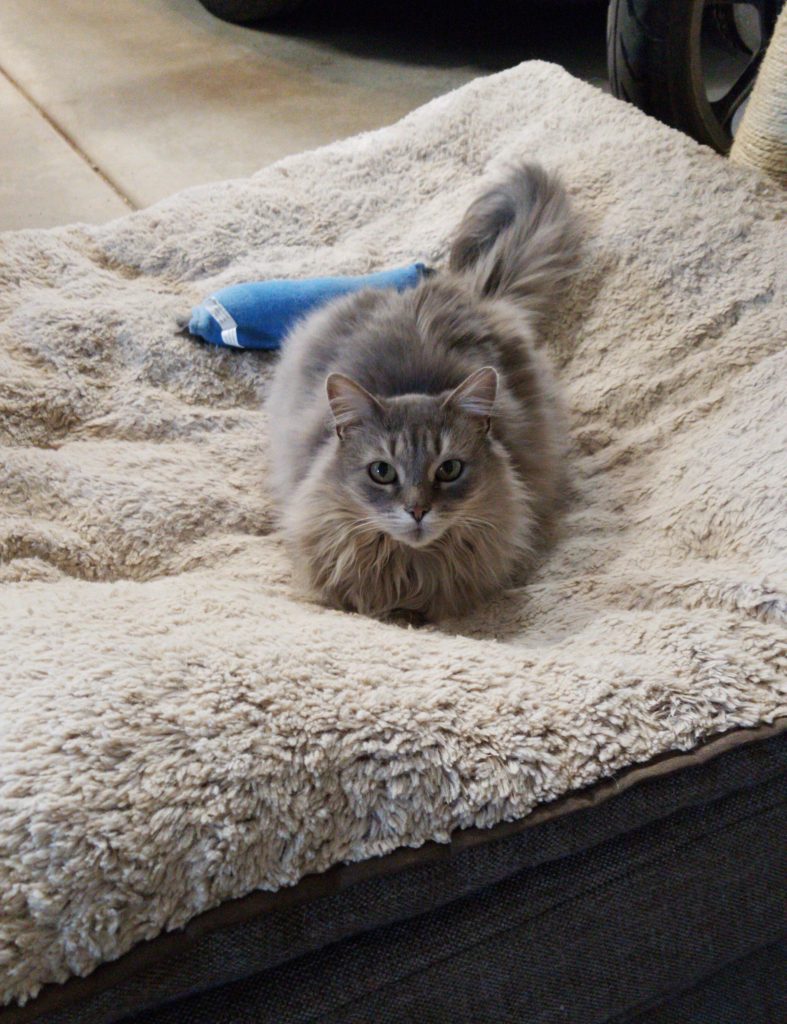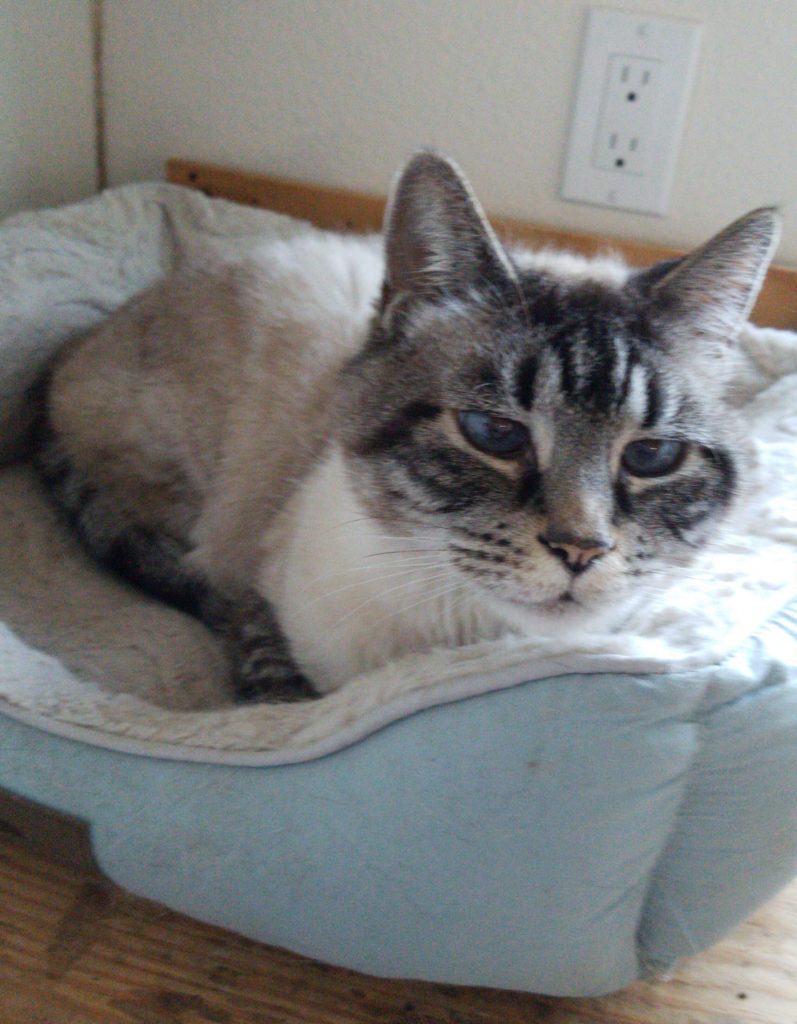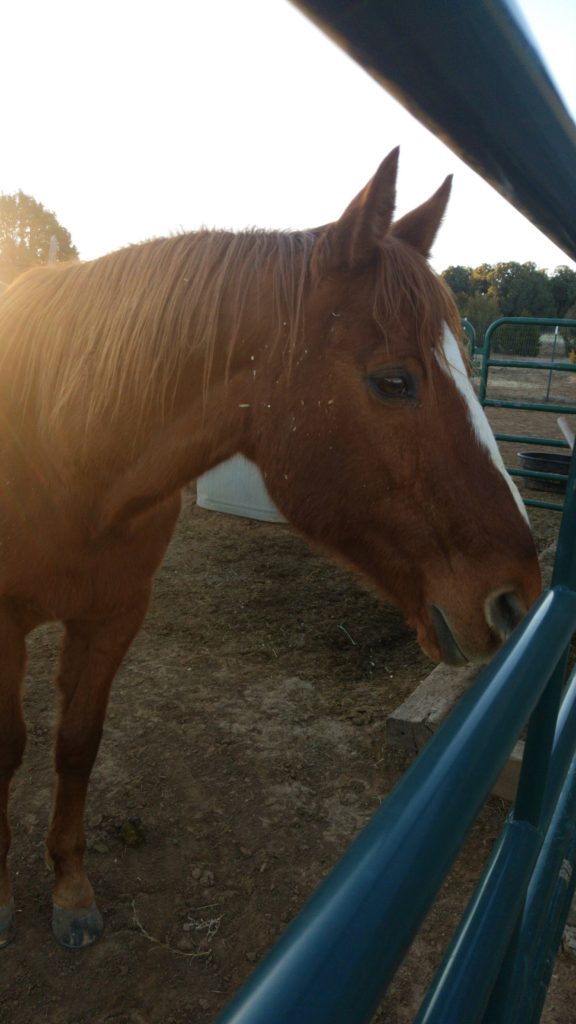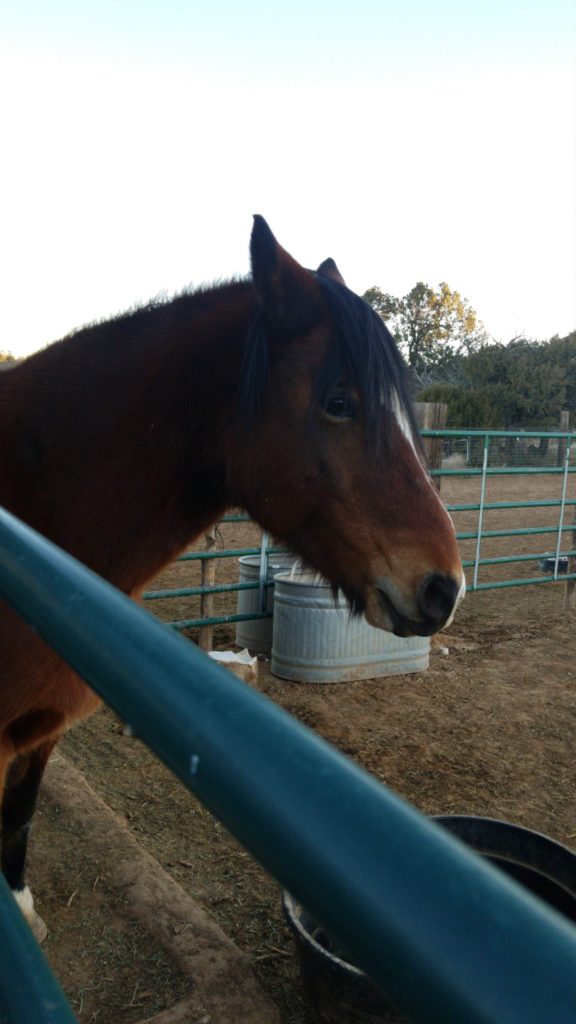 I made my meals for the week while listening to podcasts and music. When done, I sat on the couch and sighed a huge sigh of contentment.
Being yourself really IS all it's cracked up to be, isn't it?
---