I've been back in "The States", more specifically back in Oakland, for two weeks. It feels really good to be in a familiar place; living in a familiar house with a familiar pet. All this familiarity means I don't have to figure out the rhythms of my daily life. It means I can settle back in to where I was, and extend forward from there.
That's one thing about being on the road that I haven't talked about all that much; the having to start over in each place I land. Of course, I'm not starting entirely anew each time, but I am having to figure out all the simple things which I took for granted when I lived a more stationary life (i.e. morning/evening routines, knowing where the grocery store was, knowing how to use public transit, knowing the language!… you get the idea).
It's been nice to not feel demoted back to the beginning and to be able to just live.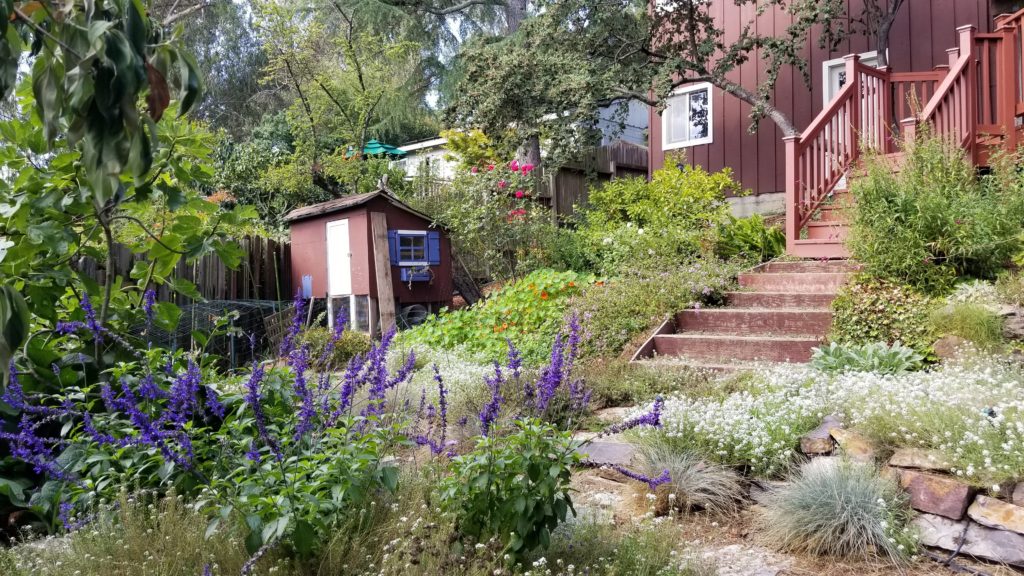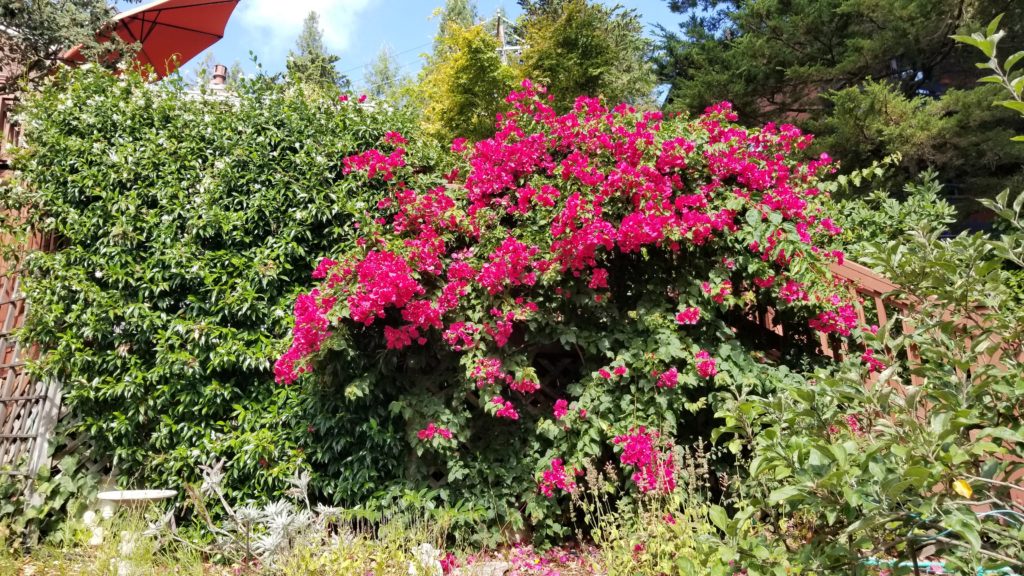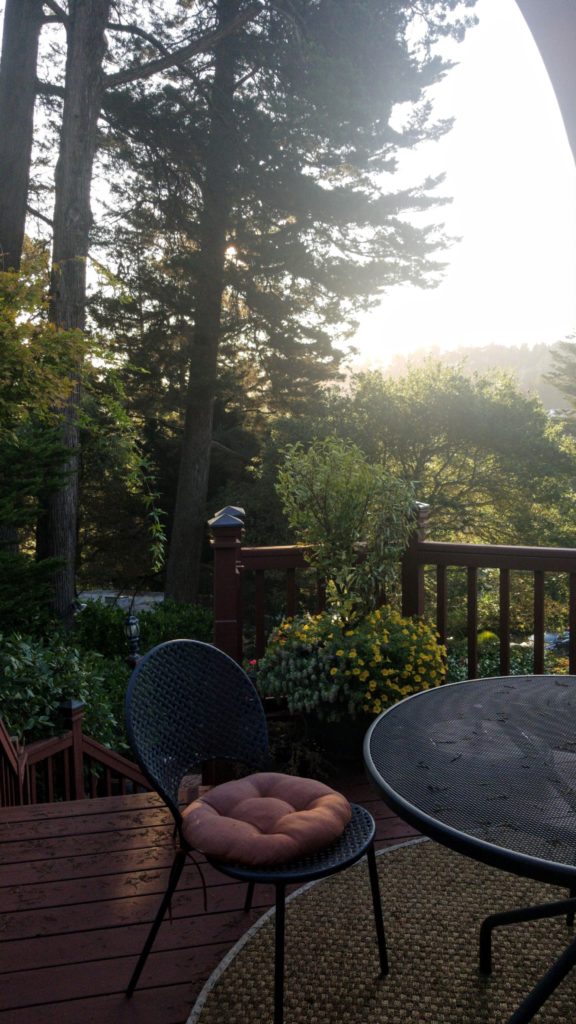 My first week back I was diligent about being kind to myself and letting myself recover, physically, mentally, and emotionally, from traveling halfway around the world.
When the weekend came, I kept this "being kind to self" mentally at the forefront when I decided to honor the voices in my head that had been yelling at me to "Get to Walnut Creek!"
Where?
Walnut Creek is a smaller town about 20 minutes drive from where I'm staying. It's quite a normal American city, and in fact when I told the Oakland homeowners I was trying to get there, they looked at me confused.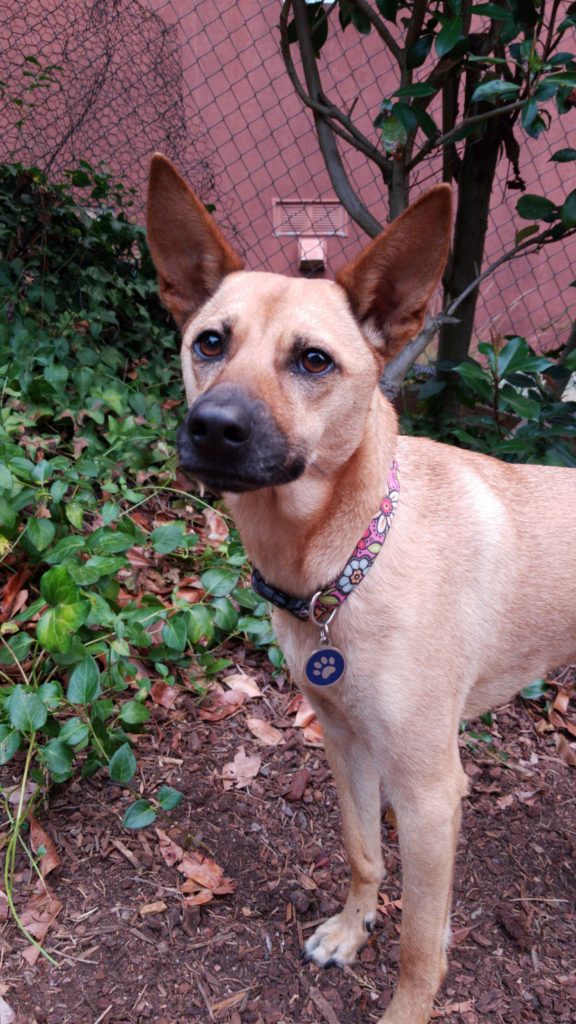 "Why Walnut Creek? There's nothing all that special there."
"No idea, but the voices are a-yelling to go."
Before I took the short ride over the hills I decided to do some research on the area. I do this frequently. I search for the town on Google Maps, then will look around for places of interest. Finally I'll save said places to my "want to go" list.
As I was investigating Walnut Creek in this way, I caught myself saving some pretty unremarkable locations to potentially visit: TJ Maxx, Walgreens, Whole Foods. Observing this behavior I thought to myself, Don't you want to go on an amazing hike or wander the downtown area's local shops instead?
My answer? Nope!
All I really wanted to do was run errands to some plaza malls in a car. It was a Saturday straight out of my American youth!
Noticing this thought, I saw why I was being called to the town. I was anchoring myself into a familiar day and putting aside the active "self work" for awhile.
It may sound silly, but putting the active work aside was scary! As I considered how my Saturday was playing out, I couldn't help but hear the OTHER voices (yeah… I have a few in the old noggin. I'm sure you do too should you choose to listen.) asking:
Shouldn't I be doing something progressive with my time?
Shouldn't I be hiking or thrift store shopping or walking down whimsical streets reflecting on my life?
Shouldn't I be working on being courageous?
Shouldn't I be doing all of this instead of being the quintessential American consumer?
Instead of listening to these voices, I opted to trust my gut and do the activities that made me FEEL calm when I thought about them. (NOTE: I find the italicized voices above FEEL different in my body than the others. They cause me to feel more anxious, tightening of my shoulders and chest, versus feeling calm and expansive.) I also opted to sit with and accept that these activities didn't seem all that glamorous, and that this was OK.
Looking back, I recognize that by taking this stance, I was, in effect, "doing the work"… but I digress.
It was scary to stop the active work because doing so felt like I was wasting time, being lazy, or being ungrateful for the life I have by not putting said life to use; none of which I want to be. Further, being inactive gave me the perception that all my progress would stop, be thrown away, and I would have to start from square one if I wanted to continue.
I reminded myself that the opposite of all these assumptions is true; stopping active work is very necessary in order to reach my efforts' full potential.
I've heard many times how my brain needs downtime to be it's most productive at work. It was reflecting on this this weekend when I remembered it is the same with working on myself.
If I'm always actively pushing forward, I'm not letting the knowledge and learnings I accrue absorb and ruminate in my subconscious. If I don't let this below the surface work take place, I'm unlikely to manifest and realize the benefits in my conscious life.
NOTE: This is why savasana is so important at the end of yoga practice. It's not just a time to lay there exhausted and elated that the pain is over. It's a time to allow the body and mind to absorb the benefits and muscle memory to make the next practice all the better.
I think the hardest part of keeping all of this very important knowledge top of mind, and why I think I still have these anxieties about stopping the active work even though I KNOW the above evidence is true, is because the non-active work doesn't always have an immediate, concrete outputs.
For example, if I run 5 miles 3 days a week and eat well for a few months, I see my body adjust. The results are not always so obvious with mental and emotional work. It's not A + B = C like with the exercise and eat right example. It's more like A + B = maybe bits of C, or A*2 = B – C, or B-3 = A*C…Ok I'm getting out of hand with the math examples; I'll stop here.
The point is, I find it challenging because the outputs aren't always apparent and immediately measurable.
That said, I did notice some results after putting aside the active work that Saturday. For most of the day, I felt an immense amount of gratitude for giving myself a break. My brain greatly enjoyed the reprieve from having to decipher and process and thus grew clearer. My soul was able to ease into a quiet night at home with a book I adored, and my body benefited from a restful and refreshing night's sleep.
Can I be sure these were direct outcomes of giving myself a non-active self-work day? Honestly, I'll never know. Was the ROI positive in the long term? I have no idea! However, now I can live with the discomfort of not knowing.
Why?
Because I DO know how exhausted always actively working to find myself and be happy makes me.
I also have come to realize that the results of my active work are STILL not concrete. My actions themselves are concrete, and they make me FEEL like I'm making progress, but if I actually stop and take a hard look at the process, the results remain as nebulous as my non-active work results.
In short, whether I'm actively working on myself or laying in savasana all day I'll never know "for sure" if I'm "doing it right".
With that said, I figure I may as well take a chance and look to reap the immediate, short-term benefits that I know will come from choosing to give myself a break when I feel I need one. I'll take the warm, ease-filled feelings of giving myself permission to do something routine over the sticky weight of pushing "the work" forward any day.
At least that's the choice I made that Saturday… and that's enough for a start.
---