I arrived here in Yuma, AZ Monday afternoon (I'm writing to you on a Wednesday), and was greeted by a lovely AirBnB experience. Here are some pictures to prove it: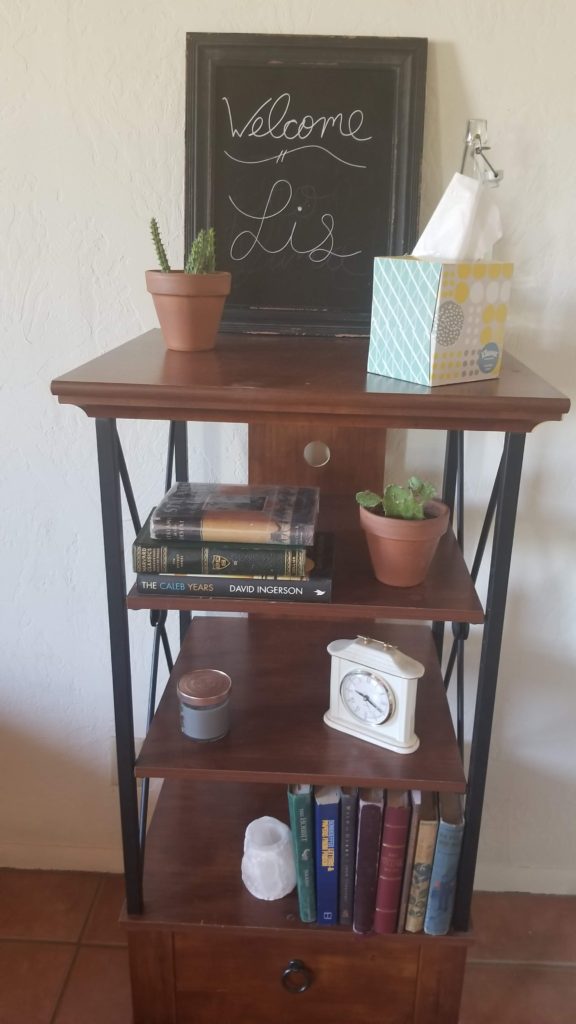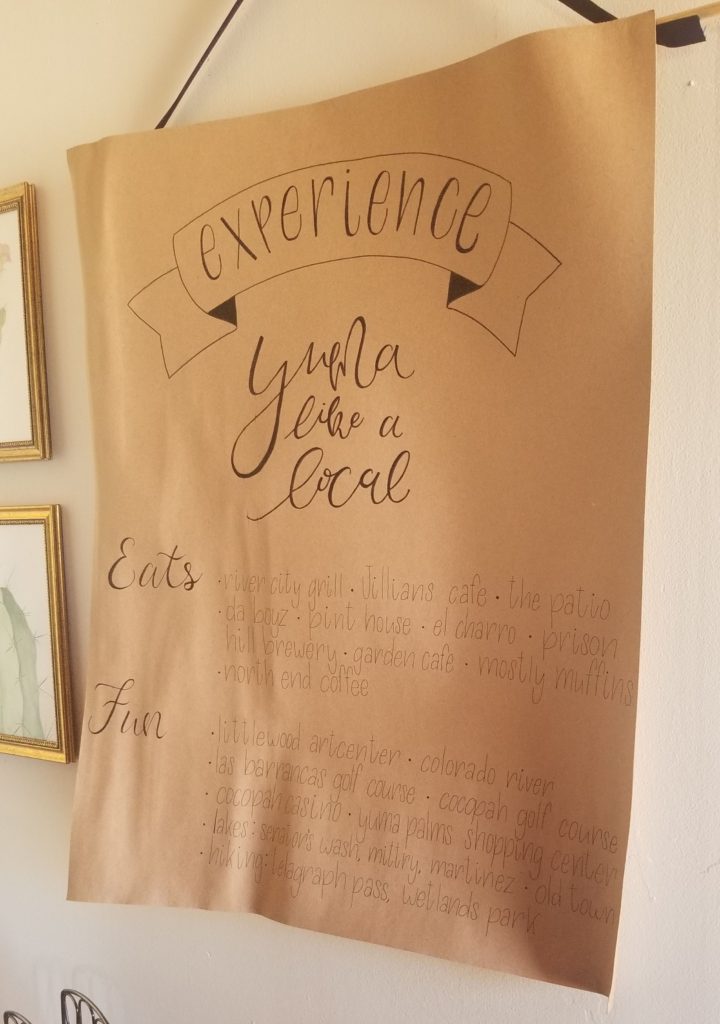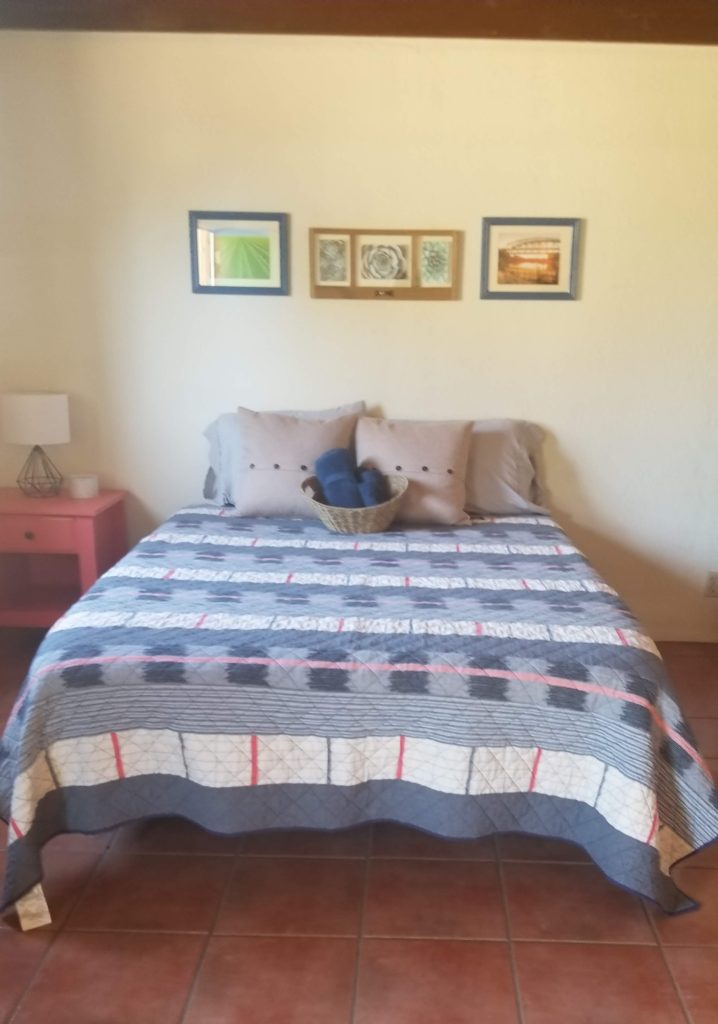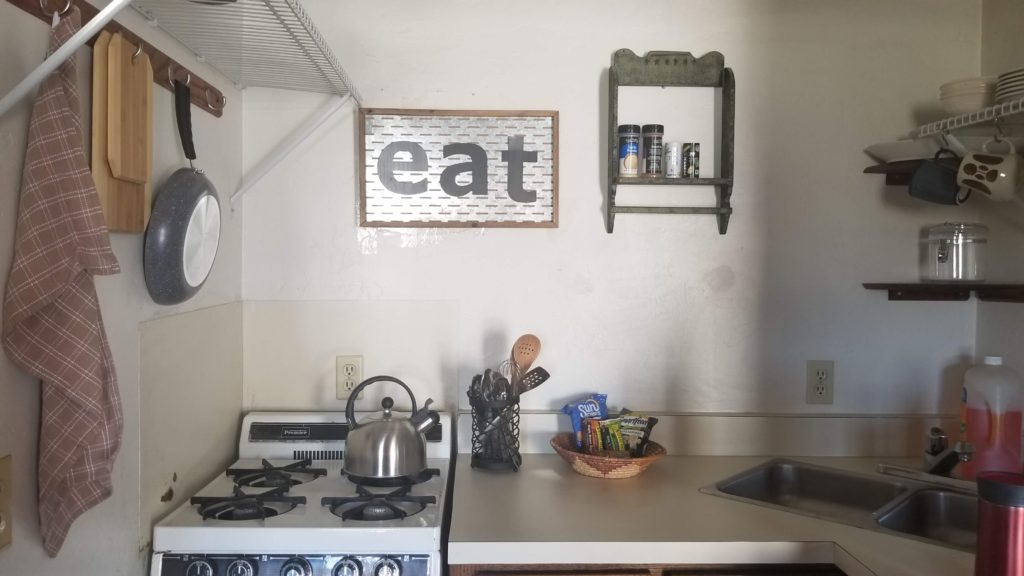 Let's just say my choice in driving through the Santa Ana winds (and mountains) to make it here seemed a great one.
When I woke up on Tuesday, I decided to use the mid-morning hours as adventure time. I went to the post office to send a book to a dear friend, then I began driving around Yuma to see some of the historic sites. I was followed by the most uneasy energy I've felt on any trip thus far. (Except maybe when Cris and I stayed at a Hotel 6 in East Philadelphia on the East Coast Road Trip, but at least then I wasn't alone.)
Little felt safe. I should say, little felt safe outdoors. When I interacted with people like the woman at the Post Office or the man at the coffee shop or my AirBnB hosts, they were all quite lovely. However, when I stopped at the city park or went downtown I felt nothing short of uneasy. Actually I was really scared.
I grappled with this fear. I shared it with others, and I also sat with it on my own. I questioned what is was I was actually scared of. Afterall, it's not like these scenes are particularly scary: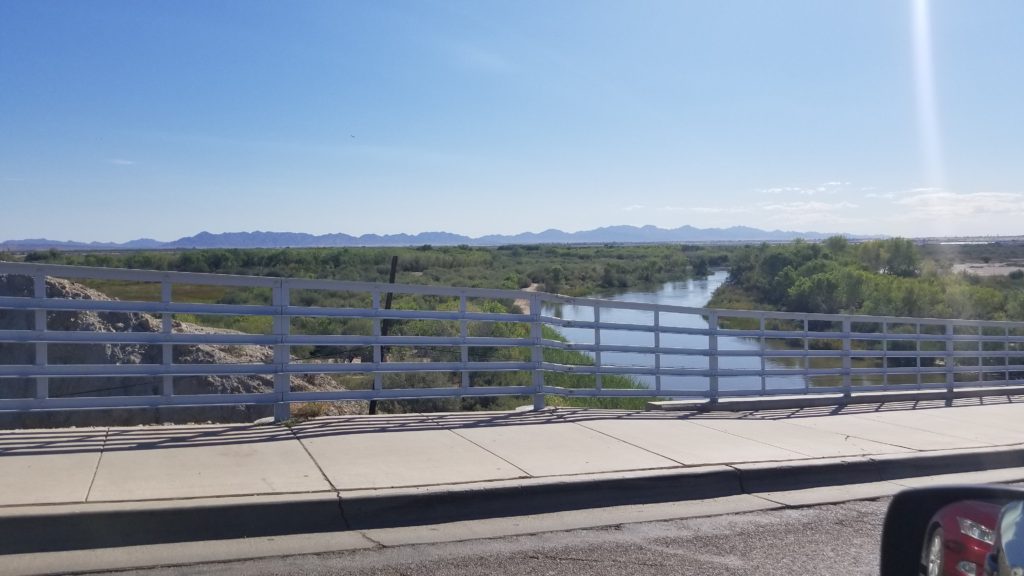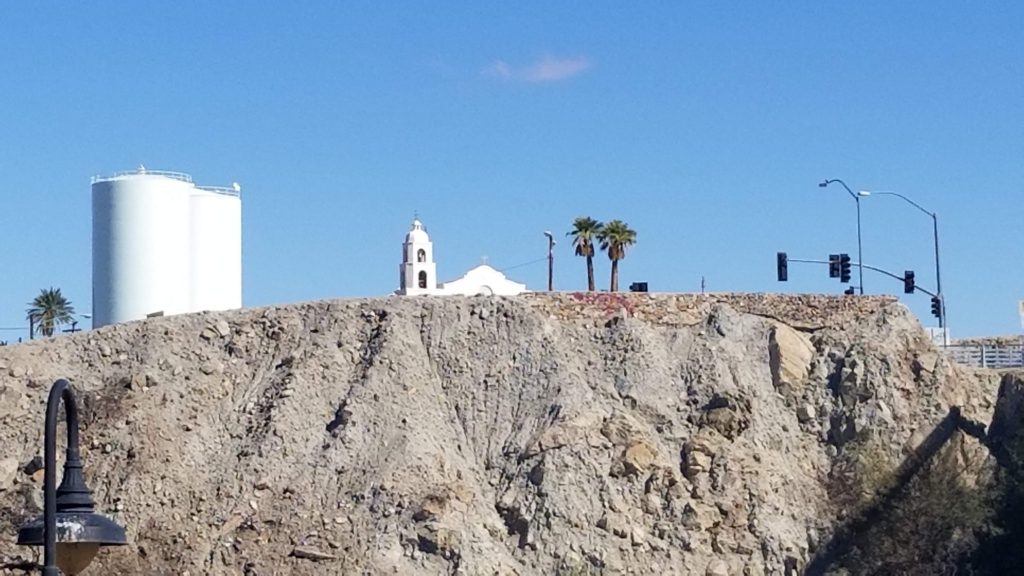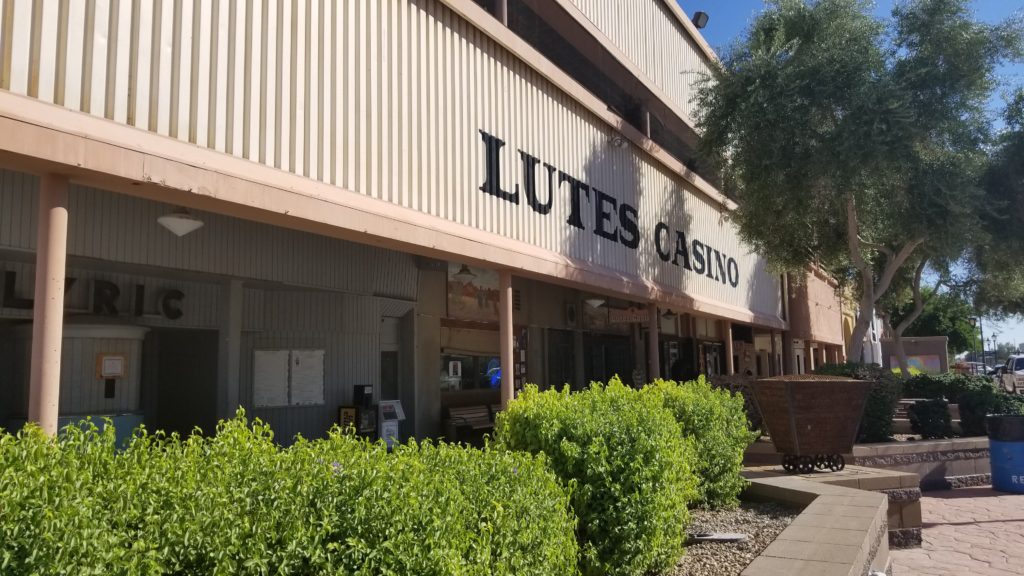 It's also not like I was in any real danger at any point. But yet, the fear remained.
As I worked through it, I began to see how its roots tangled themselves around my courage. I saw this, and realized how tired I am of being the scared person. If I wanted to become who I want to be, I needed to break said roots and allow my courage to take over.
So I took action. I took a walk around the neighborhood and noticed the cute houses, the school children playing soccer, and the man mowing a lawn nodding and smiling. My courage was growing, and it was encouraged on by this quote sent be a friend later in the evening:
As you think about your own path to daring leadership, remember Joseph Campbell's wisdom: "The cave you fear to enter holds the treasure you seek." Own the fear, find the cave, and write a new ending for yourself, for the people you're meant to serve and support, and for your culture. Choose courage over comfort. Choose whole hearts over armor. And choose the great adventure of being brave and being afraid. At the exact same time. — Brené Brown, Dare to Lead.
Needless to say I slept quite soundly after sitting with these words.
When I woke up today, I decided on an afternoon hike a few miles outside of the town. I was set on having some time alone in nature to "sort it all out". But, once again, I was denying entering the cave. Sure enough, when I got out to the trail, the road to the trailhead was closed. Further, my attempts to find another trail were also thwarted. I saw the sign. I needed to face my fears.
I came back to the town and decided to replay yesterday's adventures, all the while facing down my fears and breaking apart their roots. It was an insanely healthy and progressive practice which led me to have a renewed view of my experience here. I saw myself becoming who I want to be.
Then I got the text.
One of my house sitting clients was inviting me back for a gig in the Spring. At first I thought, why not take it? I have nothing else planned?, but then something stopped me. I reached out to a friend who responded that they couldn't make the decision for me, but if it was them, they'd make the decision based on "why they were on the journey to begin with". Meaning, they'd decide not based off convenience, but off of who they wanted to be.
The words struck me with an unwavering truth. I'd have to turn down the gig and turn towards the unknown. If I didn't, I'd be "delaying the risk I needed to take to become the person I want to be", and keeping it real, I'm so of over doing that.
---