Not to long ago I shared some reflections I had been having (and continue to have) in regards to what it is I'm actually doing on my current journey. It should come as no surprise that my realizations and musings related back to a book devoted to The Lord of the Rings and Philosophy. I'm a devotee, what can I say?
In the previous post, I briefly touched on "Tolkien's Six Keys to Happiness" and I thought it would be fun to dive into each one a bit further and describe how I'm seeing (or not seeing) each play out along the path I currently walk/drive. Since this is my first piece in this series, I'll start with numero uno:
Delight in the Simple Things
I don't think the concept itself needs much explanation. For you LOTR fans out there, the way the authors of the aforementioned book tell it is Tolkien exemplifies both Hobbits and Elves (who are very different, but also very content beings) as happy creatures. He lends this as such due to the fact that both live uncomplicated lives close to nature, and thereby to each other, and both, in their own way, delight in life's simplicities.
I do believe doing these things has been a major part of my journey thus far, and has also contributed to my increased feelings of fulfillment and contentment even after only a few months. In fact, by letting go of more and more stuff which I thought defined me (material goods, career perceptions, characteristics of ambition and power, etc) I find myself not only having more space and time to delight in the simple things, but I also see myself just DOING the delighting without prompt or feeling I need to.
For example, I know I've already shared with you pictures of the surrounding area here in Templeton and of the pets I'm lucky enough to be spending September with, but here are some more for good measure: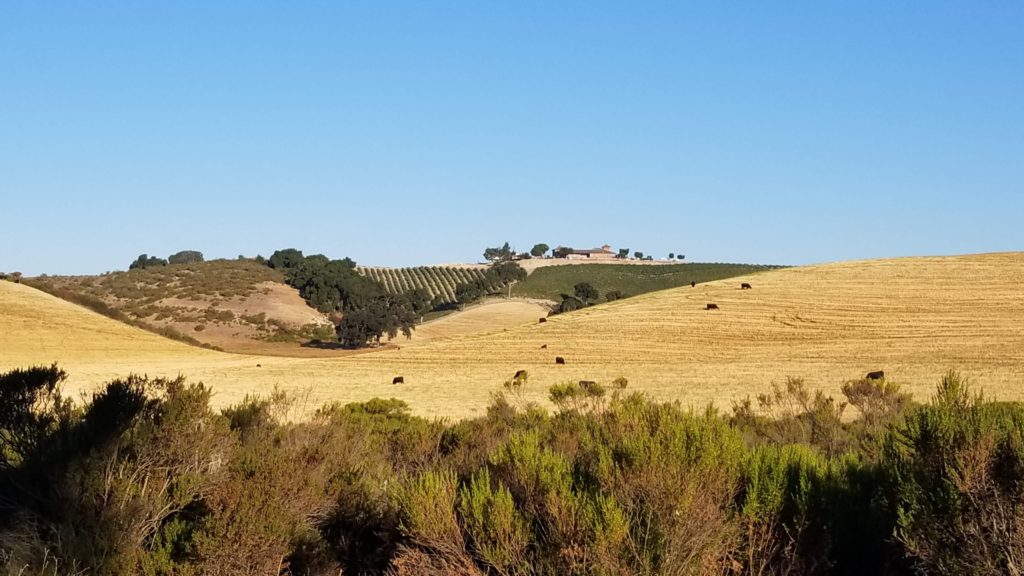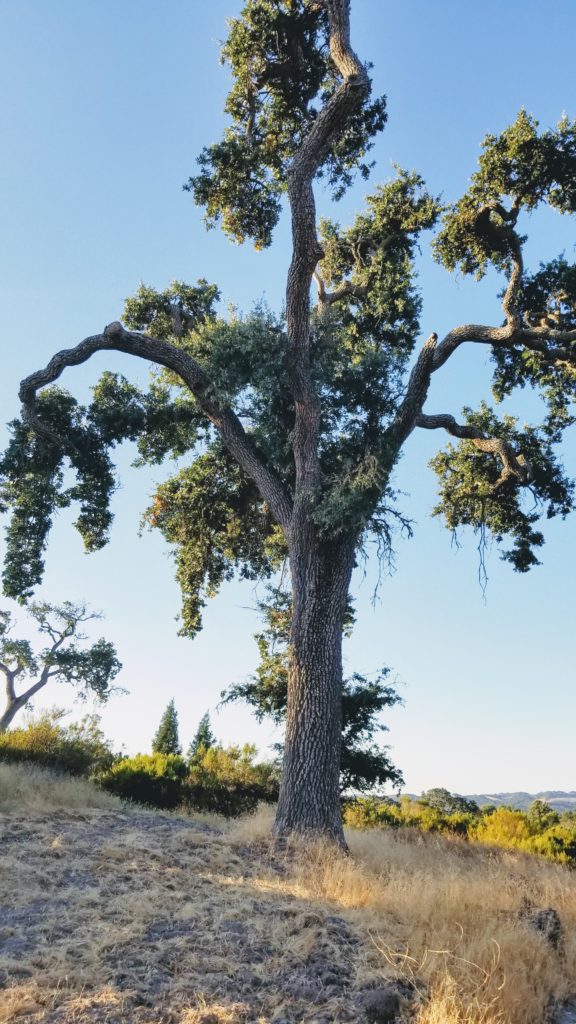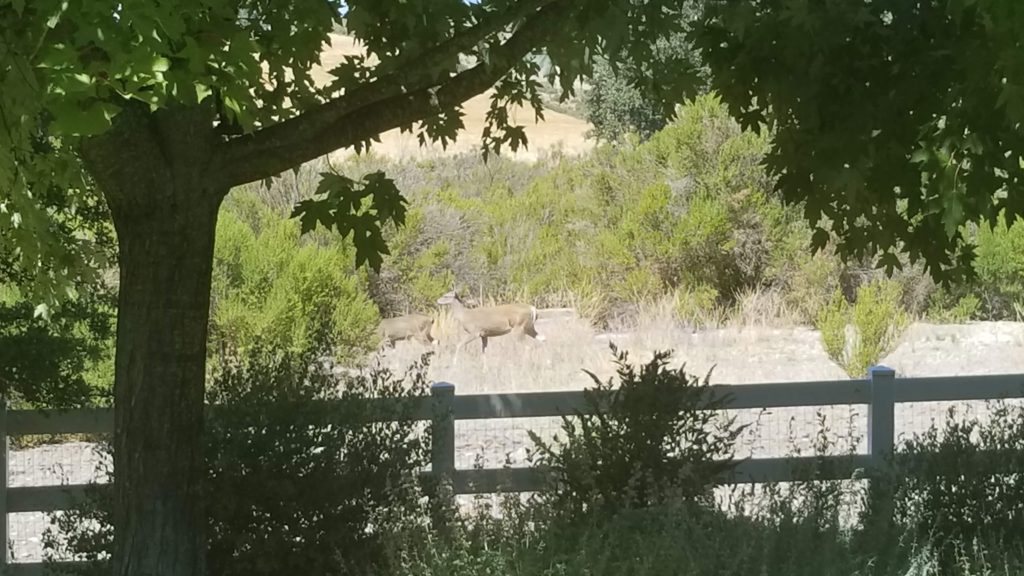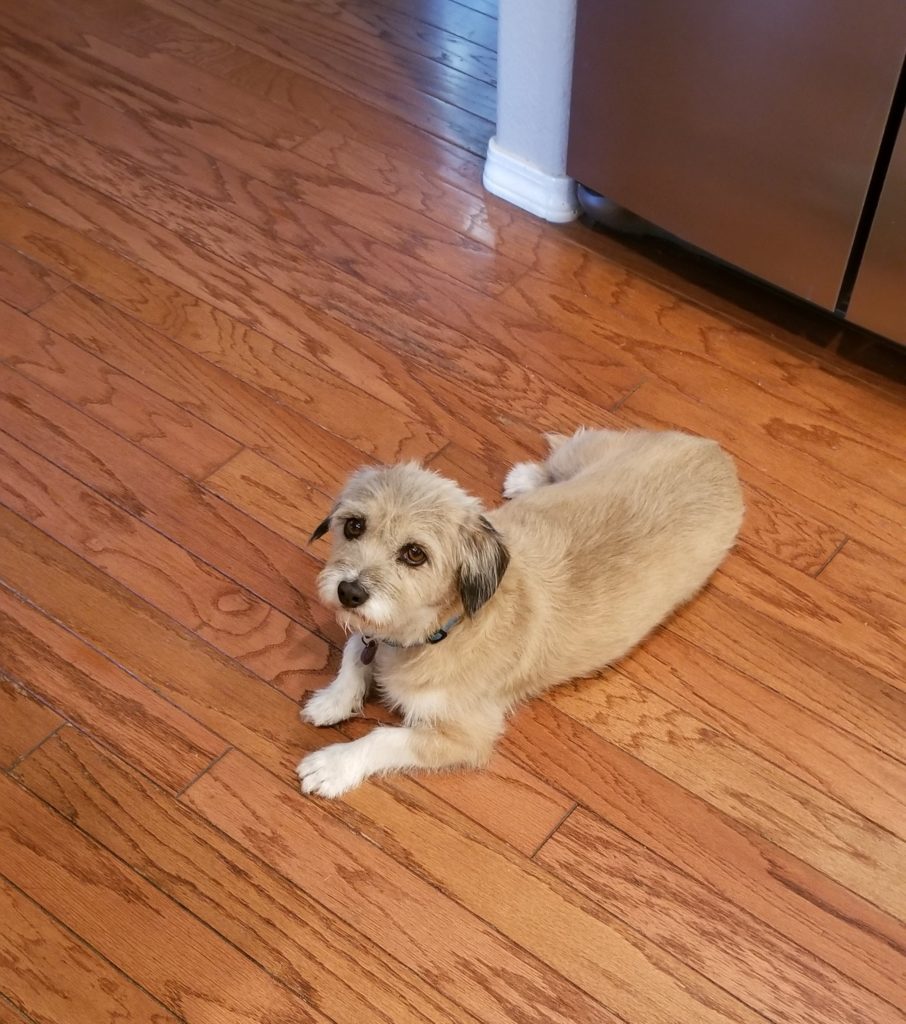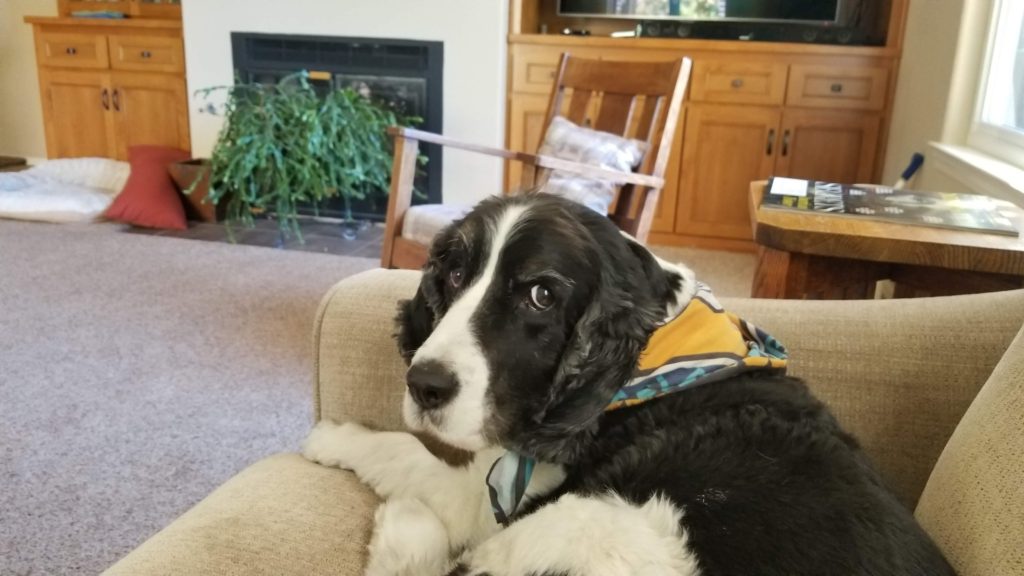 I share these pictures for more than just good measure actually. These moments I've captured here are so incredibly simple. Yet, each fills me with a tremendous amount of gratitude and joy. I could look at them for extended periods of time and not NEED anything else. These simple things bring me delight.
Further, I can tell you this. I missed these moments for years as I instead used all of my brain space to figure out how to be "A Better".
You know what I'm talking about. Thoughts like, "How will I be a better consultant?", "I need to be a better friend.", "I need to be a better woman.", "How can I be a better adult?", and on and on were constantly circulating through my brain. I would then determine I needed to actually DO these things and come up with plans and schedules and schemes which would get me to the Better!
Here's the thing. All of this thinking and doing took a lot of my energy, a lot of my time, and never actually made me feel better. Go figure. Maybe I should have started living like a Hobbit a long time ago.
Now rest assured I still have these thoughts daily. In fact, I'm having them right now as I write to you. I'm telling myself I should be working on figuring out how I'm going to be making money when I start traveling abroad and being a more consistent and professional consultant instead of exploring the ideas I'm sharing with you.
My soul knows better.
Instead of giving into the better, I use the trust in myself and this process we call life to work to accept the thoughts I am having, but also to continue to write and explore what I'm sharing. For each battle my soul wins, I find myself naturally delighting more in the simple things.
I look over at my morning cup of coffee in awe. I look over at this face and want to cry and laugh and just feel: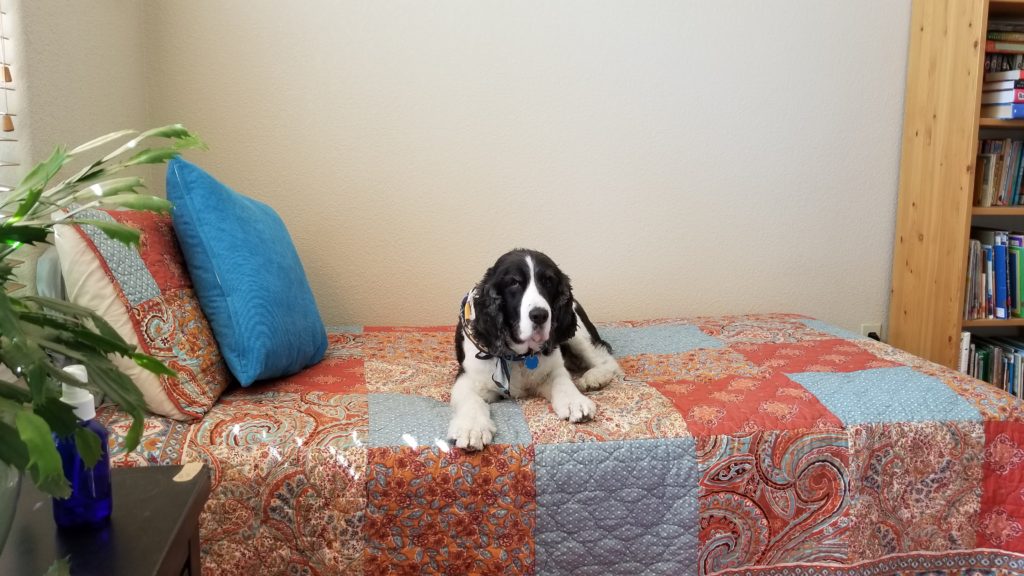 In these soul first moments I see myself laughing at my anxieties and my human awkwardness. I then look forward to my afternoon entertainment of going outside to see if there is a bird in the bird bath, and if there is, watching it just being a bird.
In short, instead of striving to be something, I can finally revel in being me. And, instead of seeing myself as some separate entity moving about the Earth, I see my communion with the world and lives around me and I appreciate the profound simplicity of this communion. It was there all along, but I blinded myself from it.
Finally, I notice in these few minutes before the Better thoughts start up again that doing this reveling just feels really good. In fact, you're right, Tolkien, it does make me happy.
---