One of the things being around dogs again has forced me to do is let go of my meaningless routines and schedules in favor of making sure the pets are taken care of and comfortable. This is actually a really great thing. It means more time sitting here: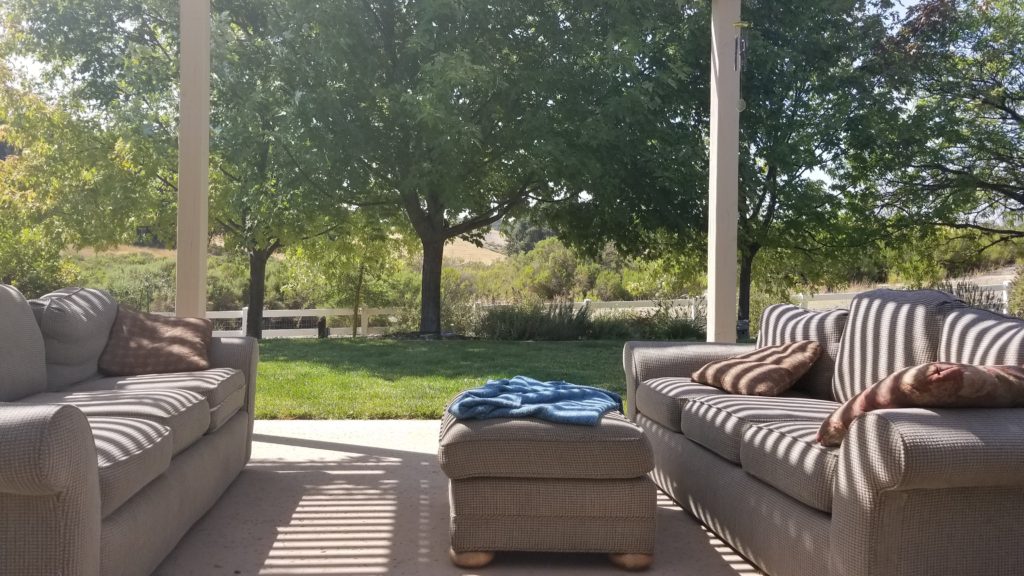 And it also means more walks out in nature like these: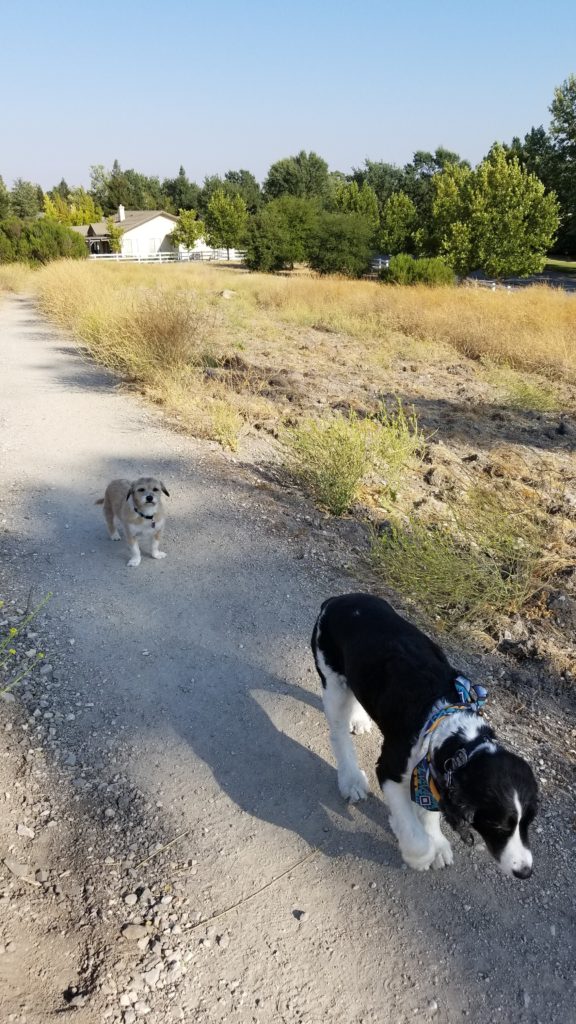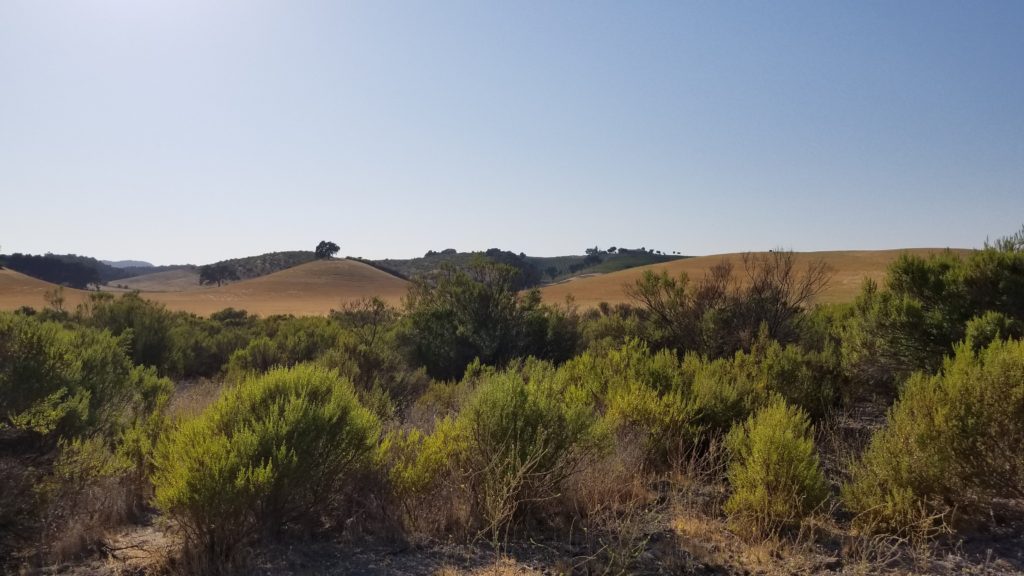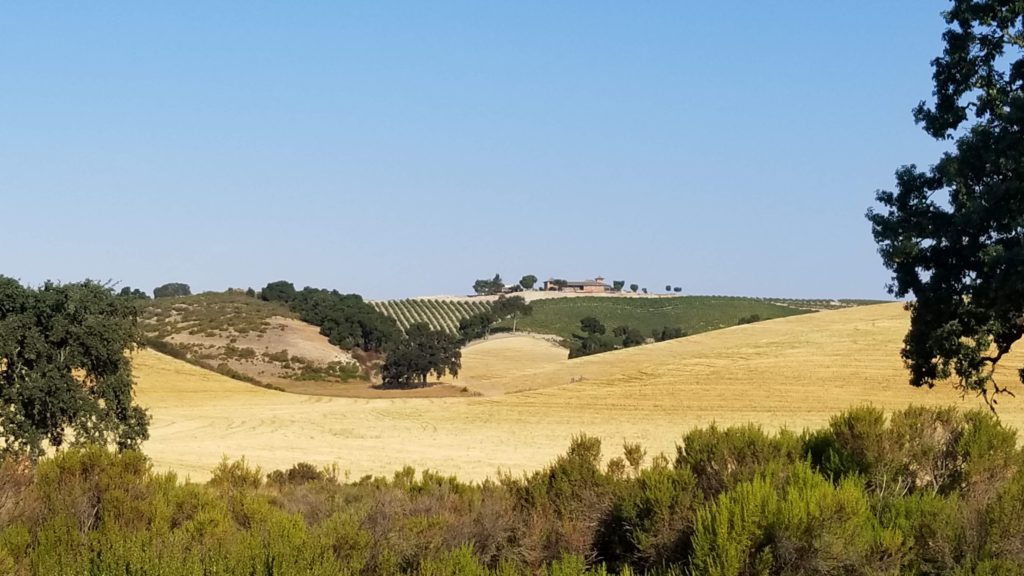 On the downside it means getting up earlier, but that is a small negative which is overcome with the positives of sunrises like this: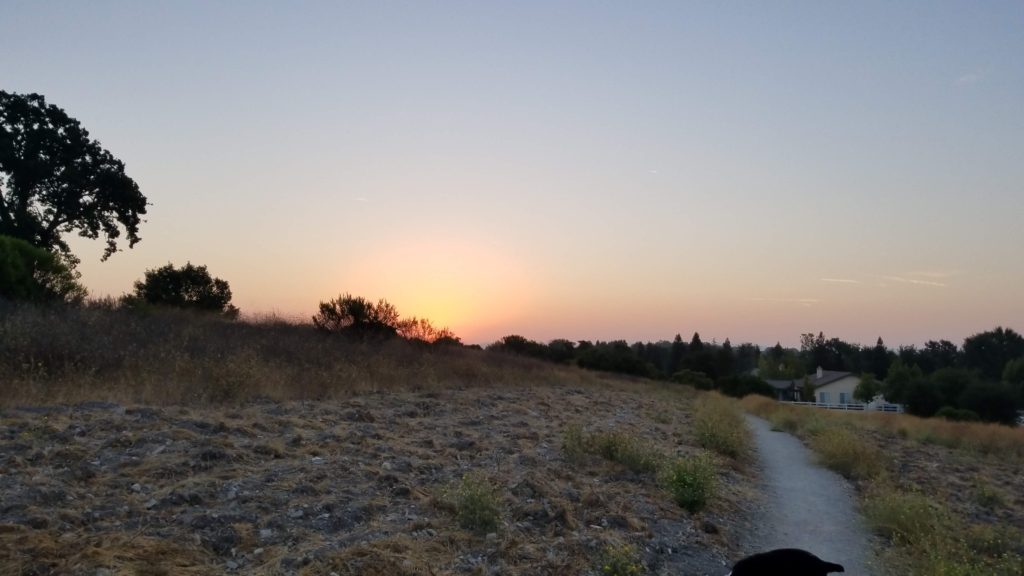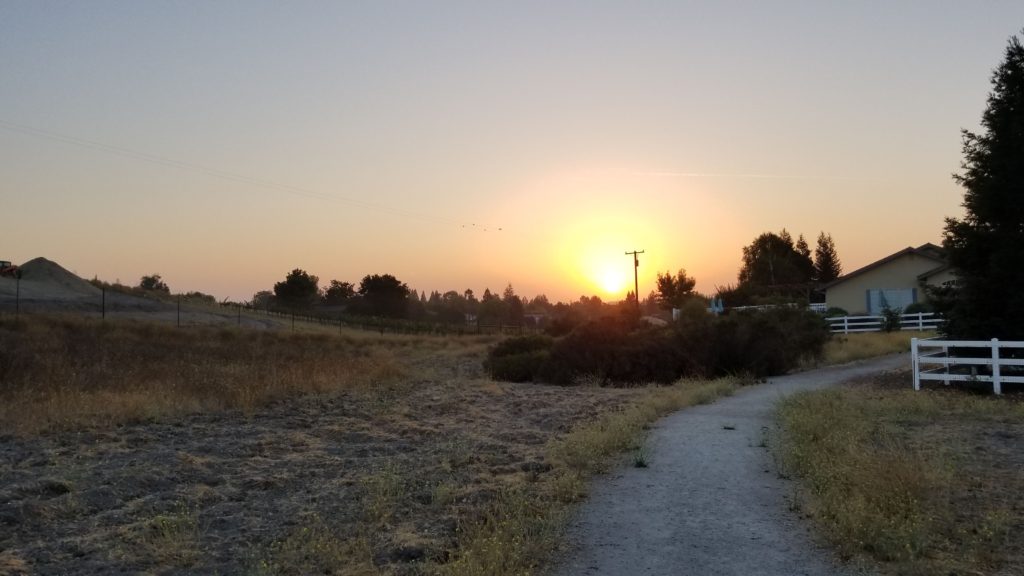 In short, I'm falling into life here. It's a beautiful area and the energy is just oh so cozy. It's a place that has provided the exact environment necessary for practicing compassion and patience. I find both of these practices are of utmost importance when it comes to peeling back the layers of who I think I should be to be reintroduced to, and fall in love with, who I am at my core.
This environment is a gift I don't plan on wasting.
A big part of the practices I mentioned are directed towards being more compassionate and patient with myself. Though, having pets about helps me to expedite these practices. It's almost as if the two sides go hand and hand. The more compassionate I am with myself, the more I can be with the pets. On the flip side, the more compassionate I see I need to be towards the pets, the more I realize I also need to treat myself more kindly. It's a win-win.
It's with these two aspects I continue to move throughout the energy of this place; growing through, reflecting on, and noticing life as it comes at me. I know I'll be using what I learn from these practices throughout the years to come, though I'm unsure exactly how or when… which is a little scary. But I keep moving through instead of around comforted by the realization that I'm finally running towards something instead of away.
---