•• The title of this post is in reference to one of my favorite stories from my youth.
---
I write to you from the last afternoon of my house sit here in Templeton. It's been an emotional day, and I've spent most of it reflecting on why. I suppose the first reason is that I'll miss these pups (who are amazing pets/teachers) immensely. They were kind enough to take me into their pack for these few weeks, and I am grateful for the hospitality.: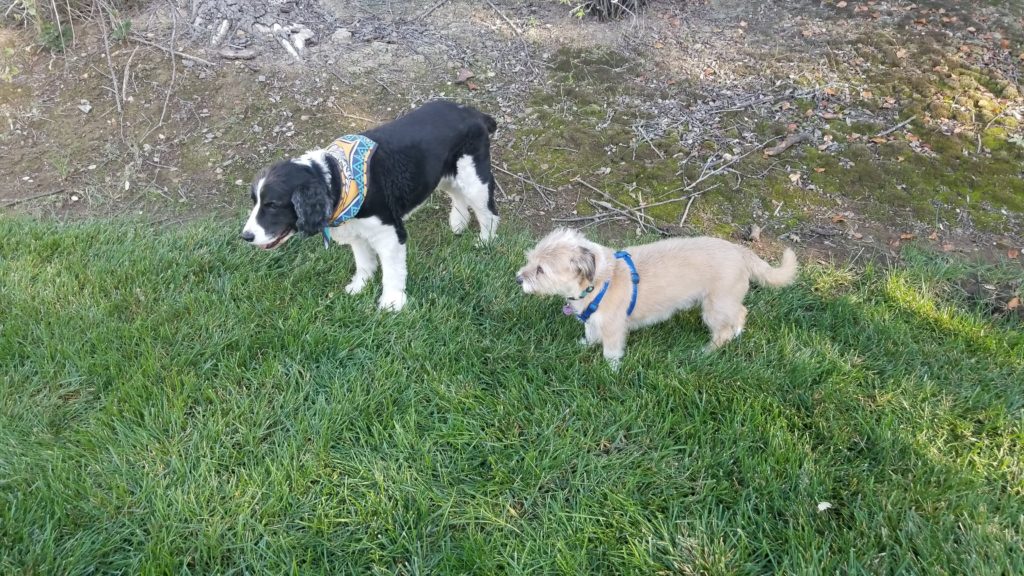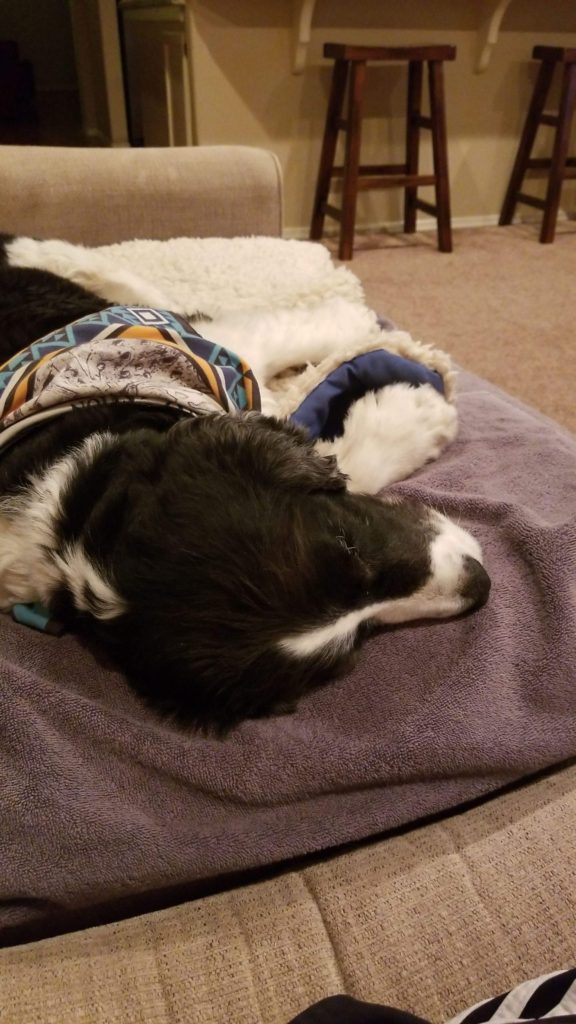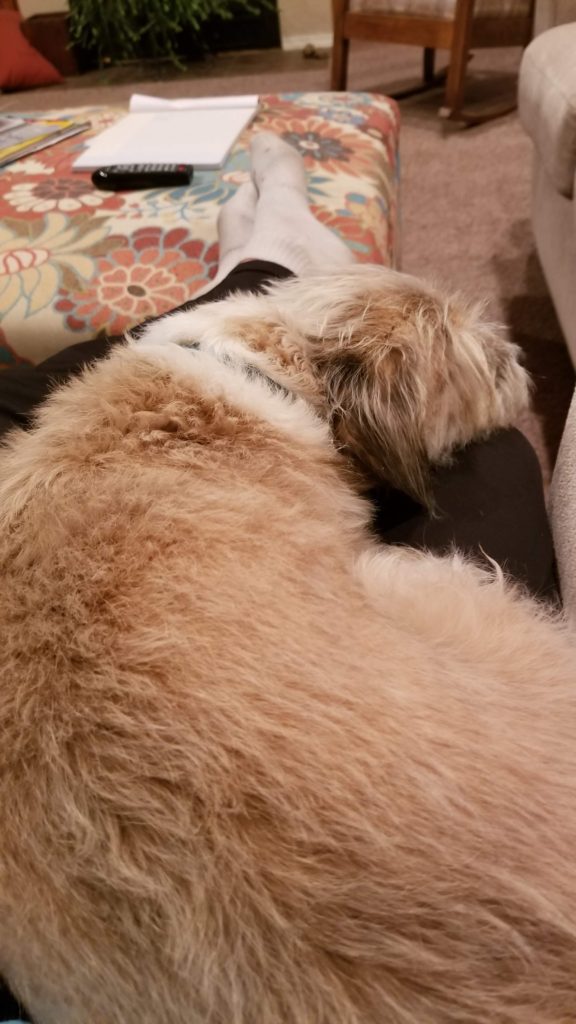 Beyond just missing these furry friends, however, something else is going on. But, what?
Fear.
Yeah, I'm scared. Really scared. Not being able to see what's ahead of me, even though I know it is probably amazing moments and new connections, is really scary. It seems the assurance of the amazing moments doesn't yet outweigh the potential of the crappy ones. I'm working on it though.
Beyond fear there is a gnawing. I don't know the short description of it yet, so you'll have to read more words to get there. The gnawing is this wondering… am I meant to meet all these amazing people and pets, have wonderful times with them, then never see them again? What is the point of that?! It's deflating. It's like one let down after the next… and this line of thinking gets me thinking:
What did I sign up for?
I then go into a self battle of You thought you were running towards something, but maybe everyone's right. Maybe you're just running away from adult responsibility and reality. Maybe you ARE the failure everyone thinks you are.
I'll save you from the graphic scene that ensues.
I'm not sure what the answer is or IF there needs to be an answer, but as I stop to consider how to close out this piece I'm reminded of these scenes from the morning after the recent full moon.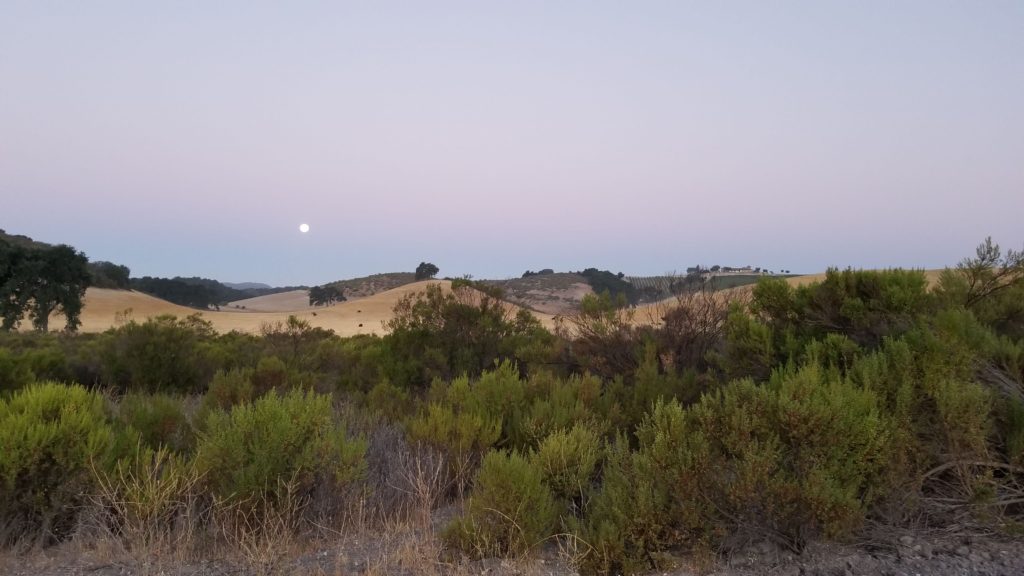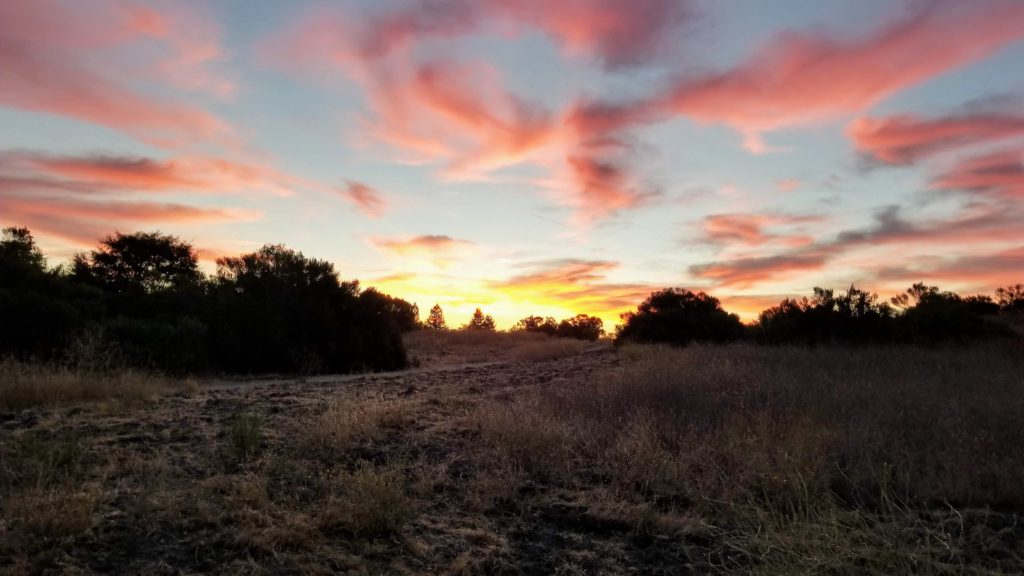 As I was walking the dogs I noticed that the moon (seen above) was still high in the morning sky, glowing brightly. Shortly after, the Sun was ALSO rising in the sky. As I noted this, I thought about how both of these seemingly opposite masses were existing in the same place at the time. I chuckled to myself thinking how our binary worlds would go crazy from more of this type of thinking.
Maybe it's time I go a little crazy then?
---