"There is nothing either good or bad, but thinking makes it so." – William Shakespeare, Hamlet
On my recent flight from Budapest to Warsaw, I witnessed a tender moment that almost brought me to tears. I was seated on the aisle of a three person row. To my left, a young boy sat by the window, and his father occupied the middle place. About an hour into the flight, just before we started our descent into Warsaw, I observed the father signal for the flight attendant to come over.
They exchanged a few words, of which I knew zero because they were either in Hungarian or Polish, then the flight attendant withdrew to the front of the plane. He returned several moments later with a small package, a toy replica of the airplane we were on. I noted how I'd never seen anyone actually purchase this type of good on a flight before. Doing so always seemed faux paux, but at that moment I couldn't understand why,.
The man lovingly handed the item to the young boy who gratefully accepted it. I smiled to myself; warmed, and deeply moved by the sweetness of interaction.
I noticed my response, and then took a moment to investigate and break it down. I realized my reaction was based on me viewing the father, who was about my age, through adult eyes. I sympathized with his "being a parent" imposter syndrome that I hear from most of my friends with children, and took joy in assuming his self-doubt dissipated ever so slightly due to his son's happy face.
I also empathized with the young boy's point of view. I recognized the immense joy he must have felt after, what to an adult, would be such a simple act, and I let myself sink into the belonging and support he must have held in his young heart.
It was a great moment.
But… here's the next thought I had:
I have no idea if this story is true.
Yeah, I know what I saw; a man about my age handed a toy plane to a young boy. But, I had no proof that they were even father and son! Did they really feel all the sweetness and joy I described to myself? No clue! The man could be a criminal kidnapping the boy and giving him a toy to keep him quiet, OR he could be a step-father trying to win the love of a spoiled-rotten young child.
I determined that in the end it didn't matter. What I TOLD myself was my reality, and the story, true or not, brought me joy. This is when the realization happened.
I saw how a simple thought (whether it was true or not) had both changed my mood entirely and crafted my reality. Then it hit me! "What I think has the power to change my outlook on life. If I don't take ownership of my mindset and what I think, I'll never be able to architect my best life because someone else will always have power over me."
Whew… it was a moment, and the resulting thoughts are worthy of some dissecting.
Let's start with the term "owning my mindset"? To me, this means being in control of how I think about and react to the situations, good and bad, that life throws at me. It also involves being responsible for how I see the world, and the stories I tell myself about what I see.
If I tell myself bad stories about something that happened, my world will probably seem pretty negative. However, if I tell myself good stories, the world will not only seem more positive, but I will also feel empowered to feed the courage I need to make the big changes that make me my best self.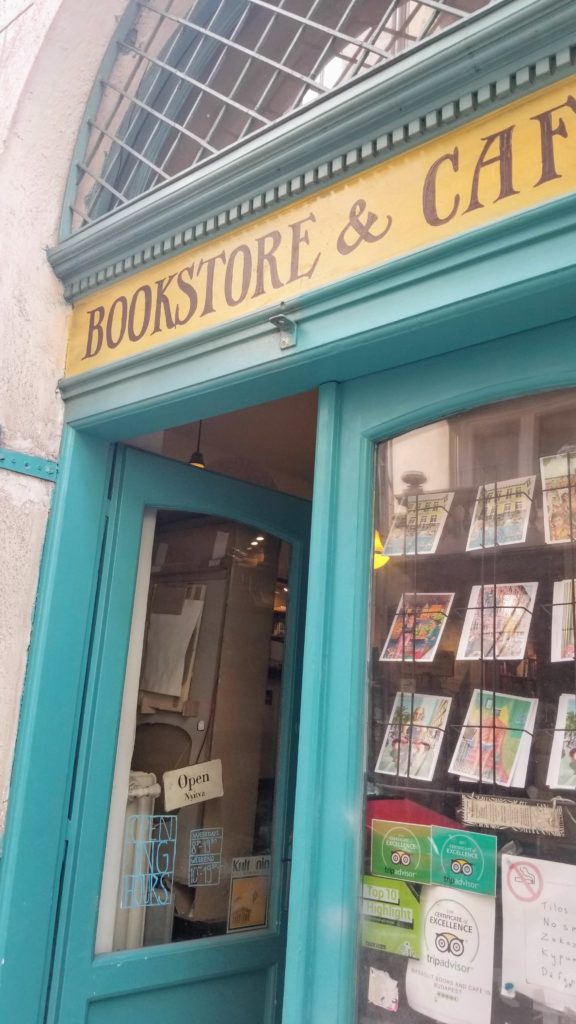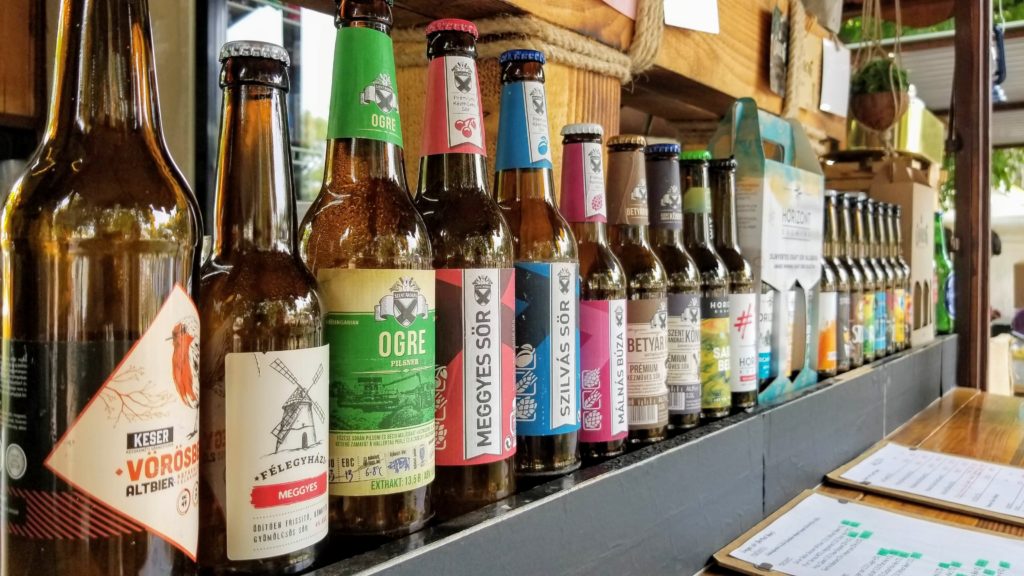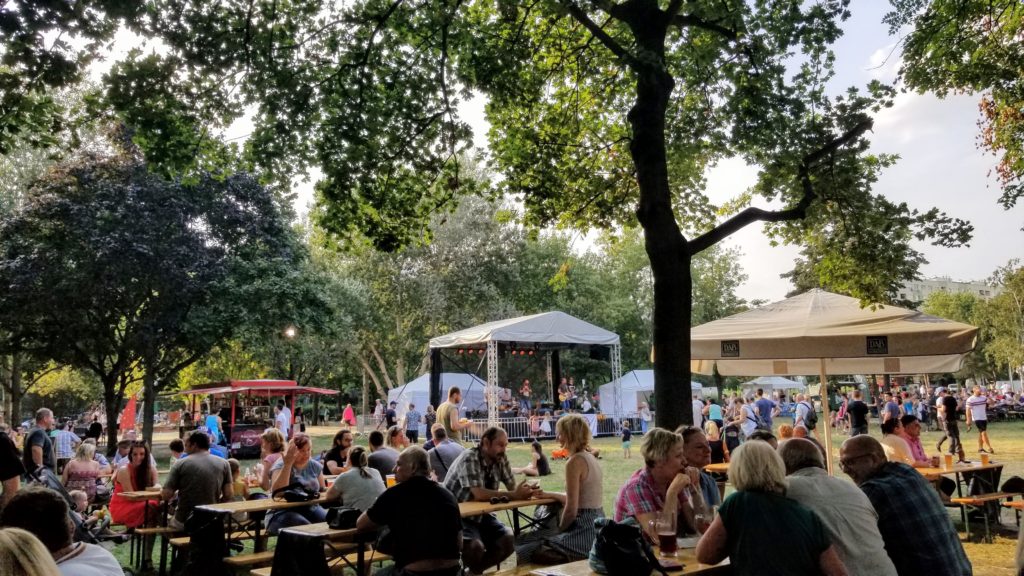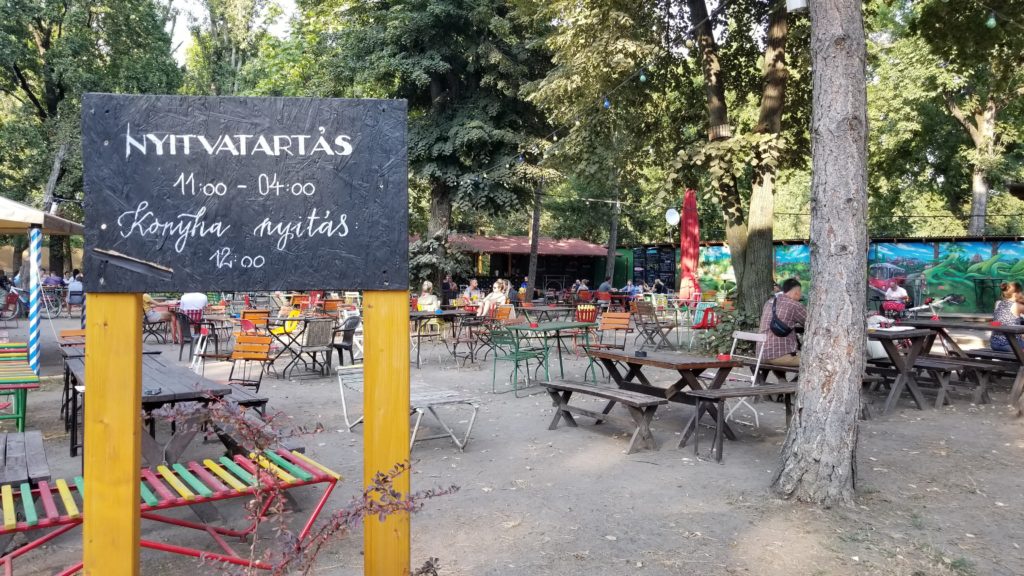 One example of "owning my mindset" was last August when I found myself in Bakersfield, California. Shortly after my time there, I wrote a piece depicting my experience of the city.
The short synopsis: Lis arrives in Bakersfield with the perception that it's a rough, and therefore undesirable, place to be. Hoping to make the most of it, she decides to open her mind and heart, and after a few days of owning her mind, she has experiences which exemplify the beautiful side of the roughness. End scene.
I went to Bakersfield with preconceived notions, and I could have held onto the viewpoints that it was a harsh, mean, and dirty place to be. I could have let those define my time in the city. However, when I took ownership of my thoughts, decided I wanted a positive experience, and then let life happen, I was able to see beyond the reputation to the good that surrounded the town. Instead of having a negative experience, I had quite a positive one, and even hope to go back one day.
Reflecting on this, I asked myself, "Sure owning your mindset works in these smaller moments, but if all that's needed to change your reality is a change in your mindset, how can disease, despair, injustice, and poverty still be so prevalent in the world we live in? How can so many bad and unfair events still be happening to so many undeserving and innocent people? Can people really change their realities by taking ownership of and changing their minds?"
I thought long and hard about this one, as it's a line I don't tow lightly, but after sitting with the discomfort of these thoughts, I saw the answer clearly. Yes, changing your mind IS all that's needed to change YOUR reality, but changing your reality can't change what happens to you. Let me explain.
It's obvious, but I'll say it anyway. Many events take place outside of our heads. People come into our lives and treat us poorly. We lose our jobs due to poor company management. We face injustice due to ignorance and hate. A storm hits our city and takes away our home and all we've worked for. These events are out of our control. No matter what happens in our heads, these events transpire.
The good news is it's not what happens outside of you that defines your reality. Yeah, I said it! So what DOES define YOUR reality? How you think about and react to the external. That choice is 100% up to you!
A great example of taking ownership of one's mind to shape one's reality comes from Trevor Noah's book, Born a Crime. The book is his story about growing up a mixed race boy in South Africa both during, and after, apartheid. (NOTE: it's a great read! I highly recommend it!)
Throughout the book, Trevor's mother is owning her mind, and thus defining her reality. A highly religious woman, she is someone who knows herself, acts from her inner being, and, when good or bad events come her way, accepts and views them through the lens of "God has his reasons". She knows who she is, and her reality is never swayed. Of course, that doesn't mean only good things happen to her.
After a harrowing near-death experience, Trevor sits over her hospital bed and says to her, "You're lucky to be alive. I still can't believe you didn't have any health insurance." "Oh but I do have insurance," she said. "You do?" he replied. "Yes. Jesus."
The woman didn't dwell on the fact that she almost died, she owned her reaction and reframed it based on her deep seated beliefs and inner knowing. Because of this, she didn't lead with fear, and she didn't retreat from living to her fullest. She kept on going through life her way, no matter what happened outside of her. I'd wager that she lived the best life she could because of this outlook.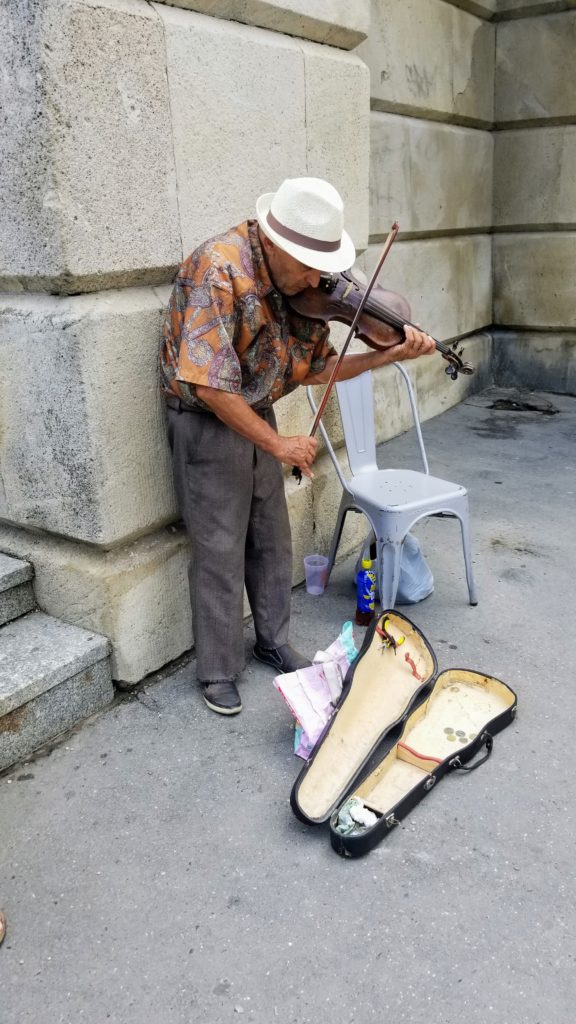 Once I had this definition of "owning my mindset", I started to ask myself, "How do I DO it?"
If you've been reading this blog, the first step should come as no surprise. Like Trevor's mom in the above example, you have to first:
To know yourself, you must go into some sort of stillness.
This could be a formal meditation practice, or sitting still on the train or bus each day without pulling up something to distract you. It might mean taking 5 – 10 minutes before bed to reflect on your day and ask yourself what brought you joy, what took joy from you, where you showed courage, and where you chose compassion. Any of these options going into stillness in my book.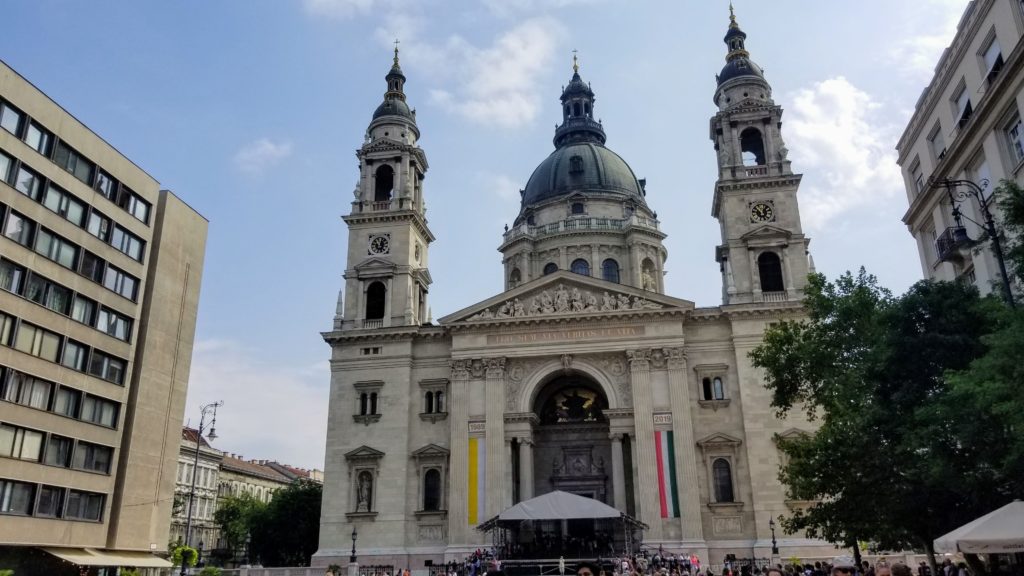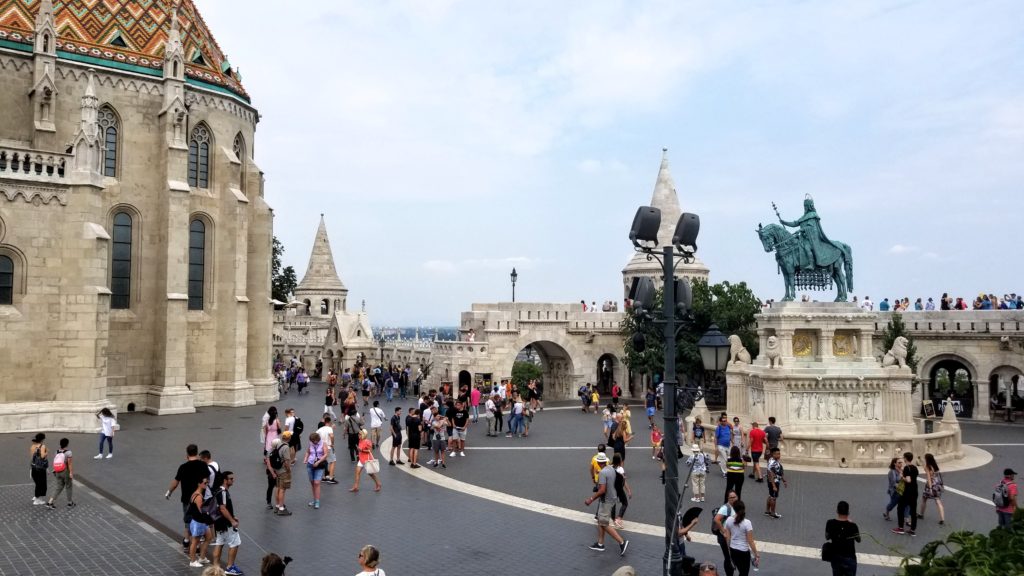 In a video you've seen me mention before, The Art of Stillness, the speaker talks about moving to Kyoto, Japan from Manhattan. He notes how living in a place with limited distractions is "clearly not ideal for career advancement nor exciting for social diversion. But I realized that it gives me what I prize most which is days and hours." He continues saying, "I've found that the best way that I could develop more attentive and more appreciative eyes was, oddly, by going nowhere, just by sitting still."
However you can make the time and space for it, be still each day and you will no doubt be on the path to self knowing.
It's important to note that being still isn't the only method necessary for acquiring self knowledge, nor is owning your mindset and telling yourself good stories the only way to craft the reality you want.
Once you've got a stillness practice on lock and you've begun observing and owning your mind, you must begin to ask yourself an all important question. This question is imperative to creating an authentic reality:
Where am I lying to myself?
I lie to myself a lot. I believe I do this to protect my status quo way of thinking. As an example, when I was in Budapest earlier this Summer I was getting frustrated at not knowing the language. My lack of knowledge caused me to feel powerless in many of my experiences.
I then observed myself (through stillness) starting to blame this powerlessness on the world around me. I was faulting everything else for my lack. When I started to feel these frustrations I knew it was time to ask myself, "Where am I lying to myself?"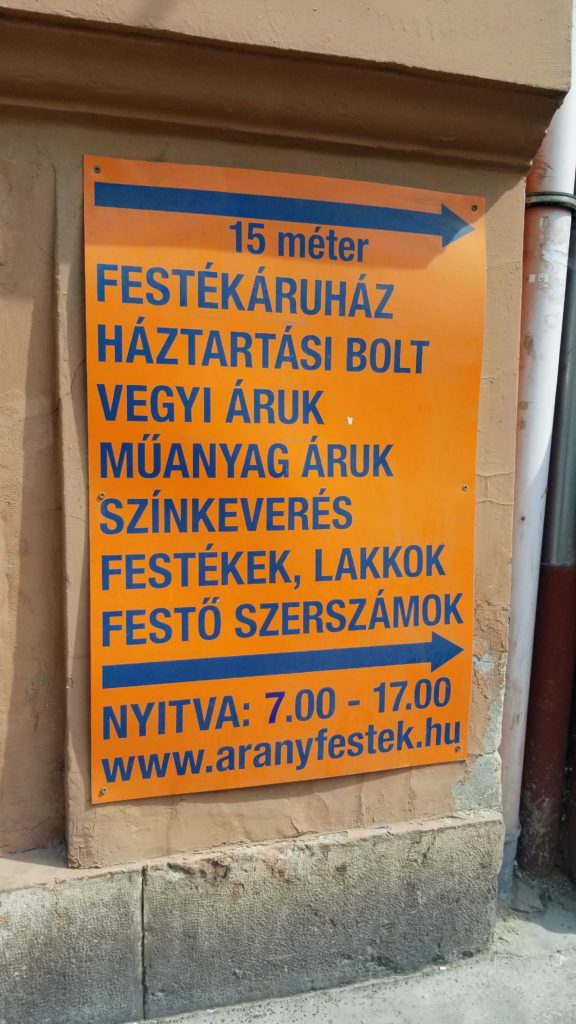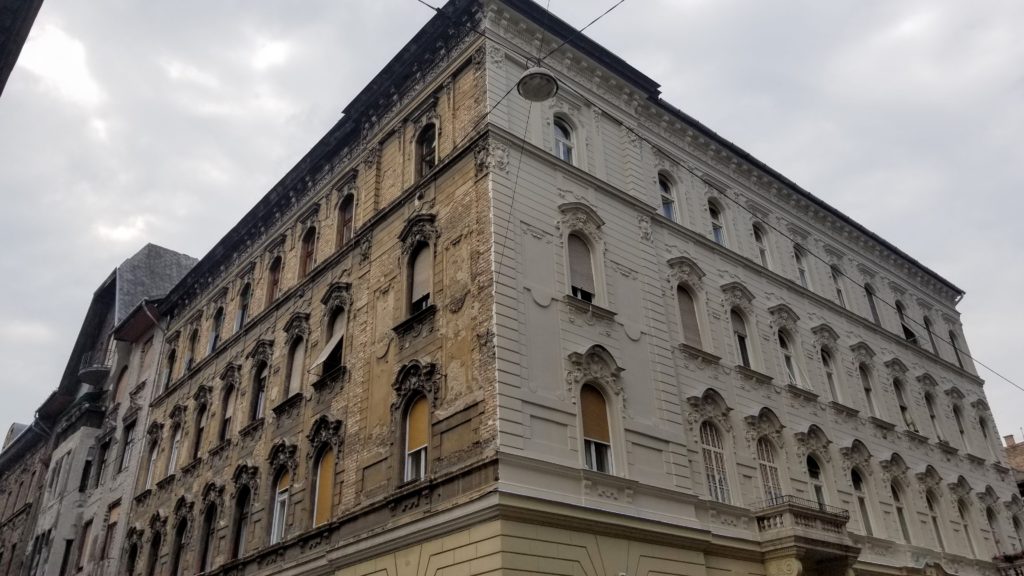 I answered, "You're the one giving your power away. No one here cares whether you know the language or not. Take back your power." And that's just what I did.
"The most common way people give up their power is by thinking they don't have any." ~Alice Walker
The situations I encountered which I previously found frustrating didn't decrease in number, but they DID decrease in frustration because I was now owning my reaction to them. Instead of being embarrassed or feeling vulnerable, I embraced my otherness and love of self. It was a simple mind switch, but it made a world of difference.
So yes, it really is as simple as changing what we think. How can I be so sure? Yeah, these examples are nice anecdotes, but how do I know this can happen out there in the "real world"? Because I'm living it!
Besides the examples I've provided so far, there's the overarching narrative of my life. Oh yeah, I'm going there. Hold on to your hat!
As a woman raised in the rural United States, my entire reality/mindset growing up, what I was told my life needed to be in order for me to live my best self, was one of 1. find a husband, 2. have kids, and 3. be a dutiful wife, mother, and local citizen, and you will find happiness.. I had no other understanding of what life should be.
When I got to my early 30s and was nowhere close to this narrative I TOLD MYSELF I wanted to live, a dear friend said to me, "You know. Maybe you're lying to yourself. You're a person who will work to achieve anything you want. If you really wanted this life you say you want, you would have worked harder for it. Maybe it's not what you want."
Mind blown!
He was right, of course. Once I saw this narrative was not a reality I wanted, but rather a reality taught to me over the course of decades, I realized I needed to get my mind right and align it with my heart. Instead of beating myself up for being bad at finding a husband, a place to settle, or just bad at being a woman in general, I owned my perspective. I took ownership of my mind.
Now, here I am several years later, no longer faking that I want on that traditional path (though the ghosts of it linger, I won't deny it).
This doesn't mean only good things happen to me now that I own my mindset. Bad events do still happen, but now instead of letting them own my reality I take my power back and react to them in a much more centered, powerful, confident way. By no longer reacting from fear, I am directing my life, my way.
You can now see how owning my mind, and thus my reality, is the second structure needed to architect my best life. It's a structure that, much like the first, any of us can work on no matter our environments.
By owning my mind I am in control of how I view and react to what happens outside of me. I'm no longer at the whim of others, or feel under the control of the powers surrounding me. I am my own master, which leaves me feeling afraid, alone, and powerless no more!.
On the contrary, I feel confident, assured, and empowered to act on my own instincts and desires. With these beliefs to anchor me, I can then take the hard, unconventional actions needed to walk my own path toward architecting the life that's best for me.
It's on me, no one else can do it.
At least… that's what I like to think.
---