My last day in Lisbon I had coffee with my first Lisbon Airbnb host and her daughter. Although I don't believe I've mentioned them here before, they were quite instrumental in my falling in love with their city, country, and way of life.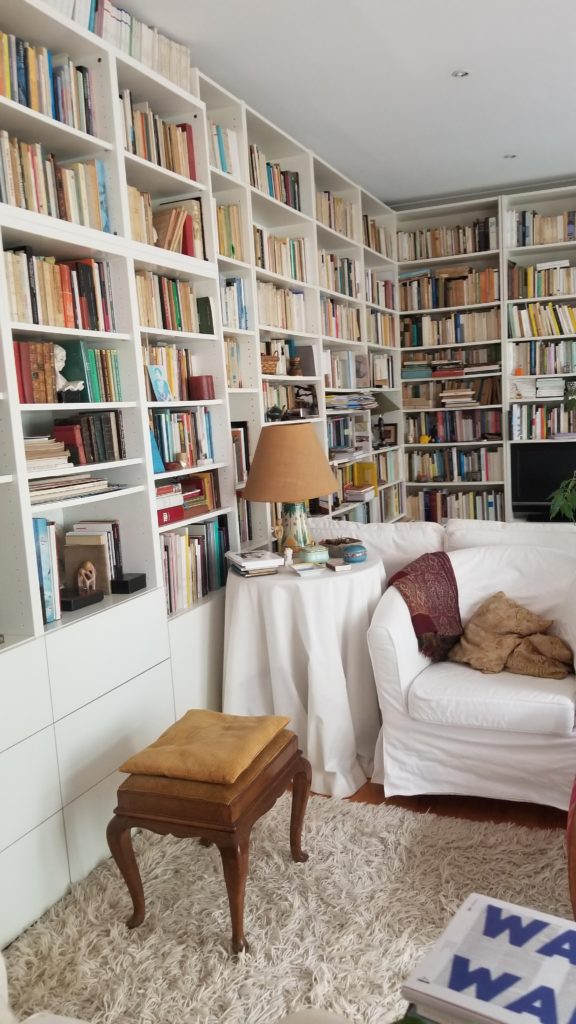 I remember sitting in our favorite neighborhood pastelaria, reflecting on how we met. I had arrived in Lisbon on a Sunday afternoon, then made my way to the Campo de Ourique neighborhood where I'd be spending my first two weeks.
I easily found the address and rang the bell. After entering I hiked up to the first floor to be greeted by a lovely woman with welcoming and comforting energy. She let me into her apartment, and asked me to sit down with her and her two daughters who were visiting for Mother's Day.
At first, I felt like an intruder, but after several minutes in their presence I realized I was in the exact place I was supposed to be. I told them of my travels, and they each told me of themselves.
My host was a retired professor of philosophy, and each daughter had earned PhDs of their own. They were not only both highly accomplished, but come to find out, one of them had taken a turn from her life of research to open a co-working space for independents and artists. The space even included an adjoining art shop!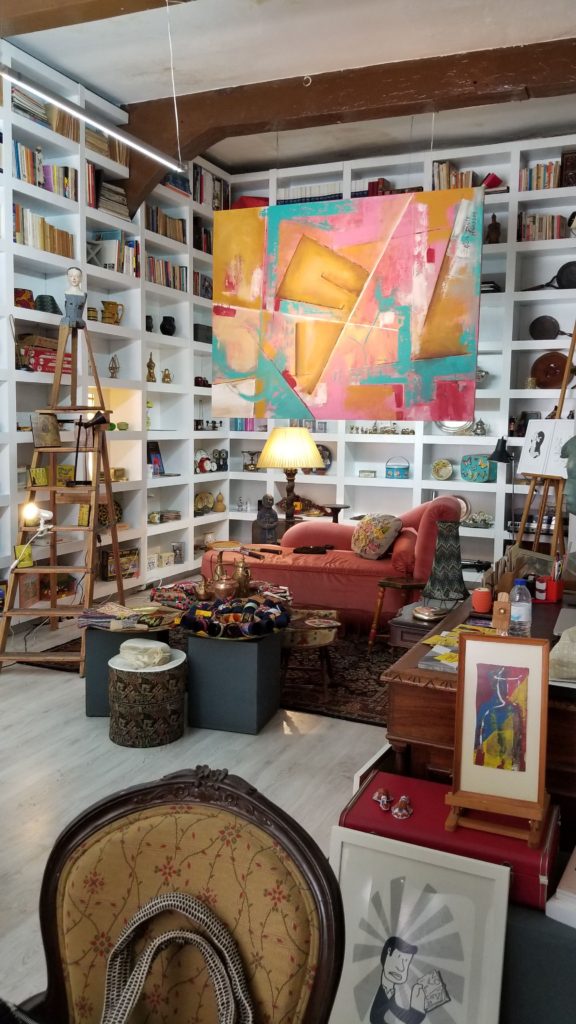 At that first meeting I marveled at their lives, but also at how they seemed to move through them with so much more ease than I ever had. That's not to say I believe their lives and accomplishments were easy, but more that they moved through them with ease.
Over my days there I watched these three women move in and out of each other's worlds. They stayed up late (by my definition) to have a connective, un-rushed dinner. Why weren't they worried about getting enough sleep?
They maintained high functioning lives while sleeping in to get proper rest. Why weren't they concerned about finishing all their tasks each day?
They even showed love and hospitality to a strange woman (NOTE: I'm referring to myself here). Shouldn't they instead focus on conserving their own energies?
How did they do all of this without anxiety, guilt, and fear to drive their ambitions?
How could I be like them?
At that last coffee, I noticed a similar shift in myself. I recognized how I rushed around much less than when I had arrived 4 weeks prior. I reflected on this further after we said our "goodbyes for now".
When I left our coffee date, instead of taking the quickest path back to the apartment I was now staying in, I wandered to a favorite book store to buy a book of poetry. I then decided to stroll back to the apartment without haste.
When I got back to the apartment I chuckled wondering: Who WAS this wild woman of leisure?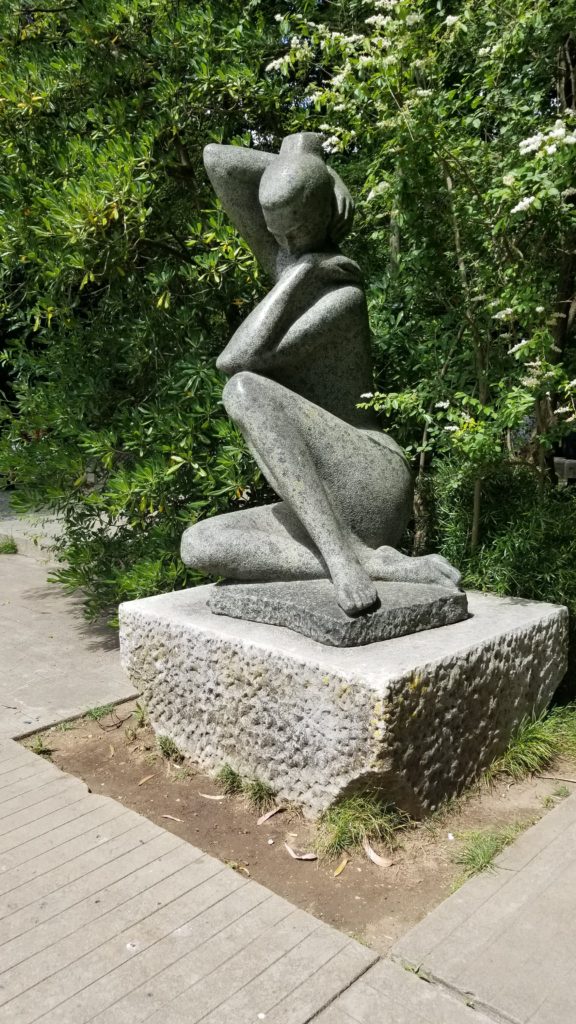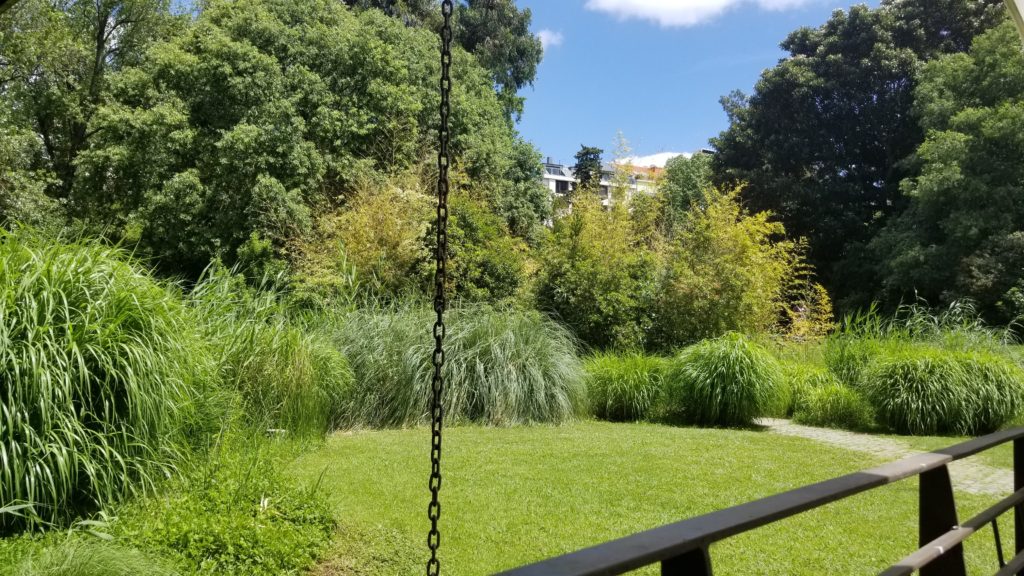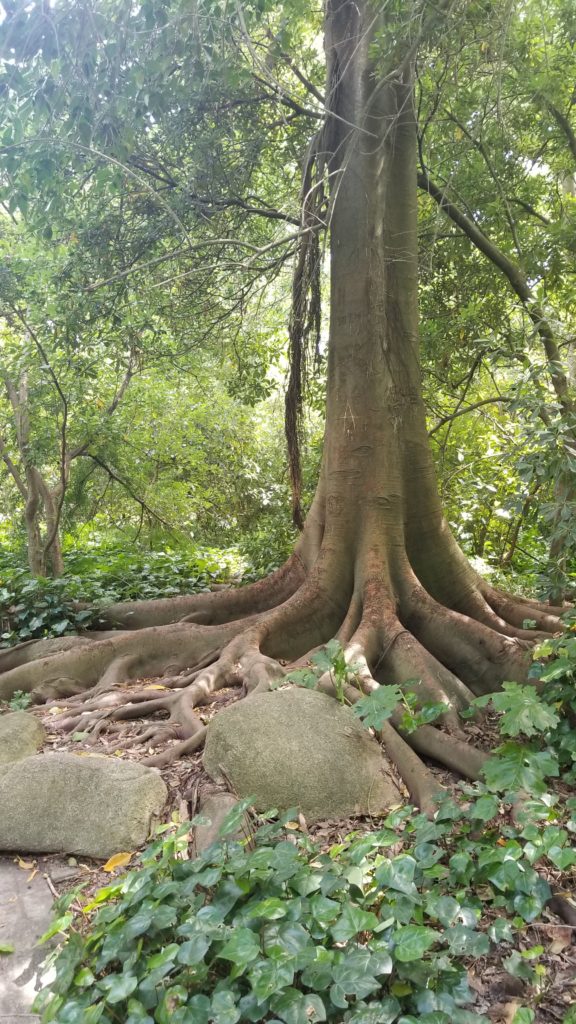 So what happened to cause this shift? Know that it wasn't as if my daily responsibilities had lessened. I still had the same amount of stuff "to do", so why was I able to stroll without stressing about my task list?
The answer I've come up with is that I was able to learn from the culture around me, and to reorient my priorities. I then aligned my actions with these newly realized priorities.
Said more simply, while in Portugal I was better able to define for myself what in life really matters, and then made my daily tasks and actions line up with these priorities.
For example, having that coffee with my new friends mattered more to me then reading a business book I was trying to finish the same day. Accepting and, more importantly, truly believing in this new point of view allowed me to let my anxiety melt away so I could be present with my higher priority, my friends.
Going along with this theory, I also believe that filling my cup up with books of poetry was more important to me than completing the task of reading said business book. Thus, I could now opt for the former without regret.
Lastly, I believe I would not have adopted this practice had I not been outside the comfort zone of my home country.
By taking myself OUT of an environment which supports my old worry filled behaviors, I was able to see more clearly what actually contributes to a more fulfilling life. This instead of only seeing, and trying to mimic, how others live their lives, and hoping that meant getting it right for myself.
Ahhhhh…. the beauty of a life well-traveled.
I now feel better equipped to assess actions which fill me up versus those I do to distract myself with worry, and I have to say, this seemingly small shift in perspective has made a world of difference.
I look to continue these practices of asking myself what really matters, and aligning what I do to match those priorities. Plus, I look forward to seeing where it takes me!
Finally, I don't believe you have to have a well-traveled life to reap these benefits.
In fact, I'm curious. Have you done something like this in your own life: travel or not? How have you gone about making yourself uncomfortable and learning to be better from it?
Let me know in the comments below!
---