I awoke this morning (I'm writing to you on a Sunday) around 2 am… terrified. The fear gripping me was so intense it forced me out of bed to check on the cat. Finding her well I returned to bed, but sleep did not find me for several hours more. Instead my heart beat at an accelerated pace while my thoughts churned.
I saw this familiar reaction for what it was; the fear that comes from embarking on an unknown quest. I'd be leaving California on Monday after spending the first few months of my solo wandering here, and I was scared about both what was to come and what I'd be leaving behind.
For example, I'd be leaving behind scenes like these: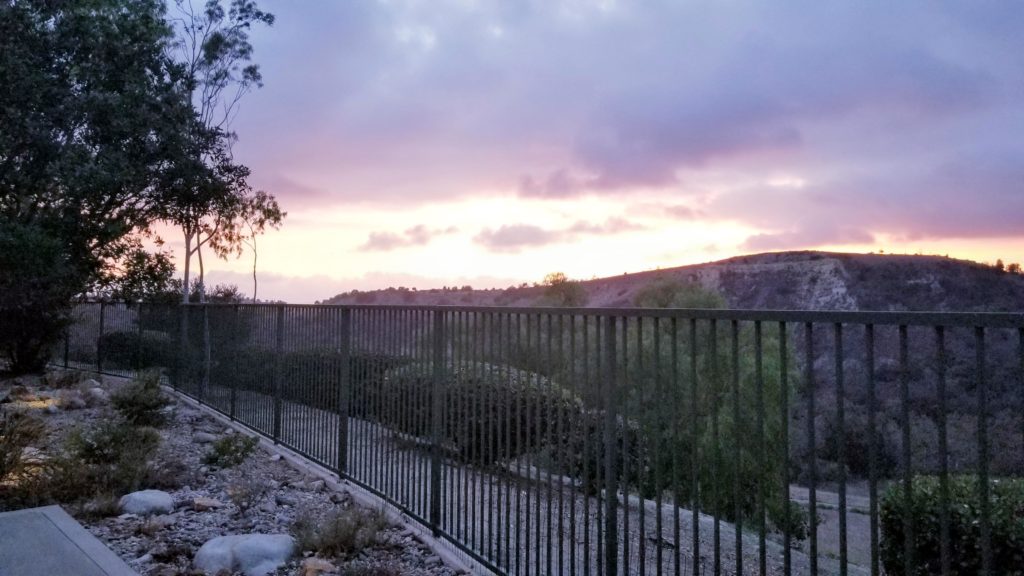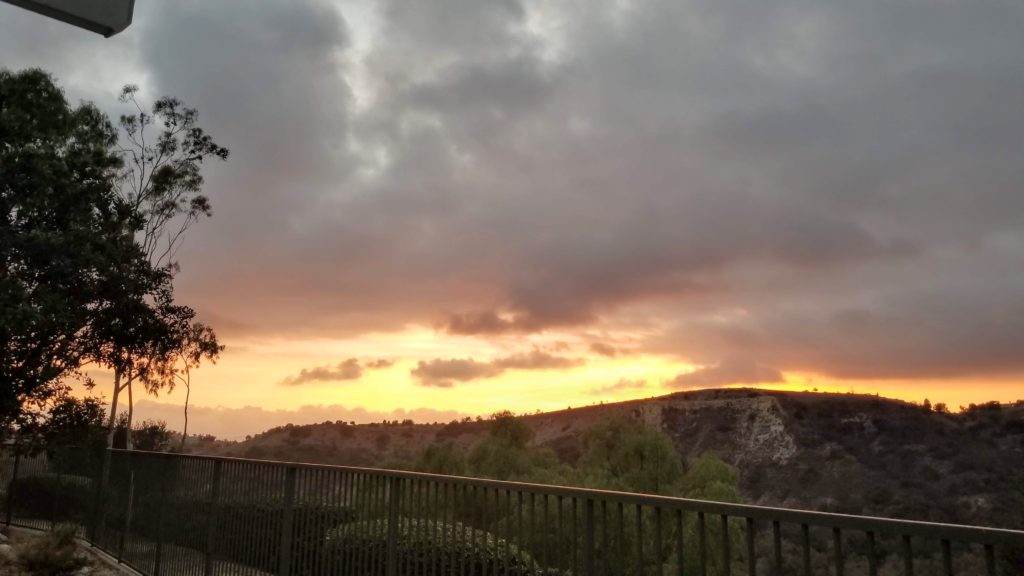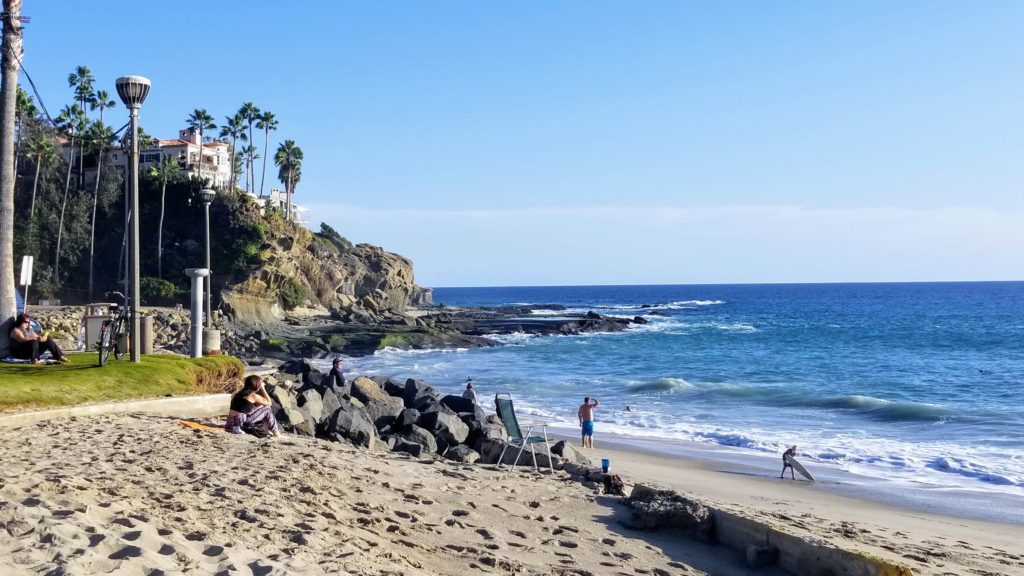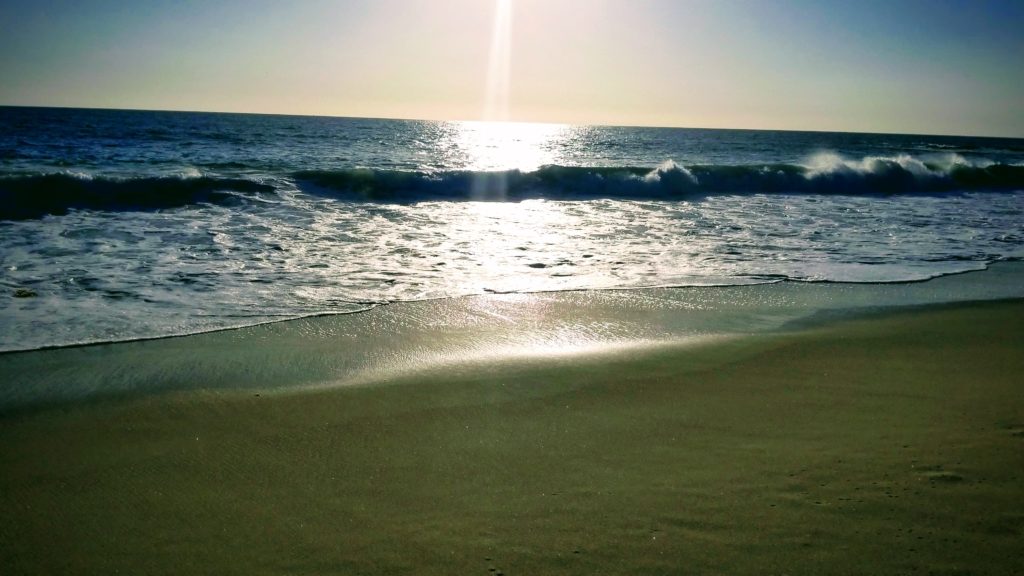 Of course I'll find beautiful scenes wherever I go (NOTE: I'm convinced we can find beauty in pretty much every place), so I knew my fear was more that just leaving California's beauty. I also knew I'd take whatever lessons with me that I was meant to, so my fear seemed more than that. Yes, I was still grasping and trying to hold tight to my life here.
Why?
Because I was starting to get comfortable.
Actually, I'm noticing this trend now. Whenever I'm settled into an experience, be it a house, a city, or some other space, my psyche pushes me to move on to the next. Perhaps this is due to the pace I've set for my self discovery, but I have to ask myself: "Why did I set this pace to begin with?"
Until I figure this out I'll continue exploring both my external and internal worlds in anticipation of the joy the resulting discoveries bring.
Hmmmm. I think that last question has been answered, hasn't it?
---