I had such a wonderful day this past Sunday, I find myself anxious sitting to write about it. I fear I won't be able to write a piece which expresses the immense amount of gratitude I feel. I'll try to explore my reactions and reflections along the way, but to start perhaps I'll just tell you about the day.
I started it as I do any Sunday, or, rather, any day here in Tucson. I took care of Sunny, did yoga, and had a lovely coffee-filled breakfast. I then left the house and headed towards Old Tucson where I was meeting a friend of a friend who lives here in town. (NOTE: This is a friend of the friends I stayed with while in Richmond, VA this Summer.)
I was excited for the excursion because I knew I'd not only meet someone new, but I'd also get to experience something new; always a win-win for me. While I was driving the 20 minutes west the friend texted saying she was going to be a few minutes late. Instead of arriving at the park early, I decided to pull over at a scenic point to finish my coffee. Here was the scene I got to sip to: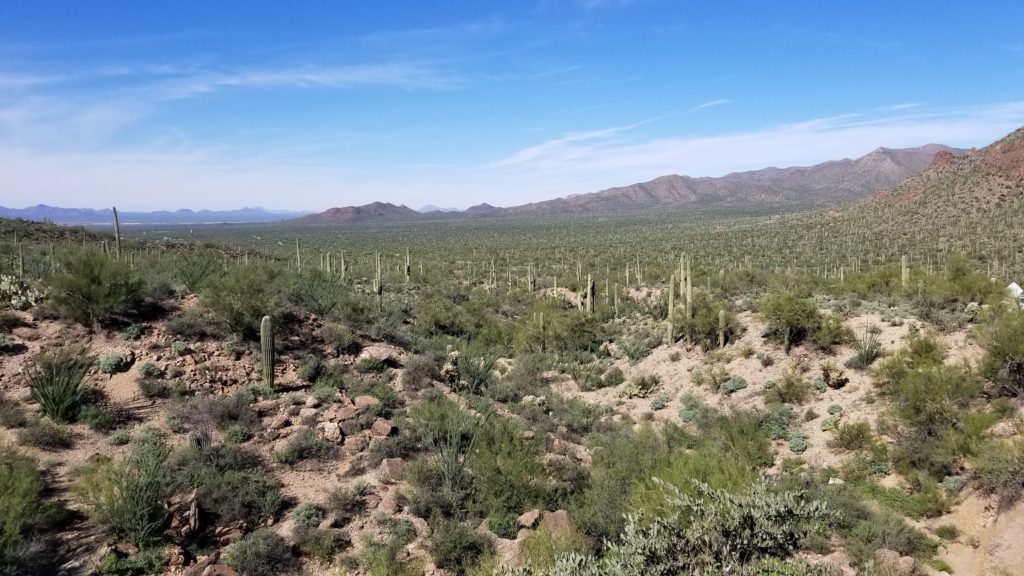 I got back in the car and drove the rest of the way to Old Tucson. I should tell you, I didn't research the place at all. Thus, it was quite the surprise to find out most of the western movies my dad spends hours on end watching were filmed at the location! Unfortunately, I've had to sit through many of these movies in my day, but fortunately this provided a pretty awesome experience as I walked around the park. Here let me share some of them with you: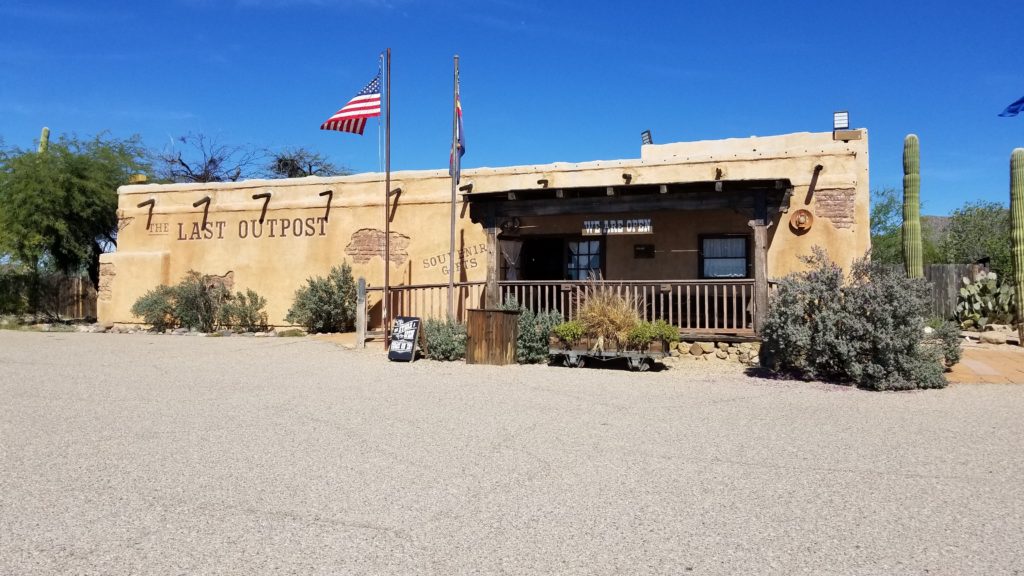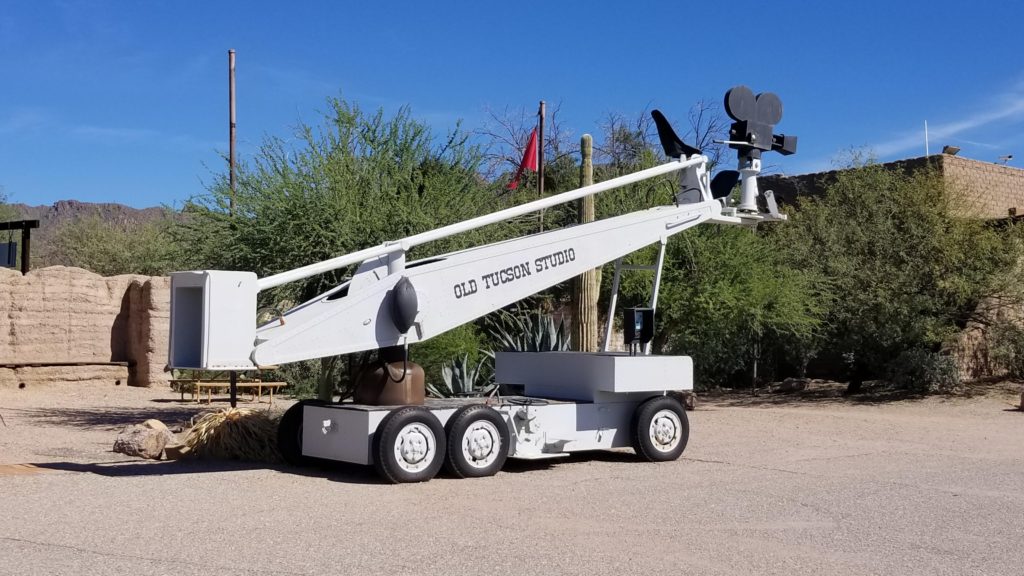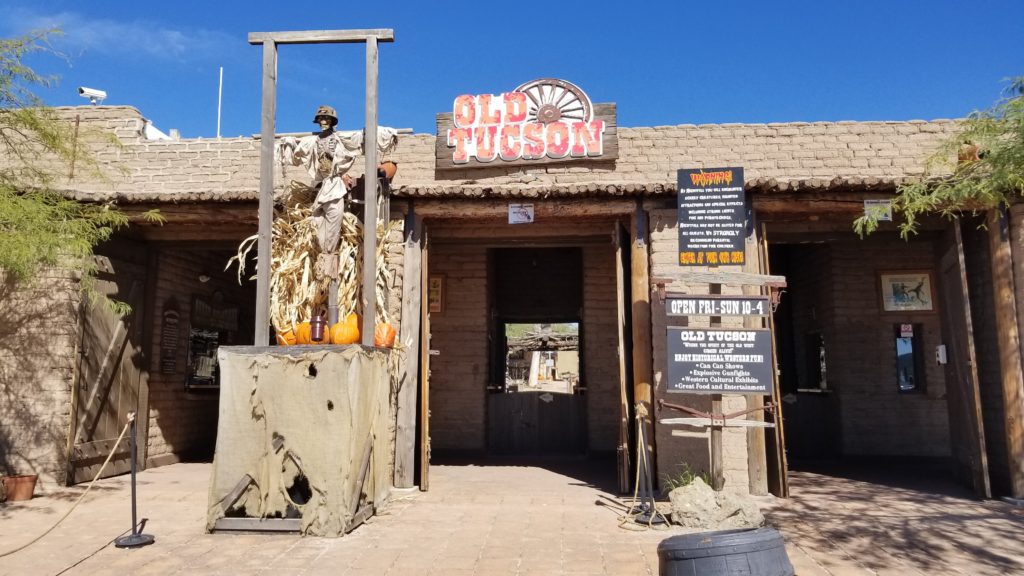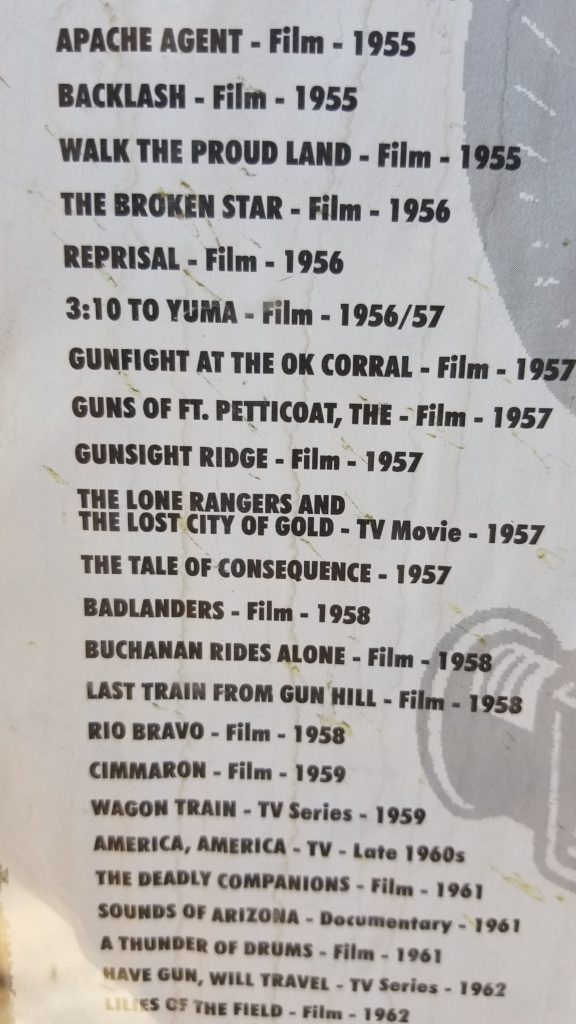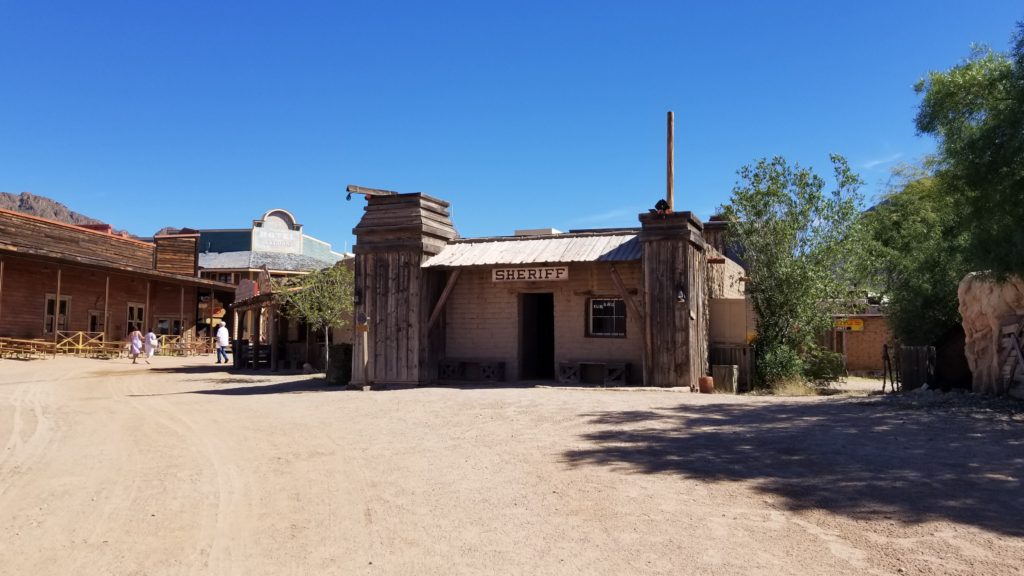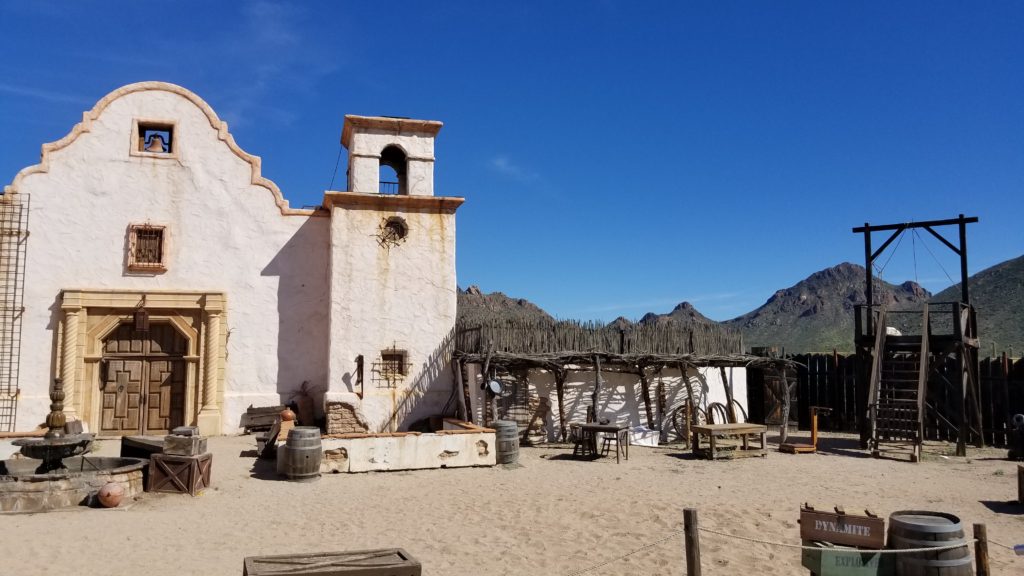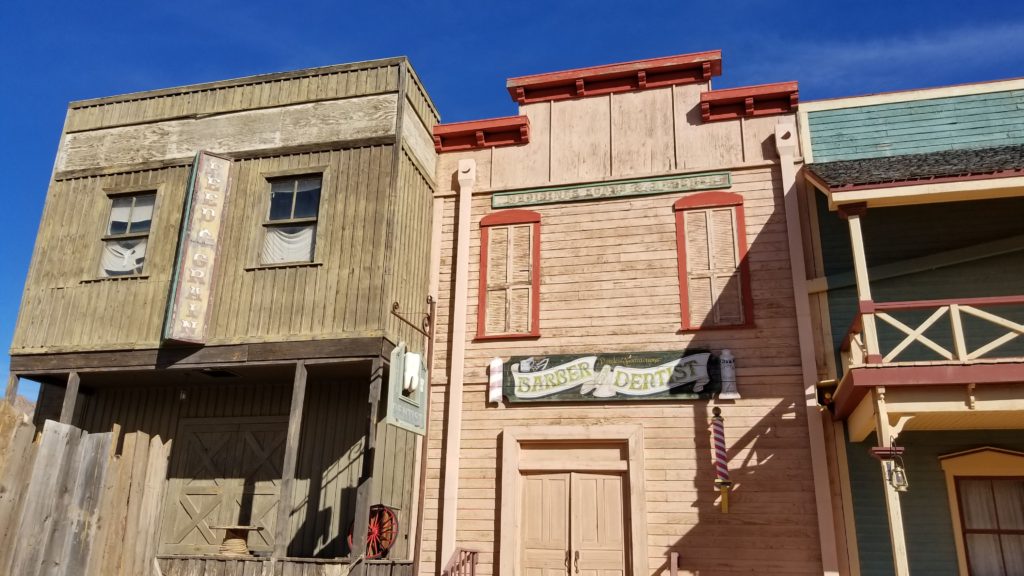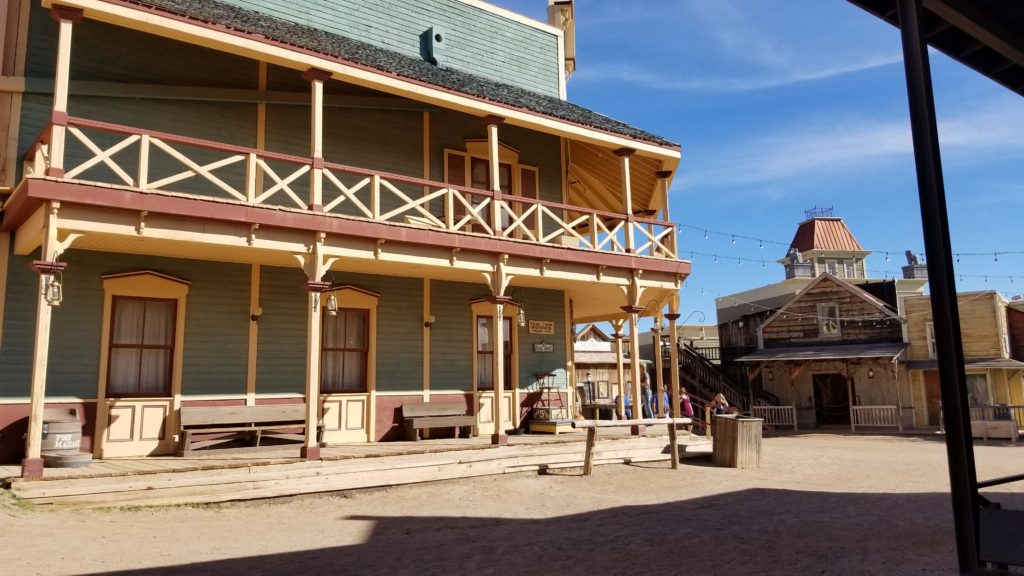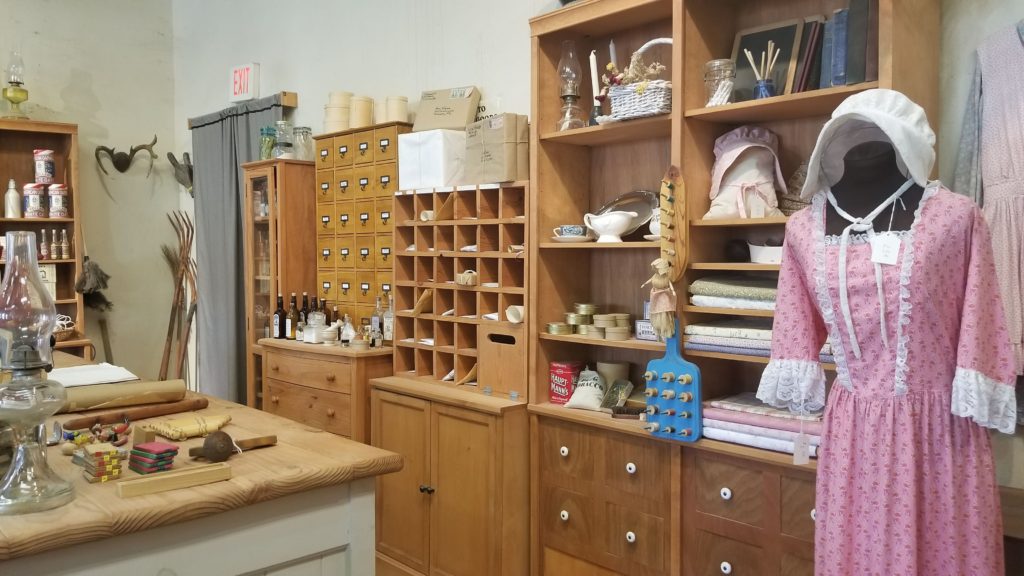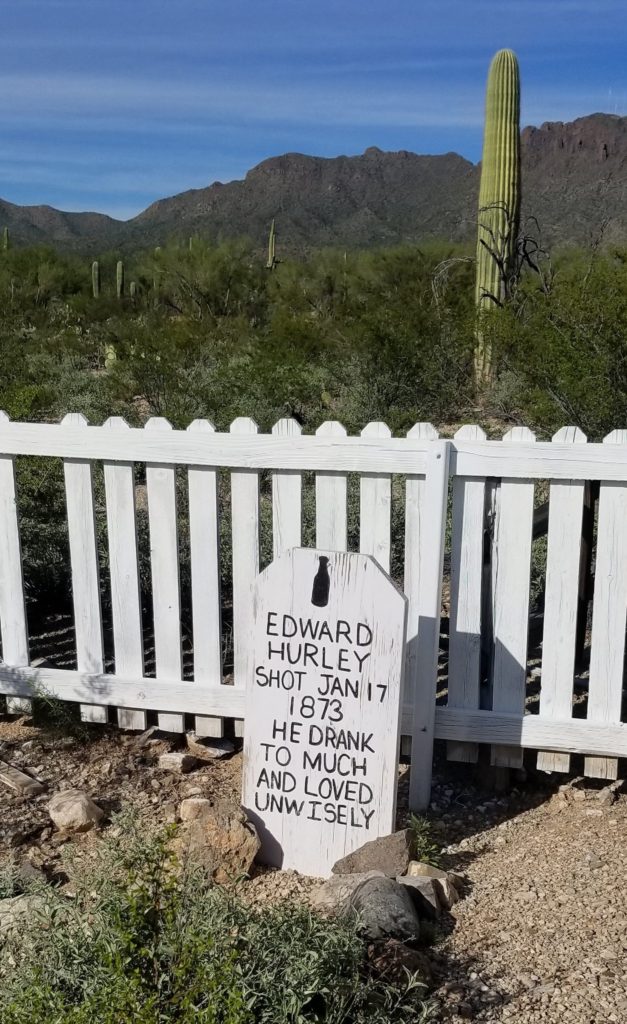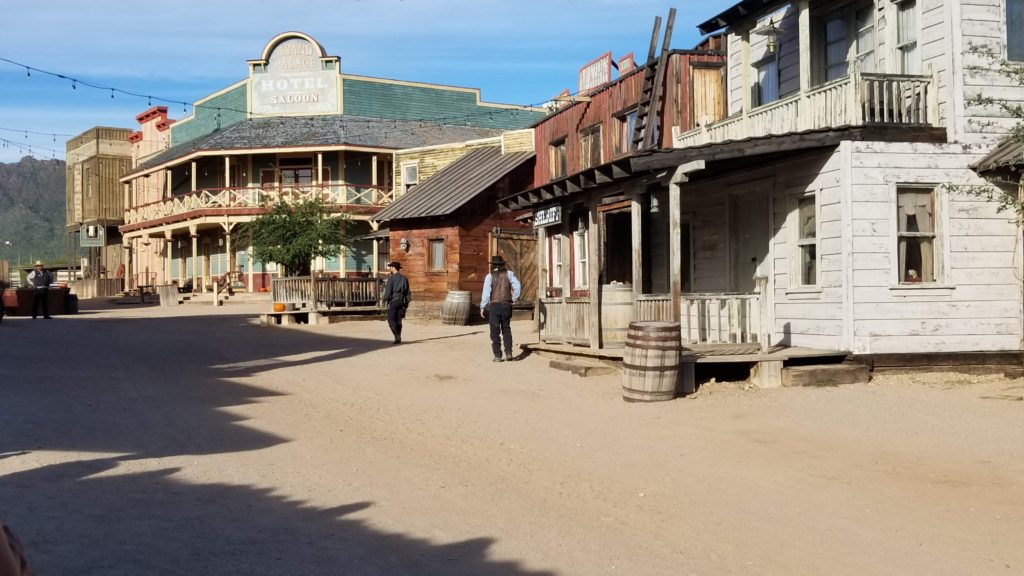 The friend arrived shortly after I did and brought with her her boyfriend and his sister. The four of us thought we'd only spend a few short hours at the park, but we found we were having such a great time talking, exploring the park, and hearing about the stories filmed there and life in the Wild West in general that we ended up staying until closing!
In talking with my new friends I learned so much about them and their life experiences. I felt my knowledge of the world grow tremendously in only a few hours. Plus, being at the park with them was great!
We saw live reenactments of scenes from films, we road rides, we experienced mines… it was awesome to be around great people again! We also talked about how much we loved the experience of the park. What it came down to was the people who worked there CARED about the park and the patrons. Even though it was an act everyone was putting on, it genuinely felt GOOD to experience it. Yeah, it was a place of commerce, but it didn't feel overly commercialized. It was an endearing place.
Before we left the park the boyfriend and I were sitting on the bench outside of a gift shop chatting while we waited for the others to purchase their wares. He turned to me and said, "You know, I'm surprised by how great today was. I really enjoyed the time here at the park and meeting and talking with you. I didn't expect that."
"I didn't either, but when good folks get together, good times are bound to happen", I replied.
We sat in the quiet of the next moment simply appreciating the time the four of us had together that day.
Eventually we four bid adieu and I headed back to the house to take care of Sunny before heading to another event full of people I didn't know; the Halloween block party thrown by the neighbors next door.
It was another welcoming place where I had the opportunity to talk to so many new people about their lives. One person was the father of the neighbor. I sat and talked with the 86 year old man for quite awhile.
He told me about his life; how he left Mexico in the 60s then came here to make a new life for himself. He worked several jobs before landing one with the state of Arizona where he earned the pension he now lives off of. When I asked him what he did and still does during his 23 years of retirement, he didn't flinch in sharing with me the simple things in life that make him happy. These included cooking, working around the house, and making crosses for those he loves and for his church. Here is a picture of the ones he made for the homeowner whose house I'm staying in: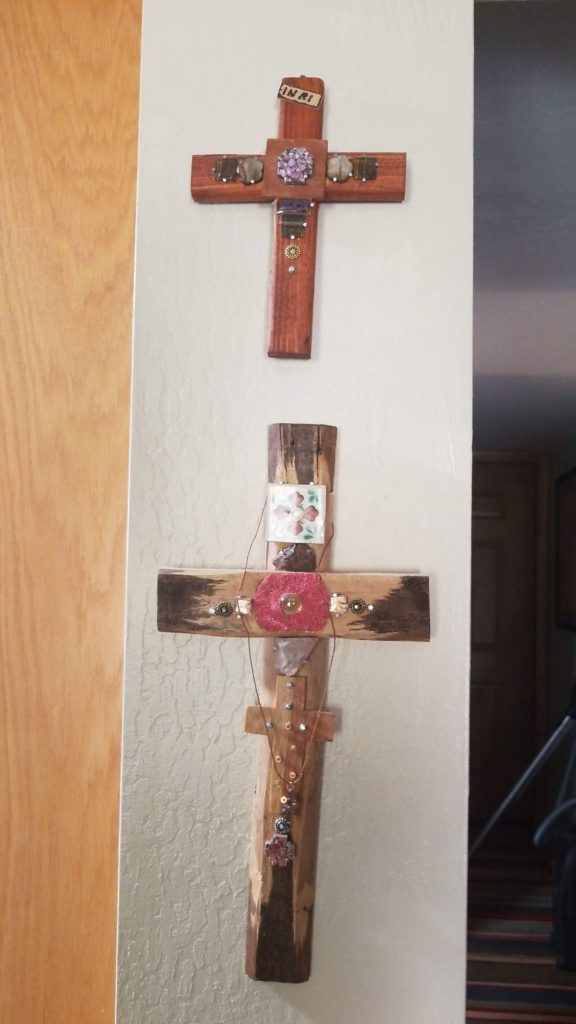 I walked back home after the event and sat down in silence. I reflected on how strange it was to live out entire relationships with new friends, the beginning and ending, all in one day. I suppose this is life on the road. I WAS still saddened by having to leave the loving energy of the day, but I reminded myself that I'll be taking the energy with me wherever I go. This continues to help me work through the sadness.
Another thought that helps me is in thinking of all of the strangers I'd miss out on making friends with if I chose to stay in one place. Now THAT's something to be sad about indeed.
---